UsFlex Conveyor Belt
Unique straight warp construction Ply belt developed by Fenner Conveyors to deliver exceptional rip resistance and capacity to absorb extreme impact, with less stretch than traditional Ply belts.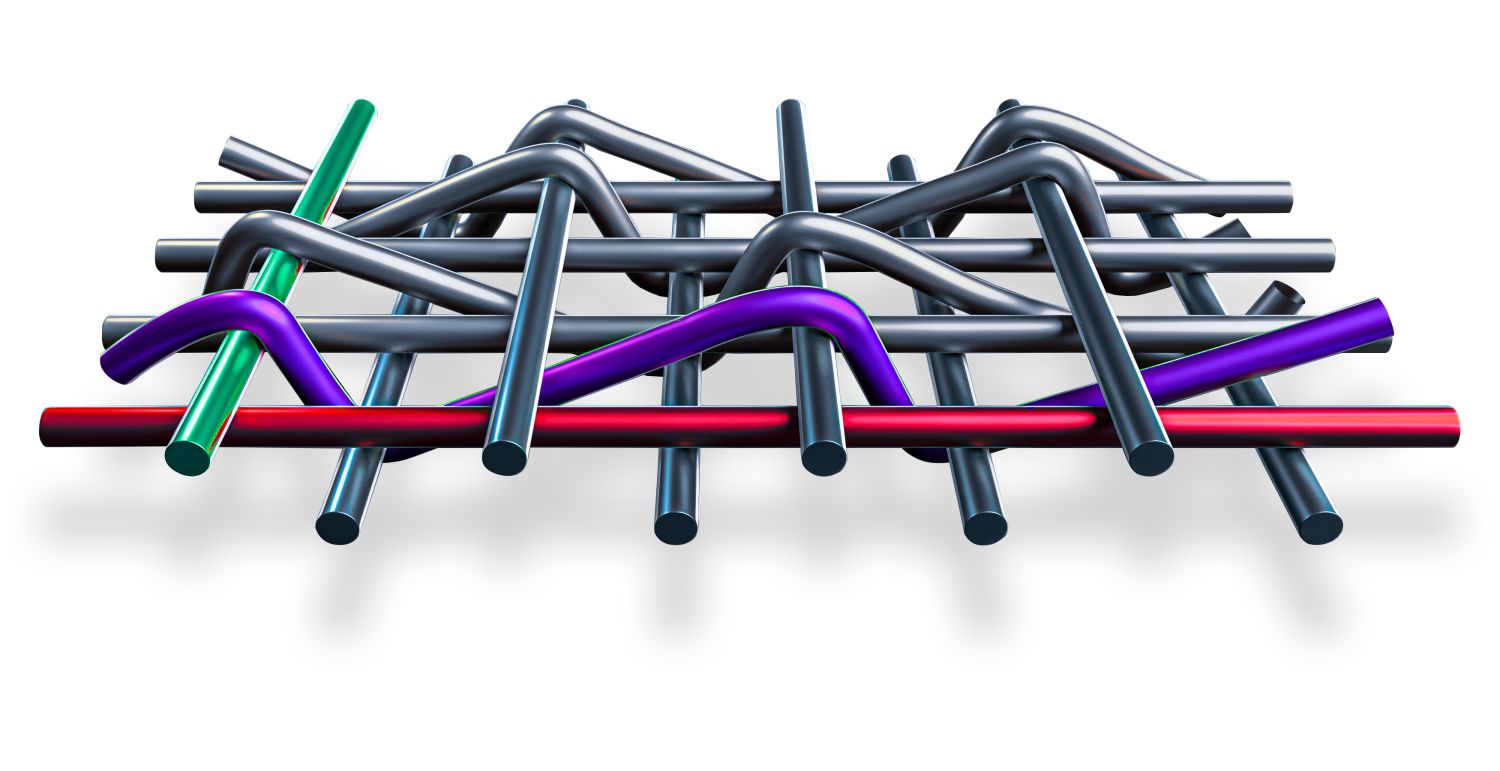 Impact resistance up to three times greater
UsFlex® belting has longitudinal rip resistance more than three times that of multiple-ply belts of equivalent rating due to our unique straight-warp construction. The straight laid yarns result in virtually no crimp. This results in a belt carcass with very low stretch compared to other fabric belts, making it suitable to replace steel cord belt in some situations.
Market Applications
Aggregates
Crushed Stone
Hard Rock
Heavy Metals
Sand & Gravel
Cement
Phasphate
Recycling
Why choose UsFlex®?
UsFlex® uses heavy-weight straight yarns in parallel planes – lengthwise and crosswise – locked together with a unique binder to concentrate belt strength. Our unique binder to weft combination is a built-in breaker to resist impacts and punctures.
The best carcass available for impact and tear situations
UsFlex® is our straight warp weave fabric belt carcass, engineered to provide incredibly high impact resistance, as well as industry leading resistance to rip and tear. Flexibility is gained through yarn twist and this delivers outstanding troughing ability and permits the use of smaller pulley diameters.
The low stretch properties of UsFlex® make it an alternative to Steel Cord belts in many applications, combining the strength of a Steel Cord belt with the toughness of a Ply belt.
UsFlex® has resulted in significant reductions in downtime and improvements in belt life in mining applications, solving for cord failure through impact or high edge tensions, or where rip resistance beyond traditional Breaker Fabric is required.
Resources
UsFlex® Case Study - Iron Ore, Feeder Conveyor

UsFlex® Case Study - Iron Ore, Front-End Conveyor

UsFlex® Case Study - Coal, ROM Conveyor