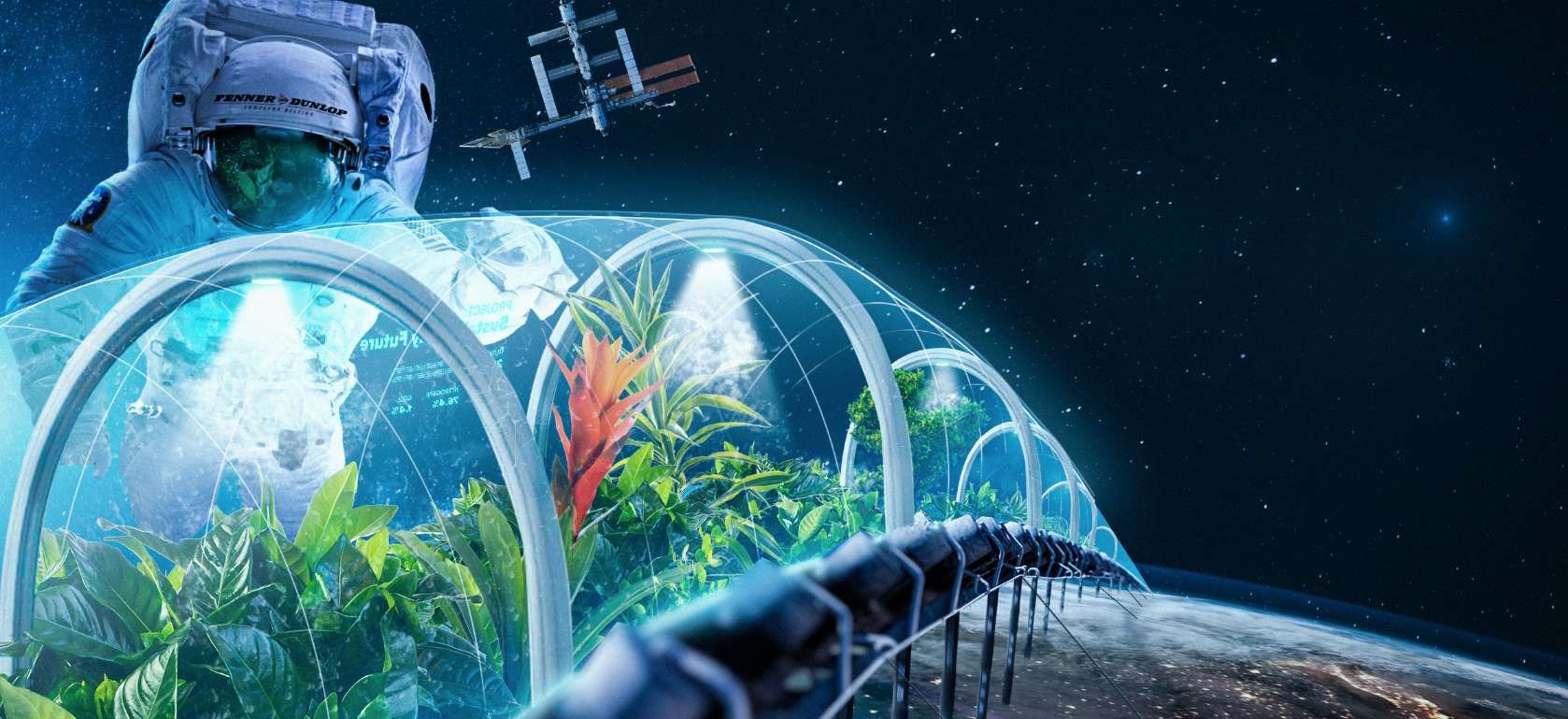 More with
less
Historically, conveyor belts have been manufactured using two or more plies of fabric that are adhered to each other using inner layers of rubber. When additional rip, tear and impact resistance was required for a more demanding bulk material handling application, the obvious answer seemed to be fitting a belt with even more plies with even thicker covers. Which was proved to be very rarely the best solution.
The best solution is to fit belts that are specifically engineered for the purpose, which is the philosophy that Fenner's X Series is based on. The X Series is comprised of unique, single unit (dual unit in some circumstances) carcasses weaved and treated at our state-of-the-art weaving facility in Lavonia, Georgia. Here we have total control of the weaving process, which ensures the integrity and quality of the belt vs. the common practice of purchasing standard belt weaves in the textile commodity marketplace – which are predominantly manufactured overseas.

X SERIES OFFERS GREAT SUSTAINABILITY BENEFITS.
Fenner is proud to manufacture the longest lasting conveyor belts in the world. This means our customers benefit from requiring fewer replacements belts, which creates less unnecessary waste.
Our X Series products remove the need for multiple plies and rubber skims which saves valuable resources and creates a more robust product.
We optimize the consumption of nylon and polyester in our carcass constructions to manufacture the best product possible product with the least amount of physical materials needed.
We are proud to make sustainable choices everyday.
Fenner understands sustainable actions help make a real difference not just in our belting products, but for the future of our planet. We are committed to reducing our carbon footprint to provide cleaner, safer and healthier living conditions for all.
| | |
| --- | --- |
| | We proudly use as much recycled materials in our rubber covers as we can. |
| | Since we have the conveyor belt manufacturing process down to a science, we can run manufacturing equipment meaningfully to conserve energy and electricity at our plants. |
| | Our X Series belting products are designed to outperform comparable plied offerings using less materials in production and weighing less in operation. Combined with low rolling resistant bottom covers, significant energy savings can be achieved. |
| | |
| --- | --- |
| | Our employees have volunteered to plant over 4,000 trees and counting. |
| | Our conveyor belts are produced domestically which means less carbon emissions are produced in transportation to a customer site. |
| | We produce conveyor belts that are used to move recyclable materials. |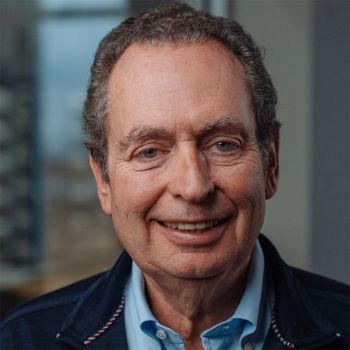 Geoff Normanton, VP of Technology
Proud Fenner Dunlop Employee Since 1976
" We're looking to maintain sources of raw material for the future where ever possible using bio-based materials and also using recycled materials in the product without detriment to durability. "
Related stories
ABHR spoke with the Fenner Conveyors' managing director to learn more about company's strategy moving forward.

Want to know more?
More information is available on Planet initatives for the Michelin's Group of Companies.