Fenner Opens New Sales, Service and Manufacturing Centre in Brisbane
Fenner Dunlop continues to expand with the opening of its newest location in Brisbane to better serve its valued customers. In addition to the Sales and Marketing office, the branch will also be home to the Service Centre, warehousing and a state-of-the-art Idler plant.
The branch will serve as a hub to provide engineered conveyor solutions, field service and after-sales support. Located less than 8 kilometres east from Brisbane CBD and within 500 metres of the Gateway Bridge, the brand-new facility includes a spacious workshop and covers 3,300m² with the site having a total of 6,053m².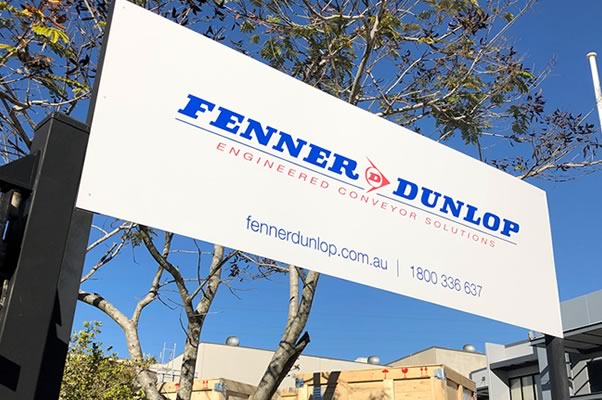 The new idler plant can produce conveyor steel rollers covering standard sizes and has the capability to produce idlers in a reduced lead time then overseas sourcing methods. The production line has been efficiently designed to keep costs down while maintaining the highest quality. Moreover, the plant is entirely robotically automated, ensuring consistency across the end product. Production of the idler plant is expected to start end of September.
"The move to this facility in Murarrie allows for additional capacity to meet growing demand from our customer base both now, and into the future. A lot of effort from our dedicated Fenner Dunlop and ACE teams went into making this facility a reality," said Trevor Svenson, Fenner Dunlop's General Manager - Marketing and Sales.
The new branch is located at 35 Alexandria Street, Murarrie, and can be contacted at (07) 3907 3200.