DigitalHub
Turning Data into action, when it matters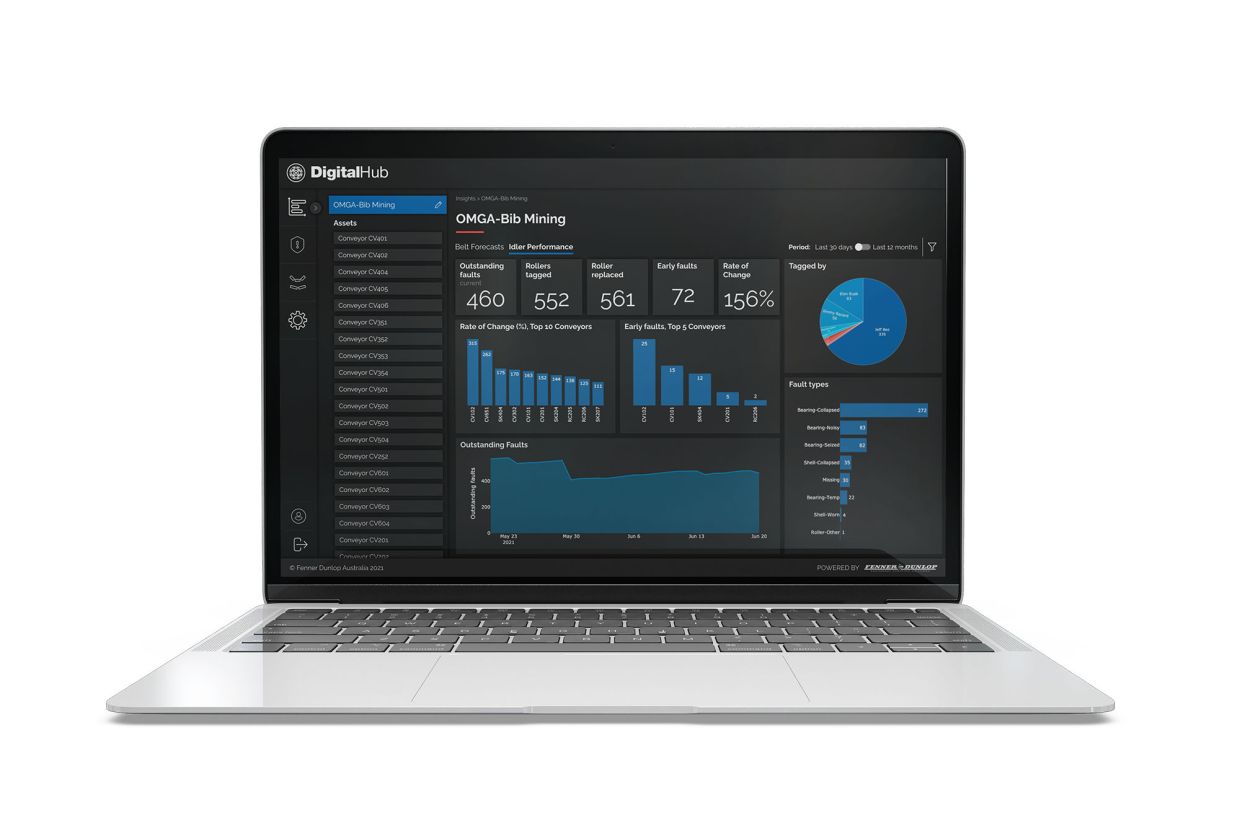 DigitalHub Portal
Access conveyor performance data in real-time via the DigitalHub Portal. The user-friendly application can be easily accessed from your web browser, providing current and historical data for reliabilitity centered maintenance.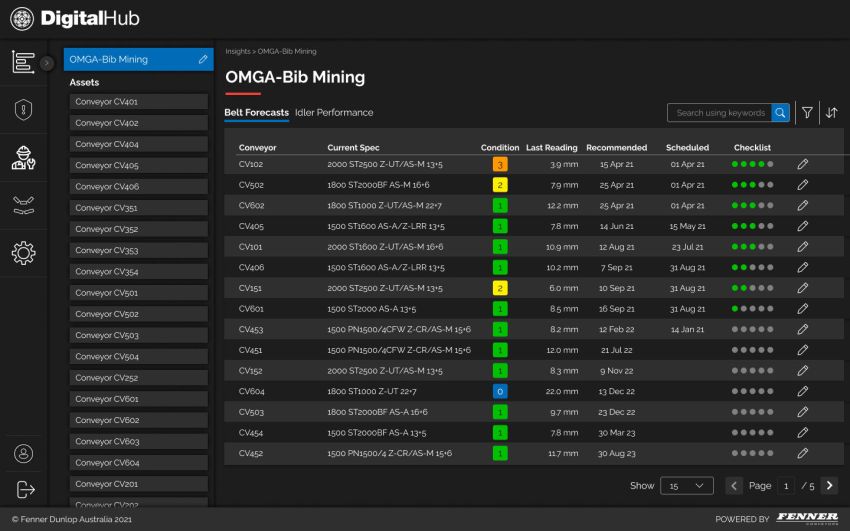 Intelligent Planning
Up-to-date forecasts
Analyse and compare the latest predictions against scheduled dates.
Single source of truth
Avoid wasting time searching emails or documents for the latest report. DigitalHub provides all reports (latest & historical) at your fingertips
Extend component life
Track component condition to plan replacements and avoid delays

Real-Time Transparency
No delays with reports
Automate report processing and analysis; no off-site reporting required
Optimised repsonse times
Triage and response to faults before they cause major damage or prematurely fail
Lifecycle performance
Deliver statutory requirements by accessing historical results from one digital location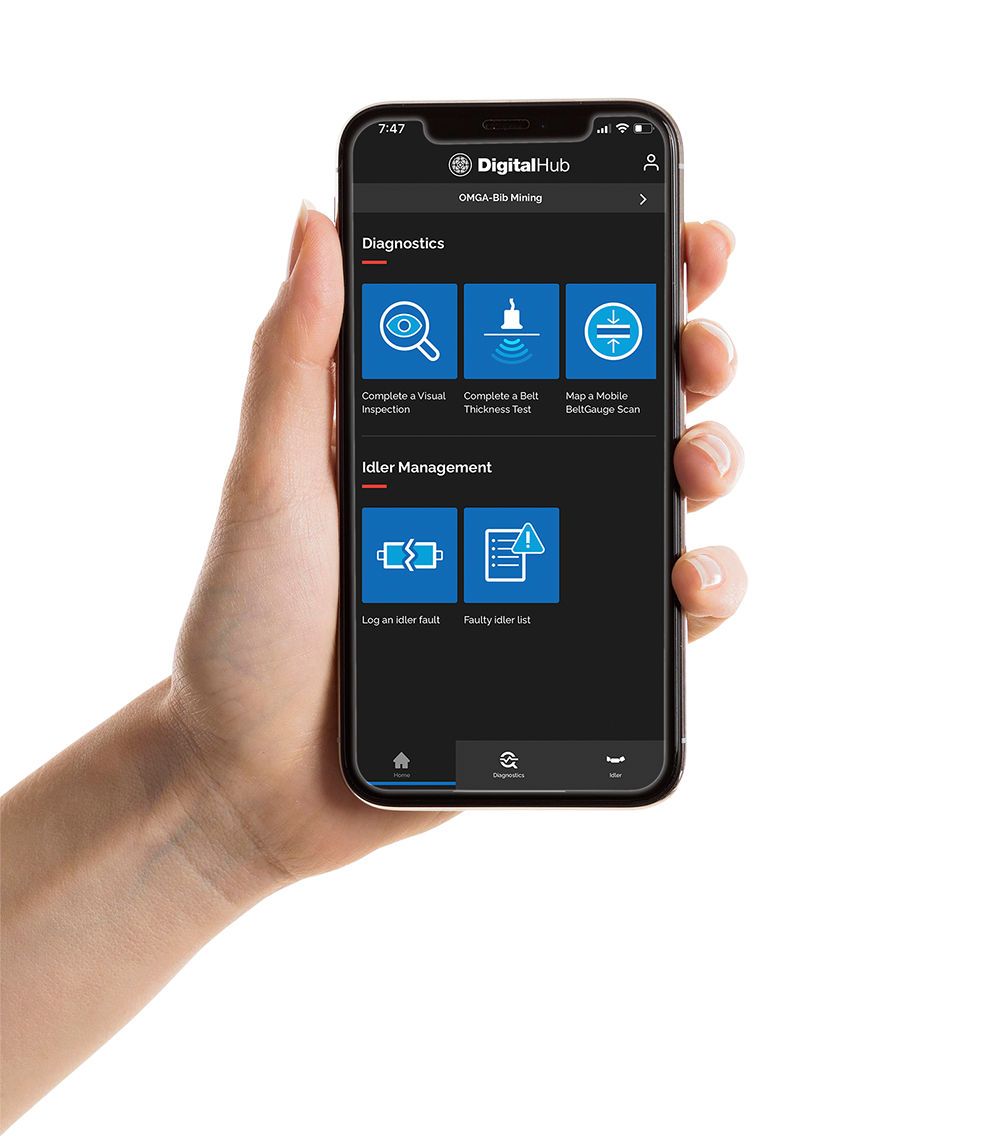 DigitalHub Mobile App
Capture field data on-the-go via your smartphone or tablet. Data recorded is sent directly to the DigitalHub Portal, enabling issues to be addressed before they cause major damage.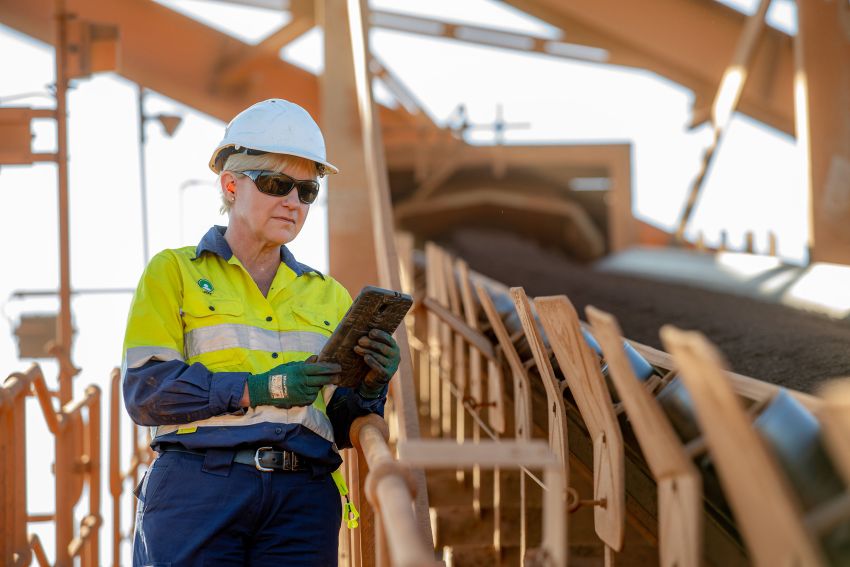 Quality Inspections
Repeatable, efficient & thorough
Users are guided along the most efficient inspection route with pre-configured response options
Content rich results
Photos and comments are linked to inspection results. Component condition is clear because faults and replacements are time-stamped to the user
Immediate calls-to-action
Notifications are triggered to key site personnel, enabling a faster response to critical events
Historical data in once place
All inspection results are available from one digital location, providing greater accessibility and exceeding statutory requirements