Pulleys
Engineered, Optimised and Manufactured to the Highest Q
uality
 Standards
Manufactured by Fenner Conveyors and custom designed to your individual requirements using sophisticated computer modelling based on the steady state and transient loads for the conveyor. Fenner is unique in our ability to offer such an extensive range of customisation options – delivering you a truly fit-for-purpose solution.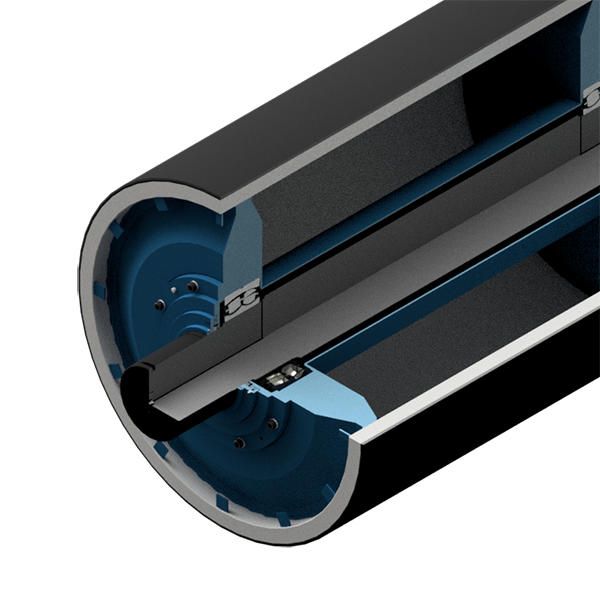 Deadshaft Pulleys
Designed to provide performance in limited space applications including underground environments, as well as weight reduction in gantry applications. This option is able to reduce overall cost and size in comparison to liveshaft designs.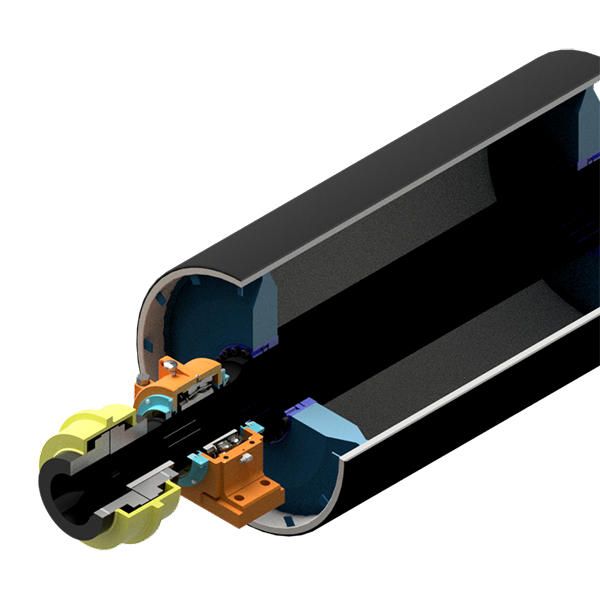 Liveshaft Drive Pulleys
Offered in multiple arrangements depending on drive requirements for the conveyor. Single, dual and braking options available.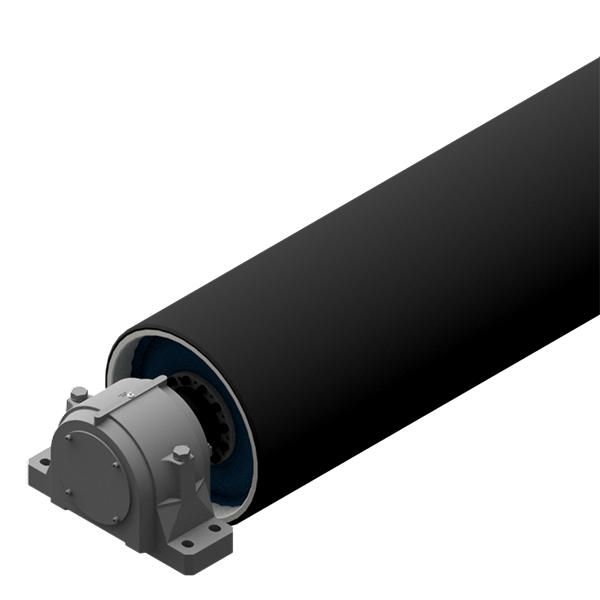 Liveshaft Non-Driven Pulleys
Standard run-of-mine for non-drive applications. Designed to suit both site and application requirements.
We offer an extensive range of customisation options
Choice of local or international manufacturing location and lead times
A complete range rubber or ceramic lagging options in FRAS or natural grade and hot or cold vulcanising
Choice of bearing brand and sealing arrangement
Service life guarantee
FEA finite element analysis (recommended on high loaded pulleys)
A range of testing options including: Ultrasonic Testing, Magnetic Particle, Dye Penetrant and Paint Dry Film Thickness Inspections
Resources
ACE Pulley Capabilities Brochure

ACE Conveyor Components Brochure
Locally Made & Designed For You
Your choice of bearings, manufacturing location and lead time, lagging, and testing regime are just a few of the cost-saving options we encourage you to consider.
Our list of standard inclusions is all but standard
Comprehensive manufacturing and testing records, catalogued by individual serial number
Static balancing
Pulley bodies thermally stress relieved prior to machining
All materials meet our stringent internal quality requirements as well as industry standards
Peace of mind
At Fenner Conveyors, we don't compromise on quality. All our products are proven in the field and backed by Fenner's reputation and warranty. With our nationwide branch network, as well as the support of our Australian Engineering team and manufacturing facilities, you can trust us to be wherever you need us.