BeltGauge
Keeping an eye on the life of your belt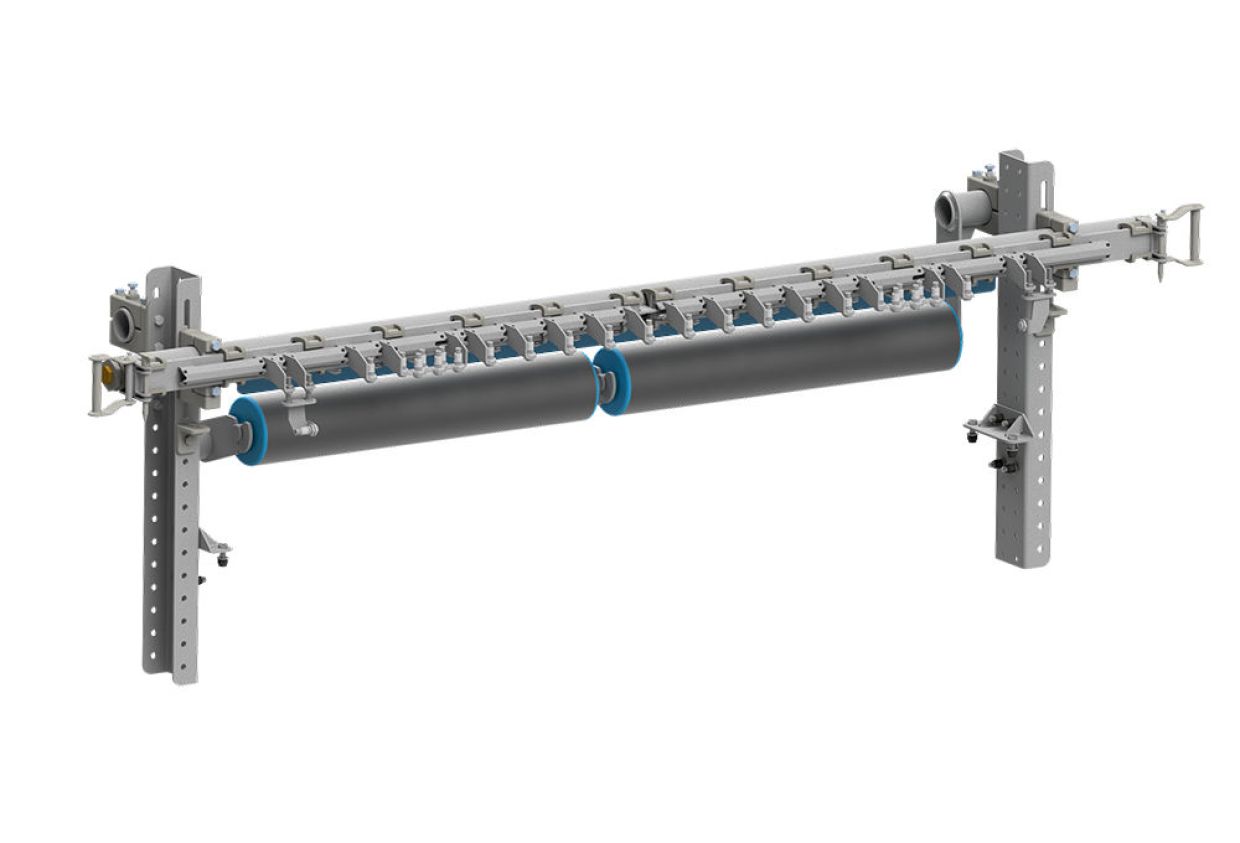 Fixed BeltGauge
24/7 autonomous scanning
Geared towards sites that operate 24/7, the fixed BeltGauge unit provides autonomous scanning with an enhanced level of belt changeout forecasting.
Cover thickess is scanned over the full length of the belt while running. This allows results to be obtained without stopping.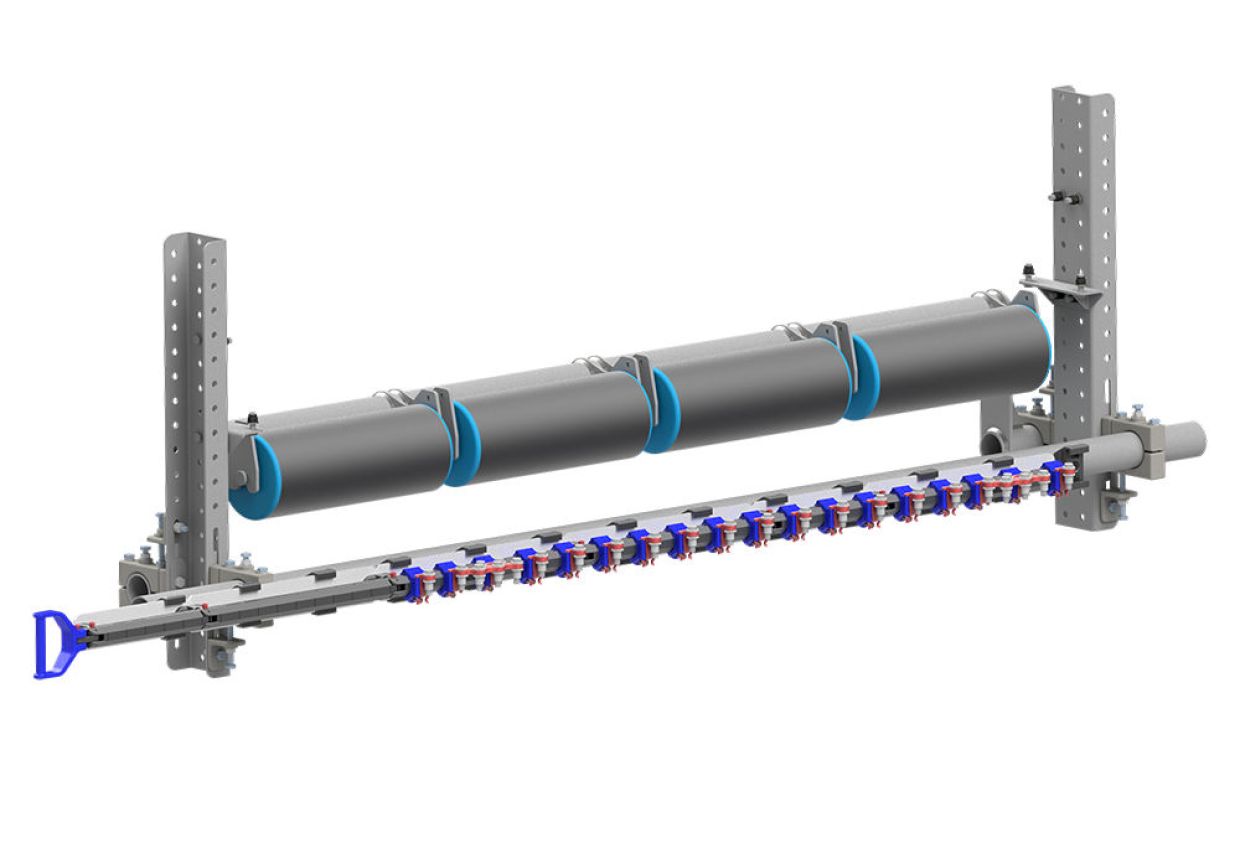 Mobile BeltGauge
Periodic scanning service
With a lightweight design, mobile BeltGauge can be setup almost anywhere along a conveyor and can be installed and adjusted with ease.
The design enables multiple conveyors to be scanned in a single shift, delivering an enhanced level of insight into conveyor performance across a site.

Intelligent Planning
Up-to-date forecasts
Both mobile and fixed data are available immediately
Immediate calls-to-action
If wear rate increases abnormally or the minimum cover thickness is reached, notifications are triggered immediately 
More than just cover thickness
Achieve a more holistic view of belt condition by combining data from both thickness testing and inspections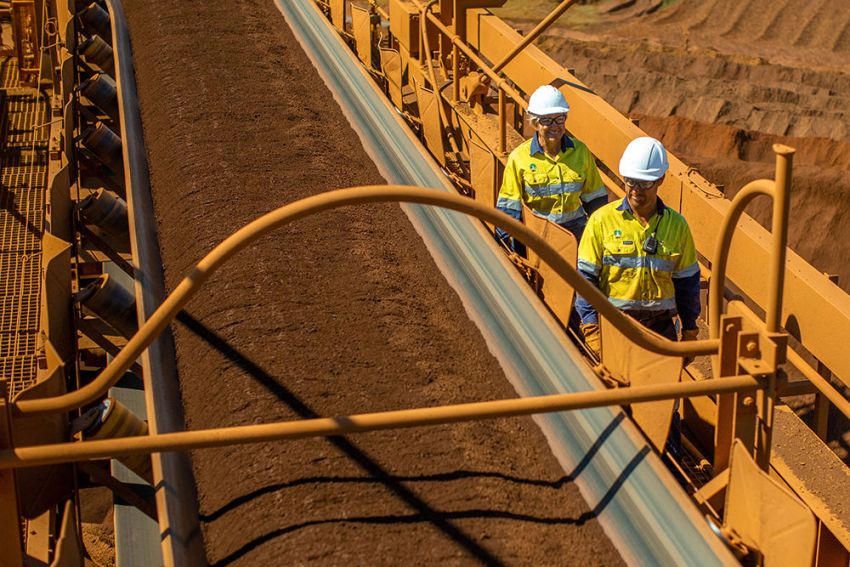 Reduce Total Cost-of-Ownership
Increase conveyor availability
Reduce unscheduled down-time as a result of unidentified faults impacting production
Optimise costs
Use BeltGauge data to track high performing conveyor belt

Assist Site Safety
Avoid working from heights
BeltGauge eliminates technicians from climbing onto belts to take thickness tests
Reduce exposure to hazards
Autonomous scanning from the fixed unit removes technicians from typical site and conveyor hazards
Reduce manual handling risks
Mobile BeltGauge is made from lightweight, 3D printed plastics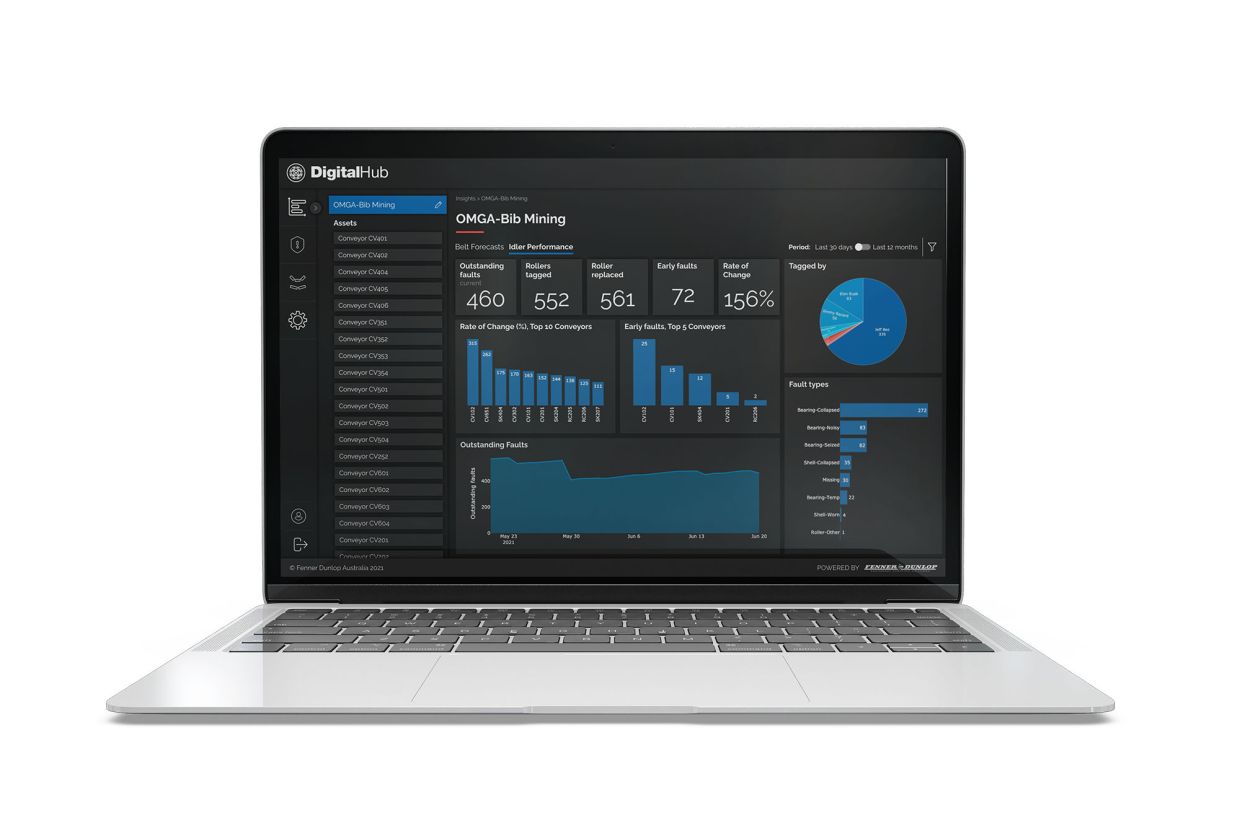 Reports into the DigitalHub Portal
Belt thickness data recorded by BeltGauge is reported into the DigitalHub portal, providing real-time transparency and allowing issues to be identified early.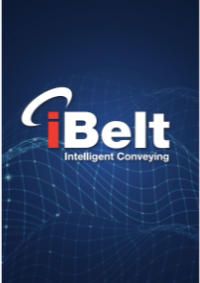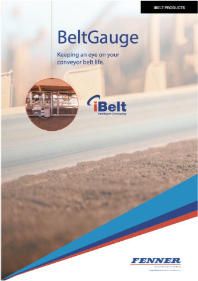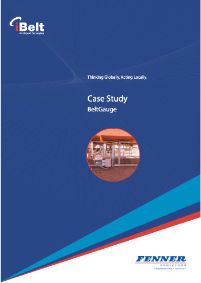 BeltGauge Case Study - Skirt Wear
Contact us or your local Fenner branch for more information.