who we are
History of Fenner
Through the innovation of JH Fenner and Hopkins Bros. & Odlum, our manufacturing history goes back over 150 years.
Today, Fenner Conveyors is a wholly-owned subsidiary of Michelin.
Find out how our capabilities have expanded over the years in the timeline below.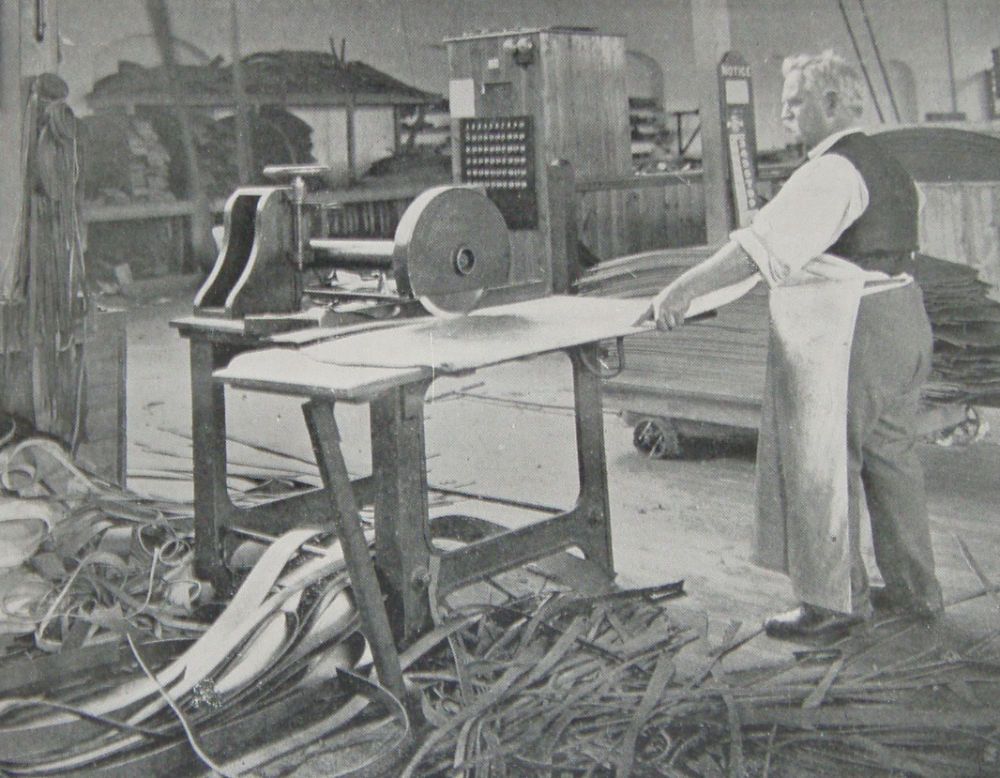 1890
The beginning of manufacturing in Australia
Arthur and Charles Hopkins began trading as Hopkins Bros, manufacturing leather belting in Melbourne.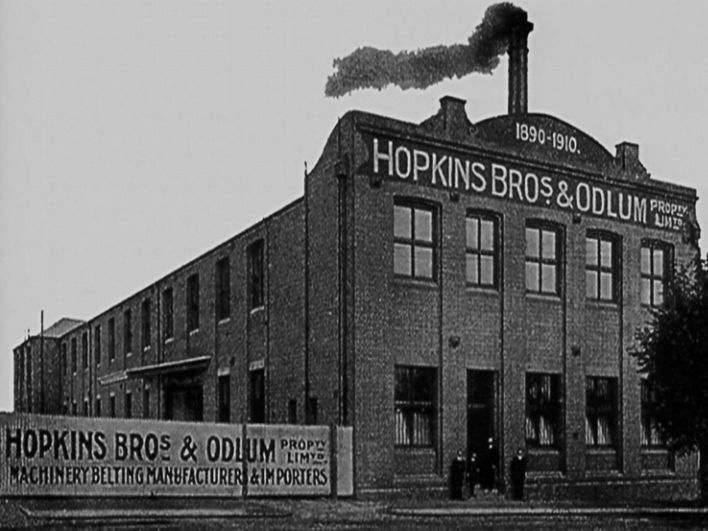 1891
Hopkins Bros & Odlum
George Odlum joined the company forming 'Hopkins Bros & Odlum'.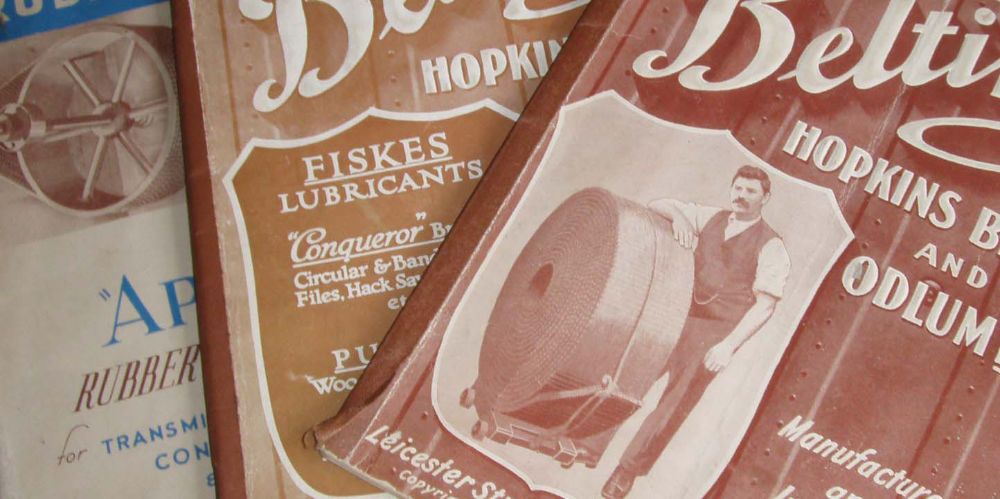 1940
West Footscray factory
Manufacturing operations commenced at West Footscray, Victoria.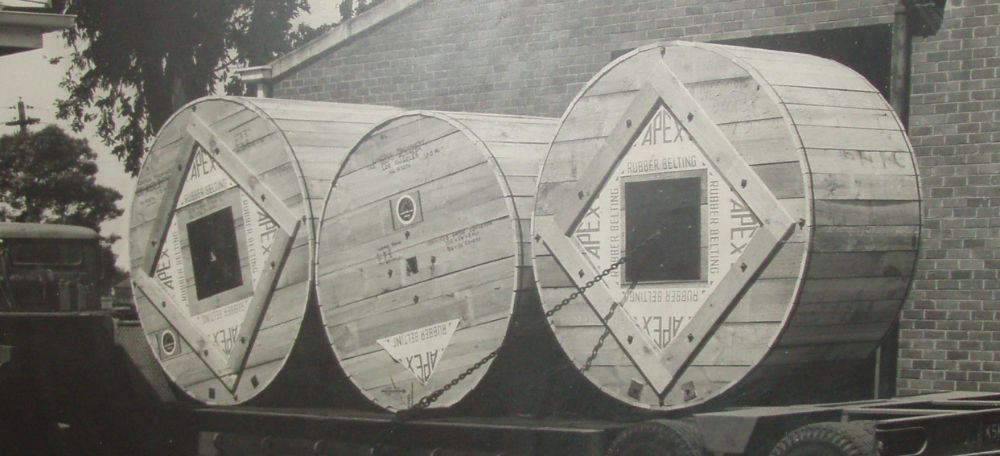 1952
The rise of Apex Belting
A new brand was created for Hopkins Bros & Odlum, 'Apex Belting'.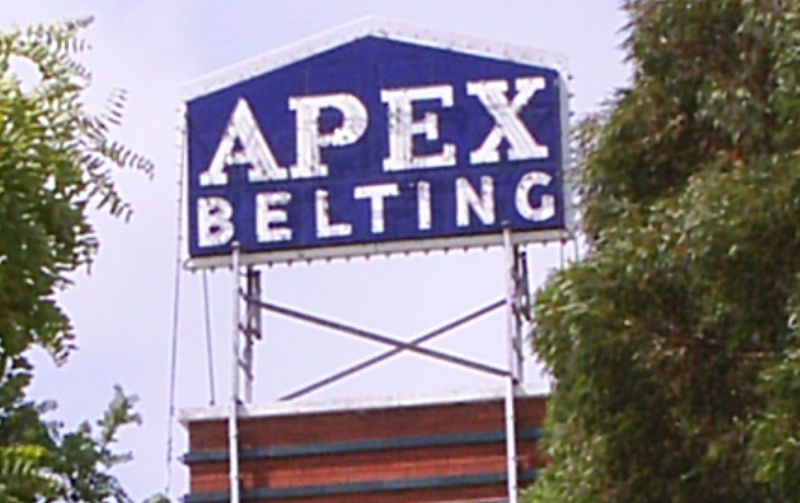 1973
Major shareholder grows business
British Tyre and Rubber PLC became a major shareholder of Apex Belting. 
16 branches were established across Australia.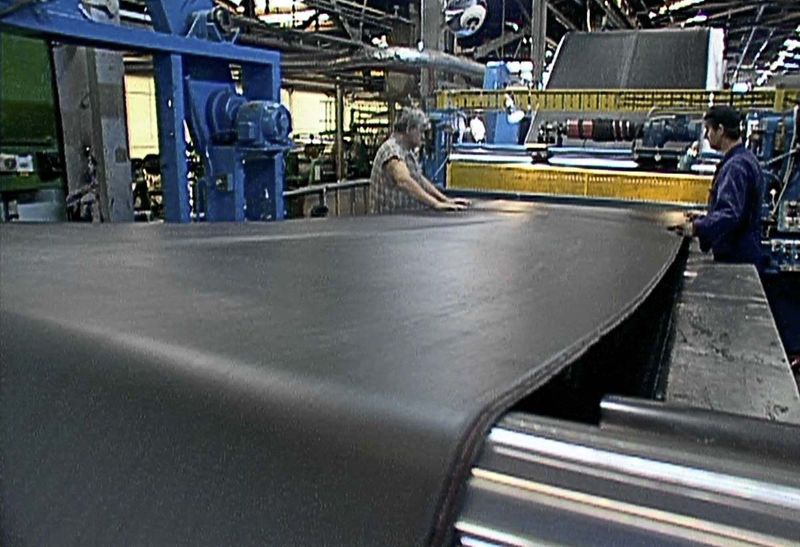 1997
Enerka Apex Belting
Apex Belting became part of the Unipoly Global Belting Group, and the company was renamed 'Enerka Apex Belting'.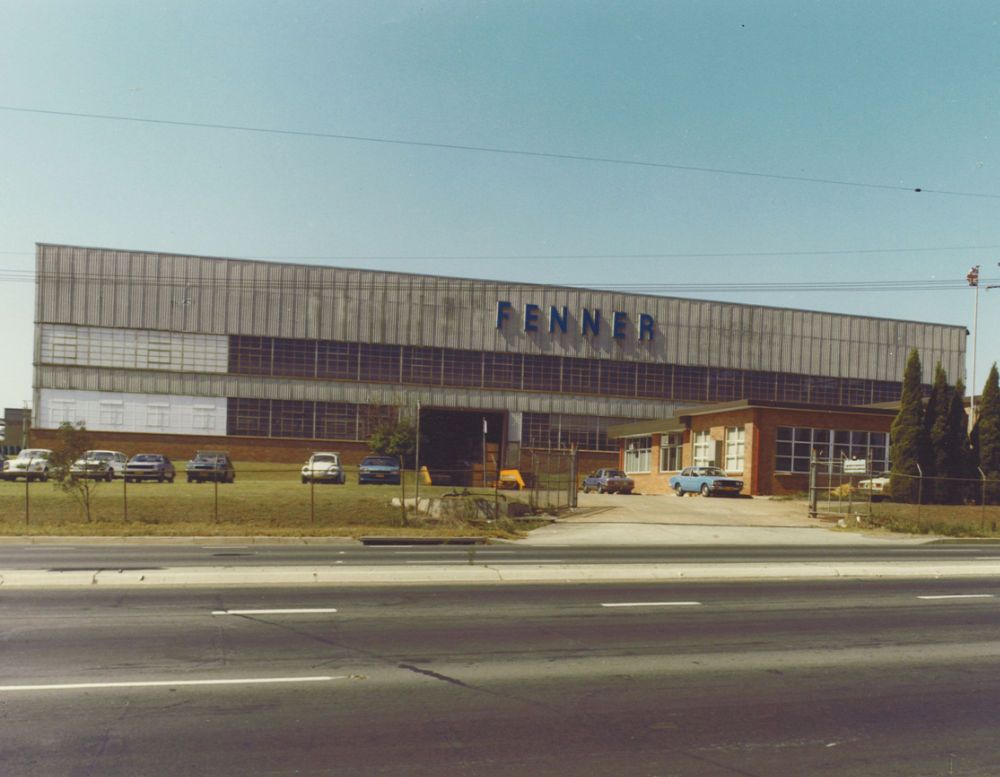 2001
Fenner PLC purchases Unipoly Global Belting Group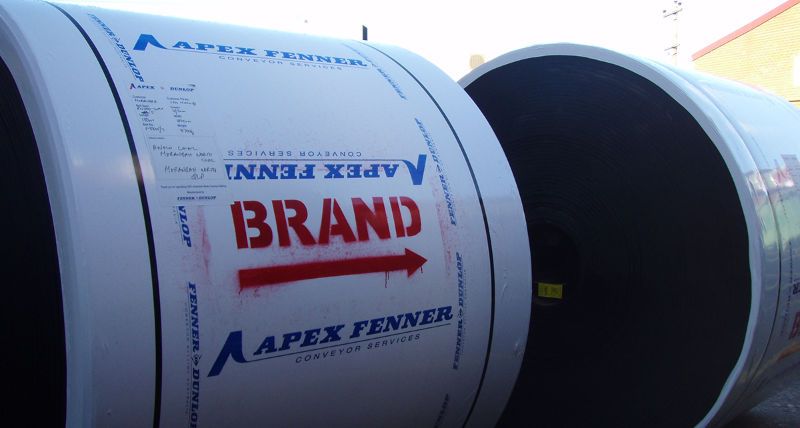 2002
Apex Fenner
Enerka Apex Belting and Fenner PLC merged in Australia, and began trading as 'Apex Fenner'.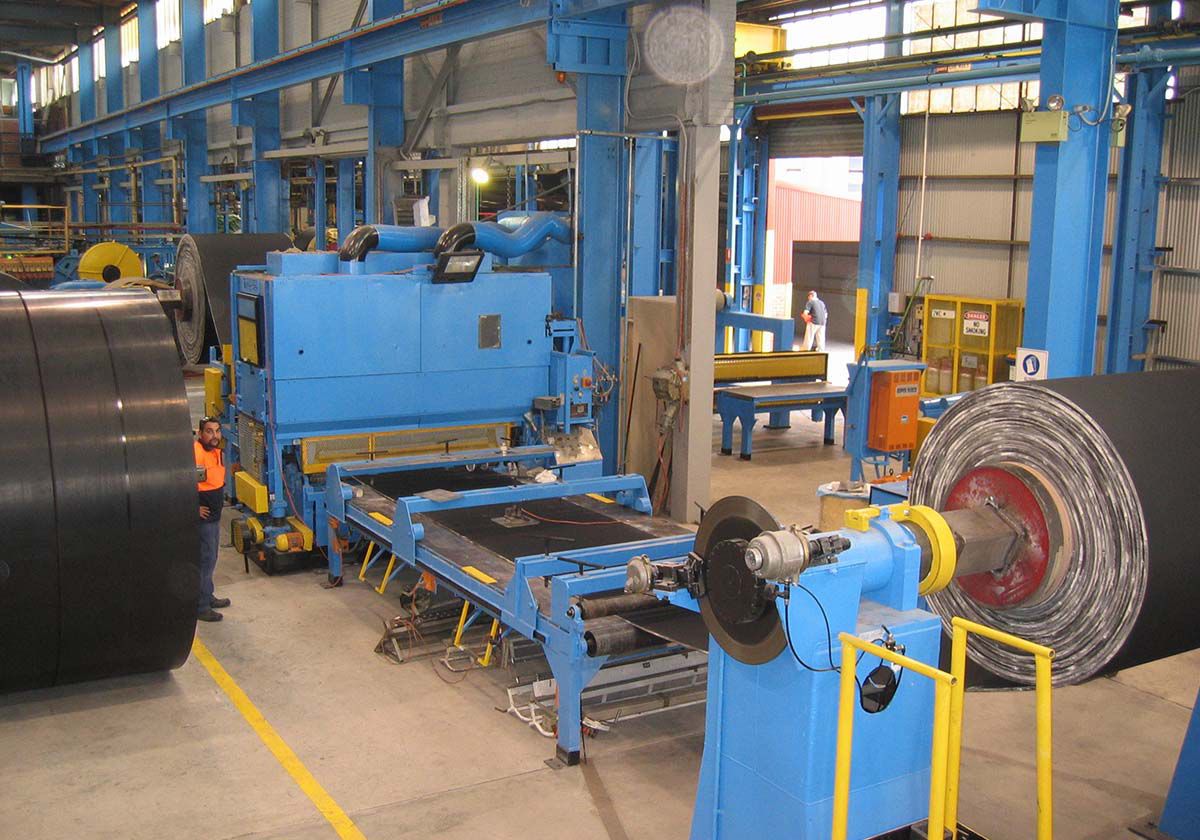 2003
Developing manufacturing techniques 
A weaving department was established at the manufacturing facility in West Footscray, Victoria. A sixth rotocure with in-line laminating was installed. 
Soon after, a fifth wide loom was installed at the manufacturing facility in Revesby, New South Wales, launching the Dunlop range of rubber ply belting. 

The company opened the centre for excellence laboratory in West Footscray, Victoria.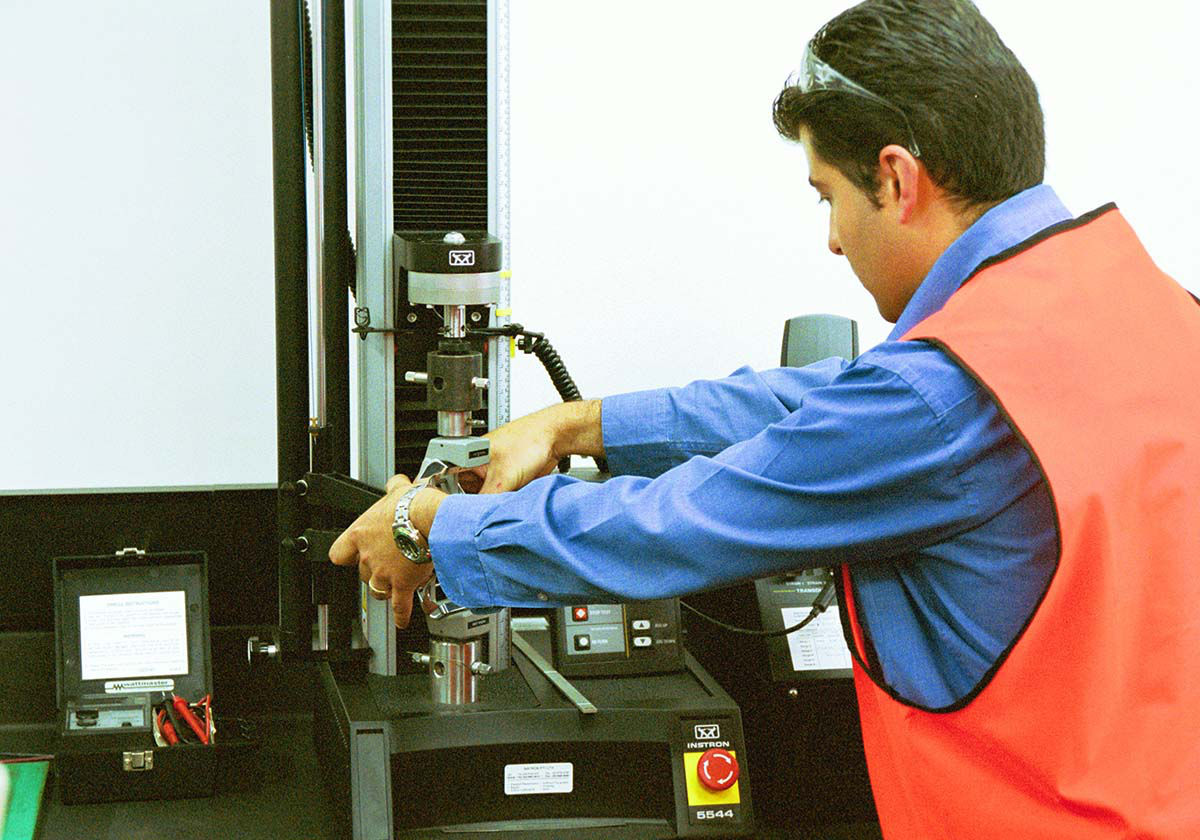 2005
L & K Conveyor Services
The business made a strategic acqusition in Western Australia.
Plying and twisting
Conveyor belt manufacturing capabilities were established in West Footscray. 
Fenner Dunlop Australia
The Australian division was renamed 'Fenner Dunlop Conveyor Belting Australia'.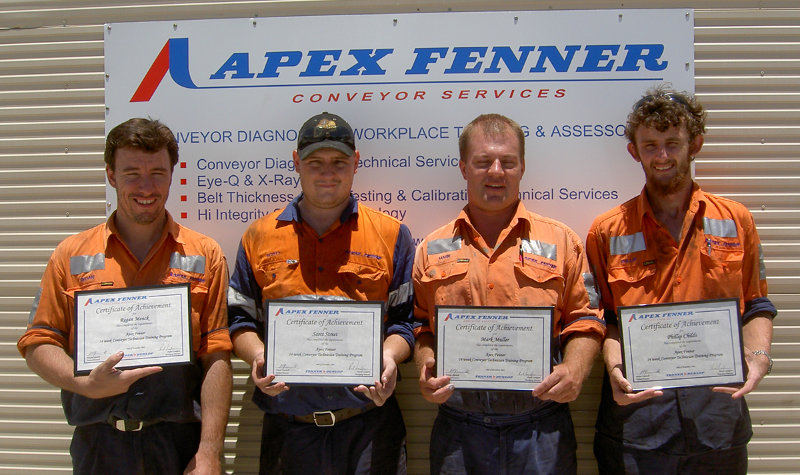 2007
Registered Training at Fenner
Fenner Dunlop was established as a registered training organisation (RTO).
Acquisition of rEscan
The acquisition of NSW-based business allowed Fenner to establish a global conveyor diagnostics division.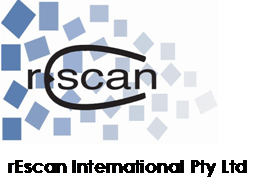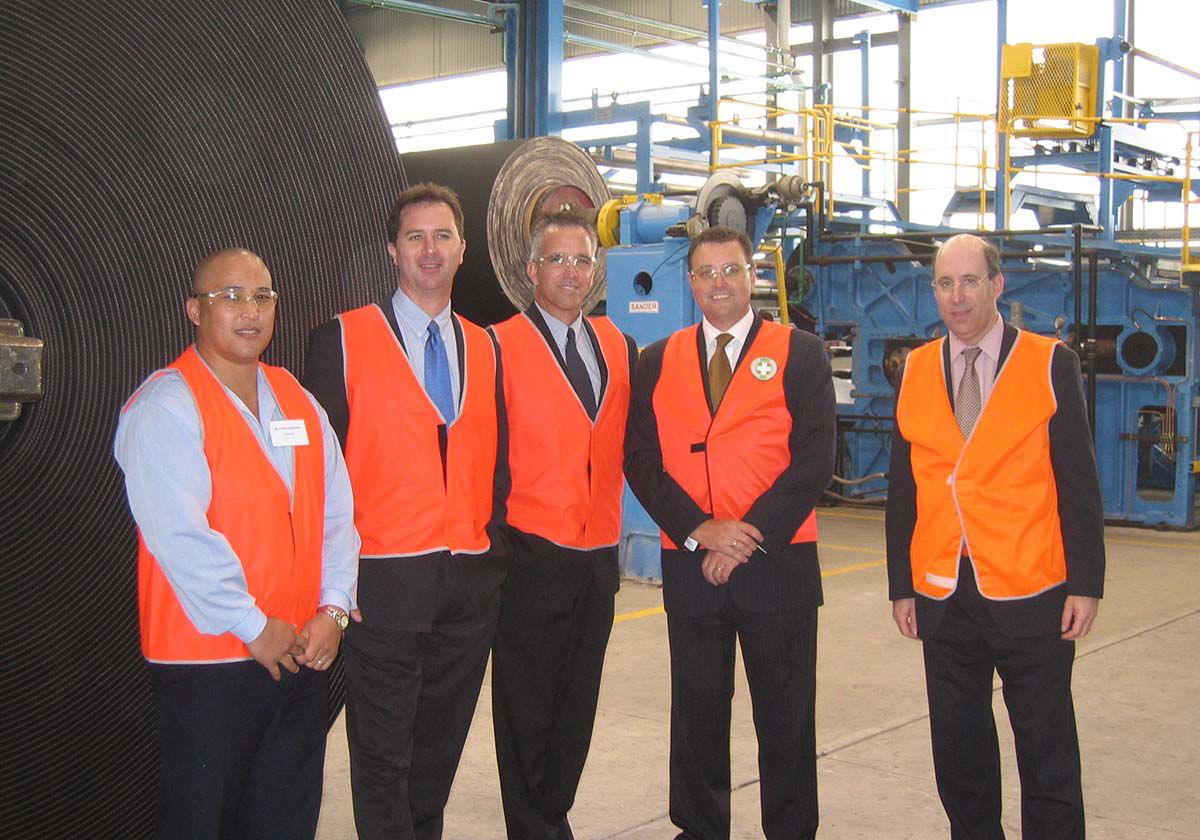 2008
Acquisitions expand across Australia
Fenner Dunlop acquired Spliceline in Darwin, Northern Territory and Northern Belting in Whyalla, South Australia.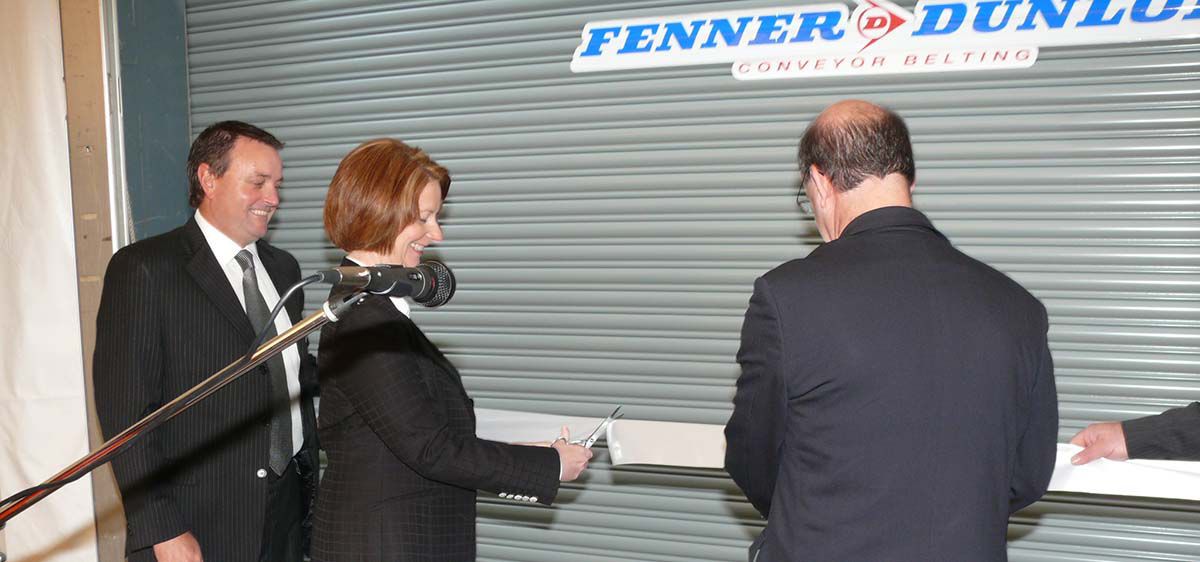 2009
World's largest steel cord plant
Fenner opened a world-first in steel cord manufacturing capability with Kwinana plant in WA. The factory was opened by Prime Minister at the time, Julia Gillard. 
EagleEye
®

 released in Australia

An innovation from Fenner Dunlop America was adopted by the Fenner technology team, and adapted to the needs of the Australian market.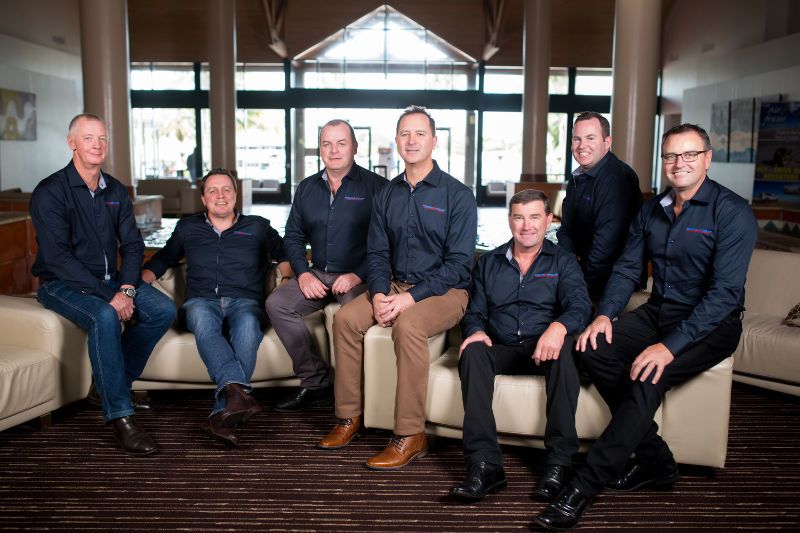 2010
Acquisition of Belle Banne Conveyor Services (BBCS) and Leading Edge Conveyor Solutions (LECS)
Fenner Dunlop entered into joint ventures with Belle Banne Conveyor Services in Latrobe Valley, Victoria, and Leading Edge Conveyor Solutions (LECS) in Brisbane, Queensland - two successful businesses that at the time held a strong presence in areas where Fenner Dunlop did not. They also provided specialist conveyor engineering solutions, enhancing Fenner Dunlop's offer to the Australian market.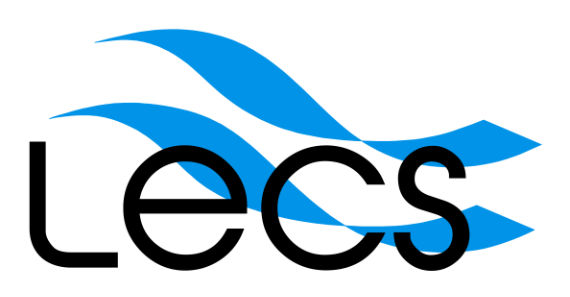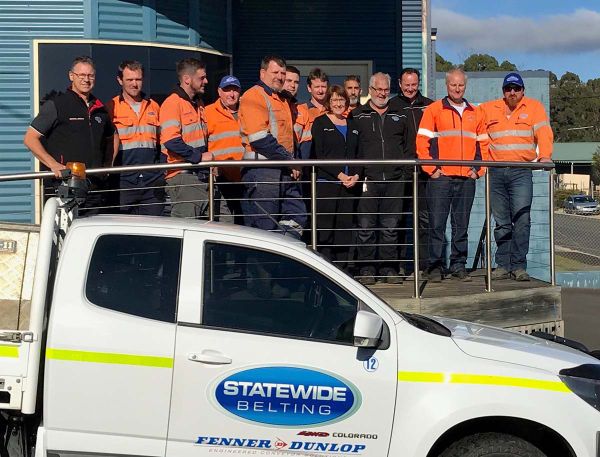 2011
Statewide Belting acquired
Fenner's footprint expanded to Tasmania, through the acquisition of Statewide Belting Service.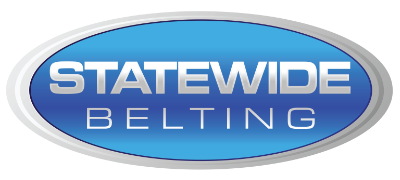 2012
Acquisition of Australian Conveyor Engineering (ACE)
Fenner's in-house engineering capabilities expanded with the acquisition of ACE.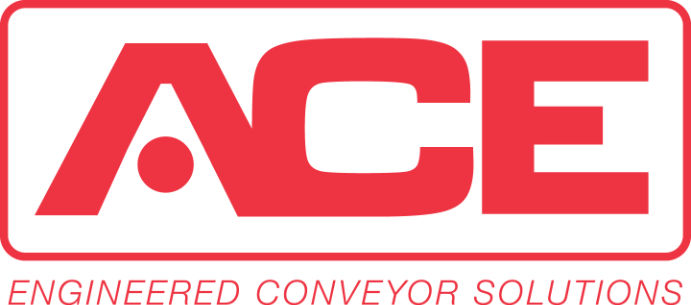 Engineered Conveyor Solutions methology established
Rebranding to Fenner Dunlop, Engineered Conveyor Solutions, demonstrated the group's commitment to creating value for customers through head-to-tail solutions.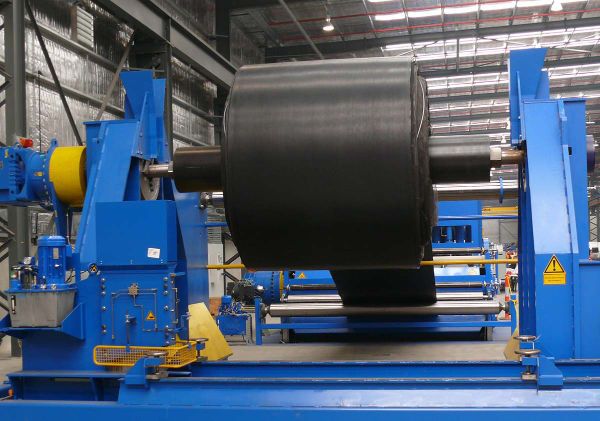 2013
Capacity doubled at Kwinana
Fenner's Kwinana factory doubled conveyor belt capacity with second steel cord press line officially opened for operation.
Launch of Ultra Tuff
™
Fenner's commitment to delivering products to maximise belt life is demonstrated with the launch of Ultra Tuff™ - a specialty cover compound developed for iron ore applications.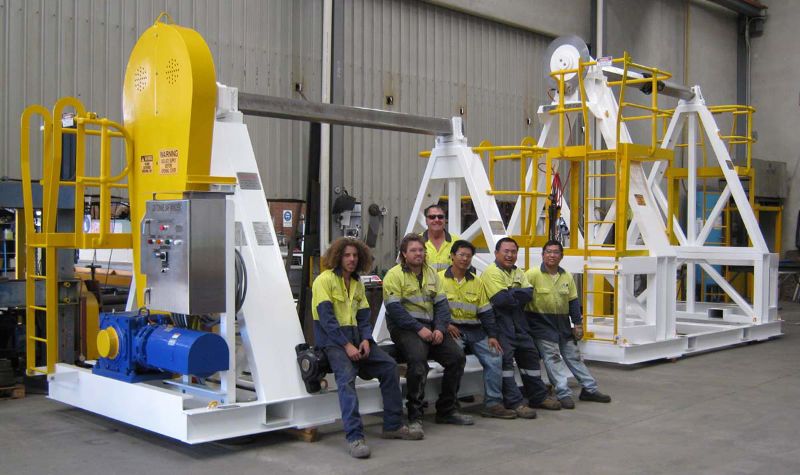 2014
JAF Engineering joins Fenner
Fenner acquired WA-based engineering business, with strong manufacturing capabilities for conveyor belt tranport.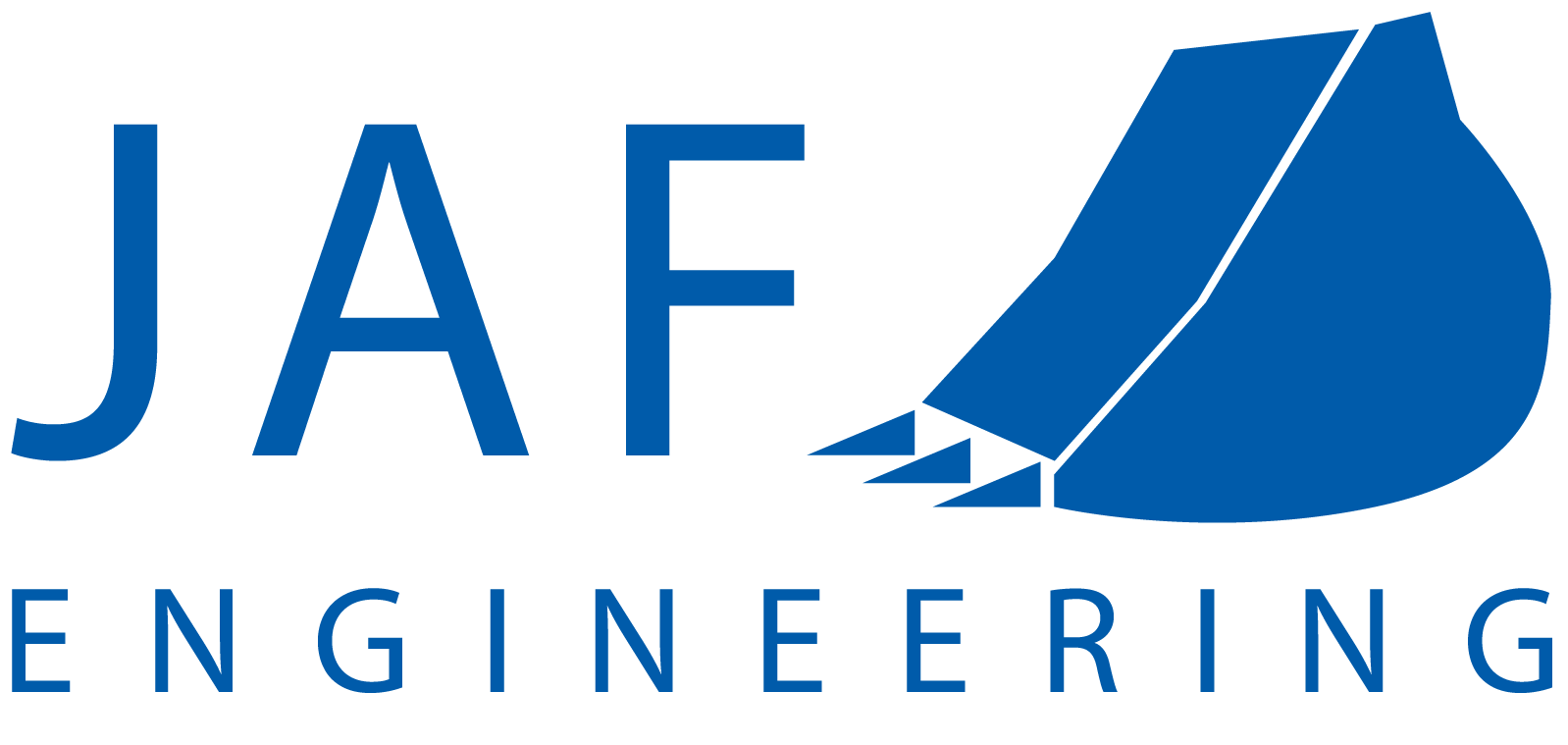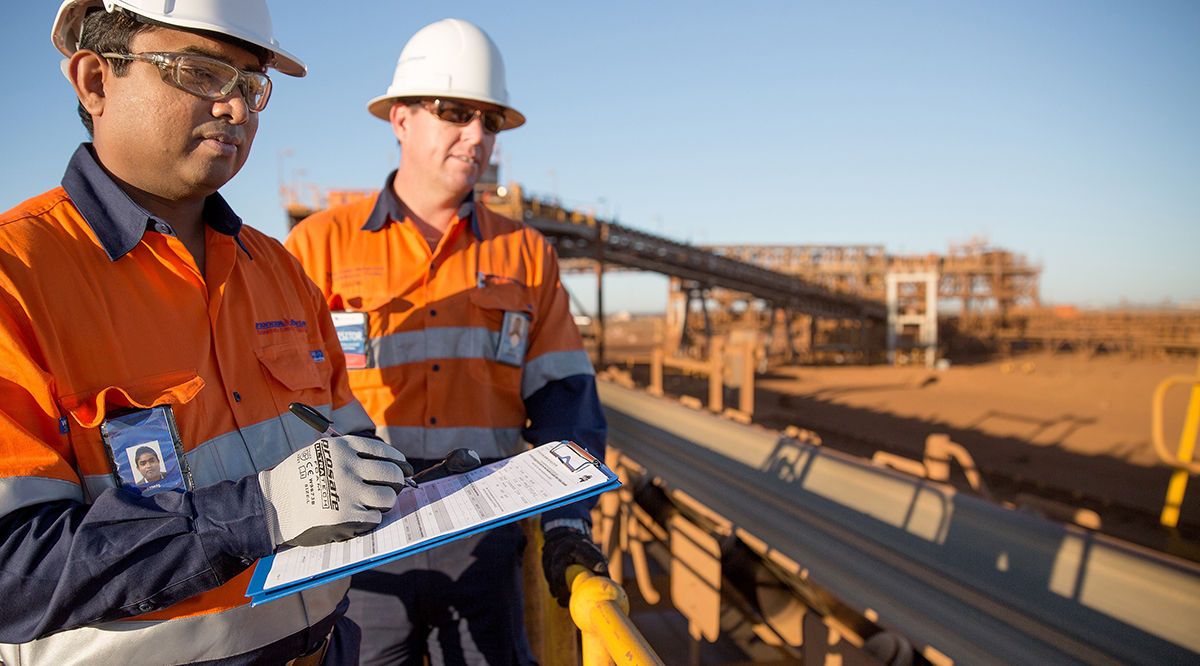 2016
Launch of PowerSaver
™
Fenner's investment in planet-focused products begins with PowerSaver developed as Low Rolling Resistant belt cover compound, to reduce energy usage for site operations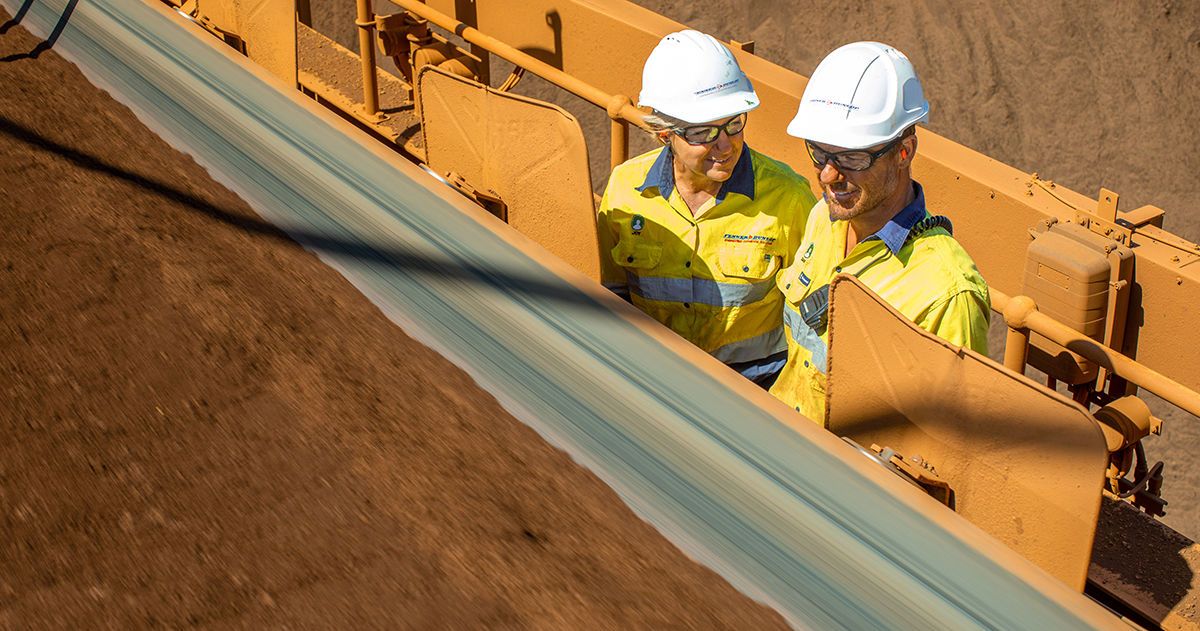 2017
Tuff As
™ 

hits the market 

Following extensive R&D, Fenner released new, superior cut & gouge resistant cover compound for high impact applications.
Duracon

®

becomes part of Fenner's stock range
Fenner invested in off-shore manufacturing capabilties to provide economical and durable product to market.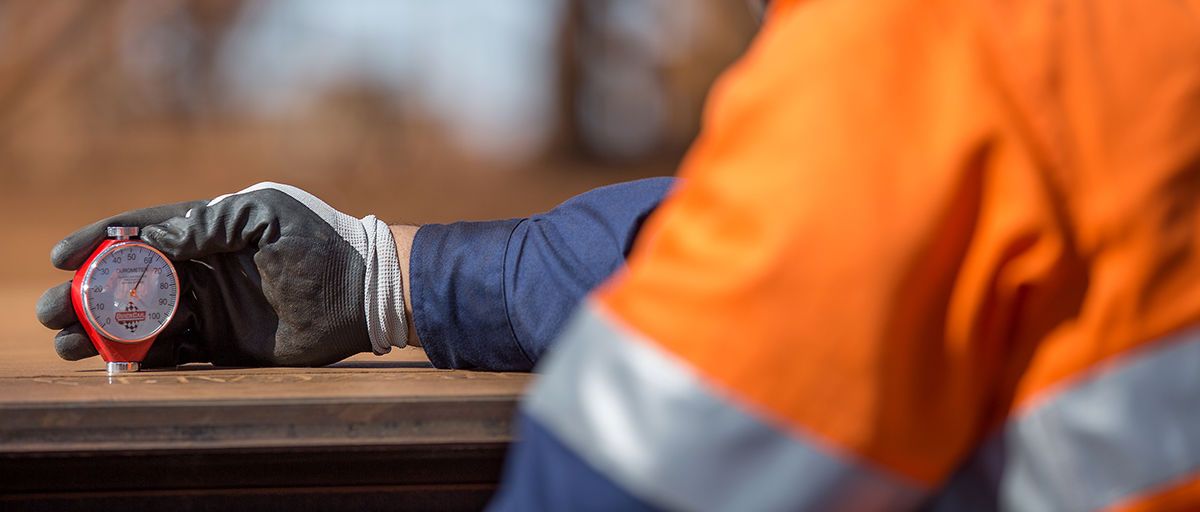 2018
Launch of KordFlex

®

Conveyor Belt 
Fenner developed a revolutionary concept in straight-warp conveyor belting with KordFlex®.
Michelin buys Fenner PLC
Fenner Dunlop became a wholly owned subsidiary of Michelin.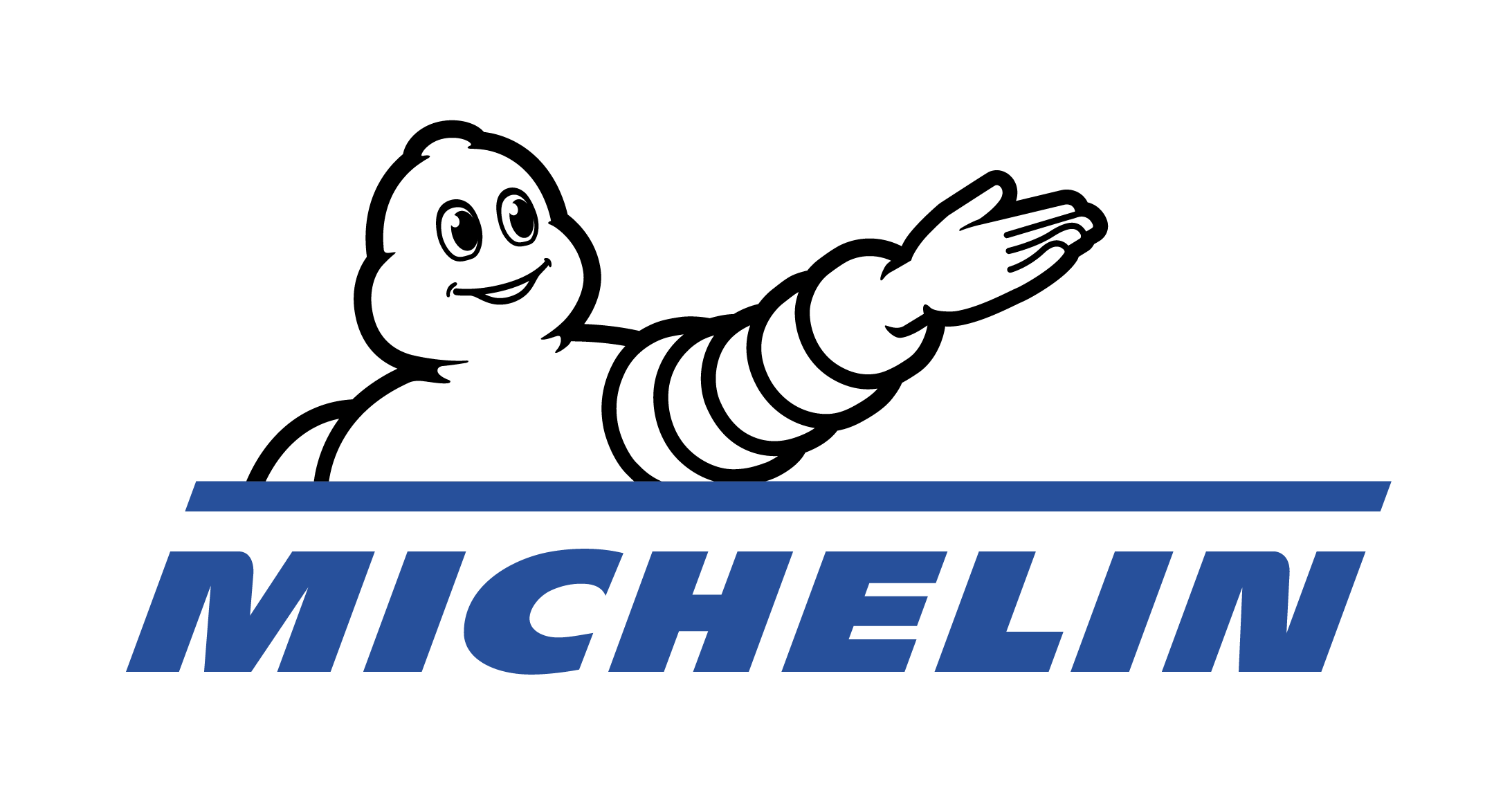 Online Thickness Tester (OTT) launched
Fenner built on its investment in condition monitoring technology with OTT product.
OptiLength
™

 added to diagnostic offering

Fenner continued to expand diagnostic services with the portable and precise belt measurement technology.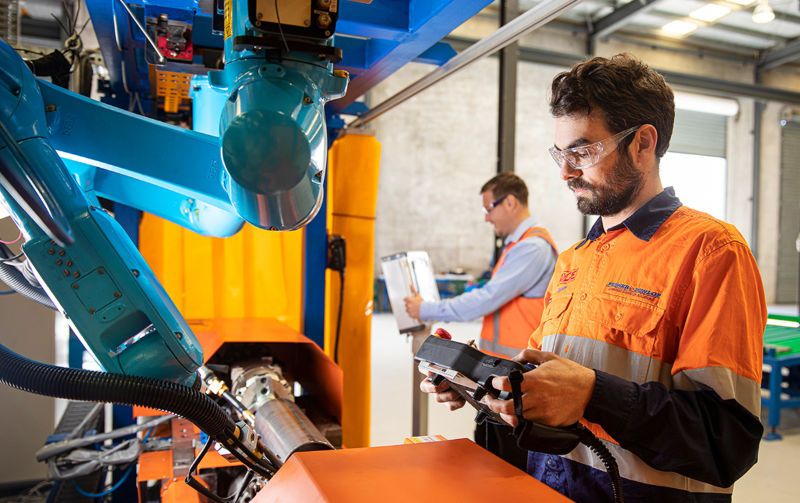 2019
Idler plant opened in Brisbane
Fenner established local manufacturing plant in order to reduce idler lead times compared to typical overseas supply.
Belle Banne Conveyor Services acquires Conveyor Pulleys Australia (CPA)
CPA allowed the group to expand Victoria-based capabilities in conveyor pulleys, steelwork and a range of structural and specialised project work for bulk materials handling.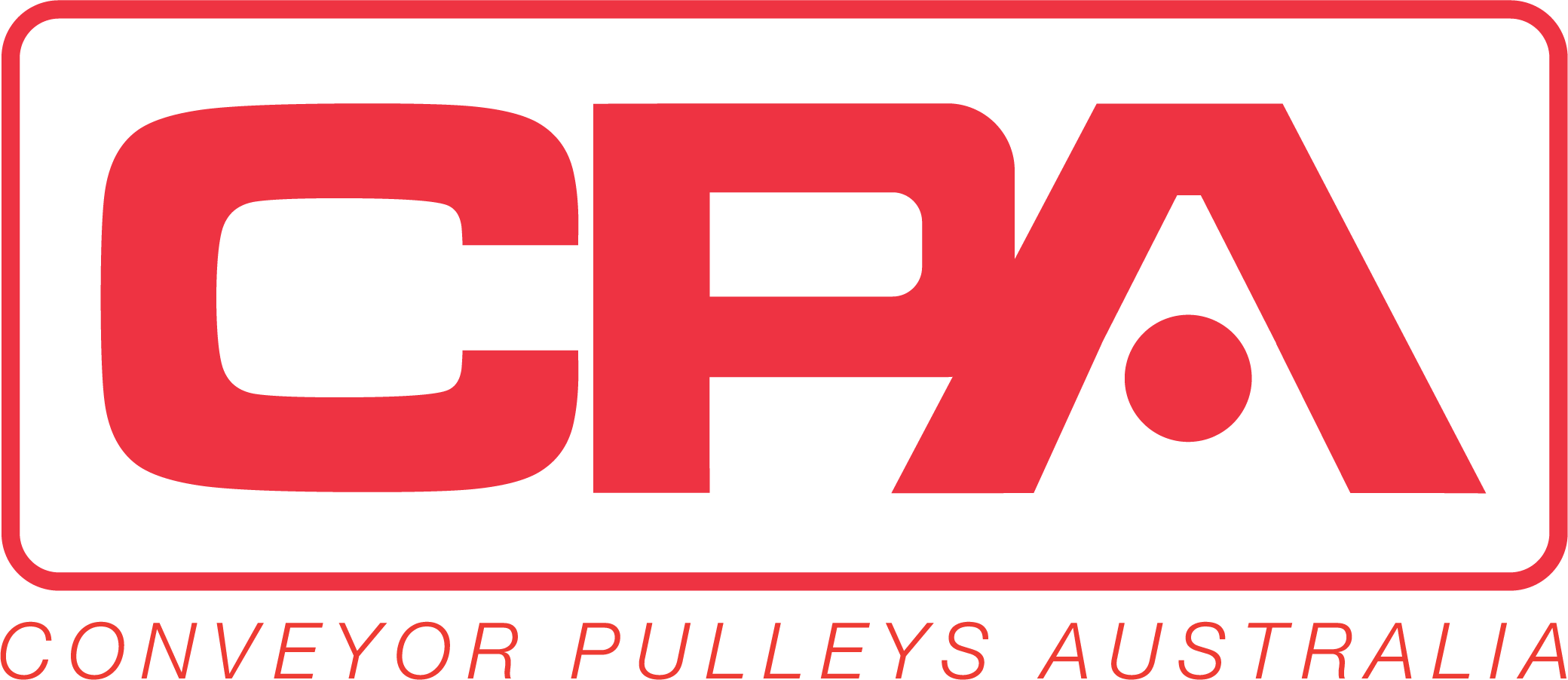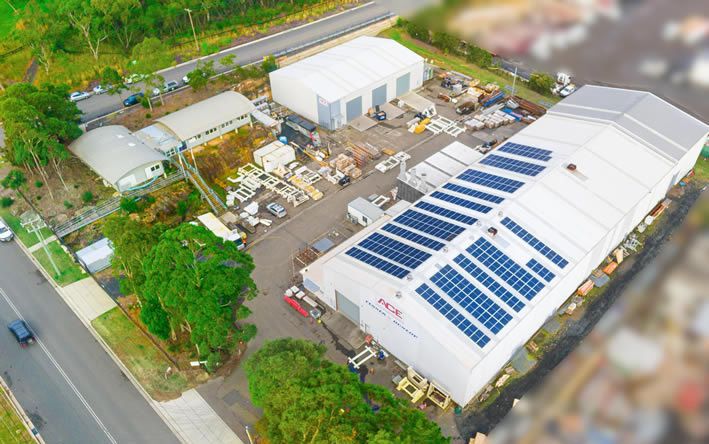 2020
Solar panels installed at Somersby
Fenner's electrical engineering centre of excellence at Somersby, installed 82 kWh solar power system on-premise. With close to 243 solar roof panels, the ACE business significantly reduced its reliance on grid power and overall carbon footprint.
Footscray celebrates 80 years 
From humble beginnings to becoming a reliable, quality brand, Fenner's West Footscray rubber ply belt plant celebrated eight decades of industry success.
Kwinana $23.5 million expansion announced
Fenner continued its long-standing partnership with Siempelkamp for the production of high-quality conveyor belt, and commissioned a third line featuring the finest multi-piston press and associated equipment in the world. The new press line would increases the plant's capacity by a further 50%, with the investment supporting the efficient manufacture of fabric and steel cord conveyor belts for Western Australian customers.
Introduction of SafetyCircle 
Fenner joined forces with SafetyCircle, a company that designs powerful cultural changes in the workplace to build a positive health and safety culture - to roll out workforce engagement and effective field leadership initiatives.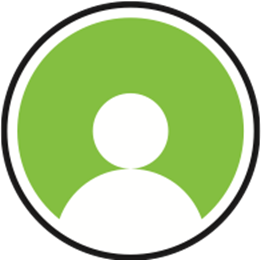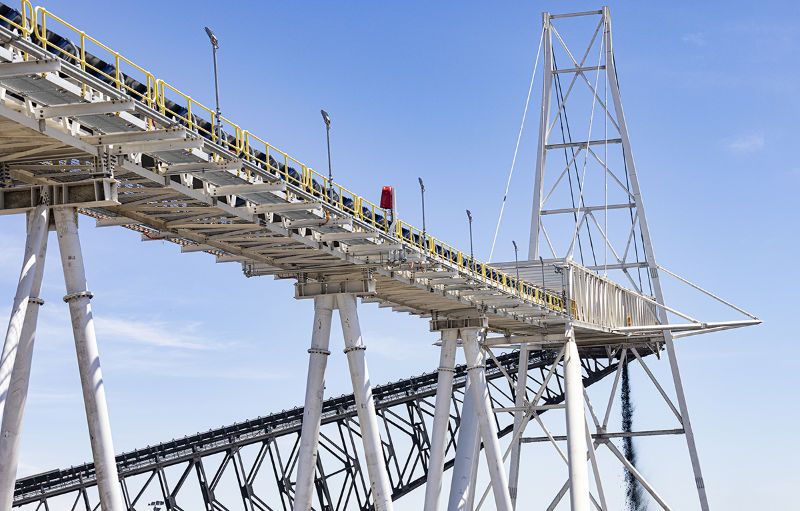 2021
Delivery of Aquila overland conveyor
Fenner & ACE demonstrated complete conveyor capabilties with Anglo American's overland conveyor at Aquila mine. The project included the design, supply and install of the overland structure, four drives, a transformer, loop take-up, elevated gantry sections, and belting.
iBelt Intelligent Conveying Solutions launched to market
Fenner developed new solutions and better ways to intelligently improve the performance of conveyor belt systems for customers, through technologies: DigitalHub, BeltGauge, and BeltTag. 
ACE becomes ISO certified
ACE's NSW operations joined QLD in earning the ISO 9001-2015 certification.
TRIFR at an all time low
Numerous Fenner branches reached 365 days total recordable injury free milestone.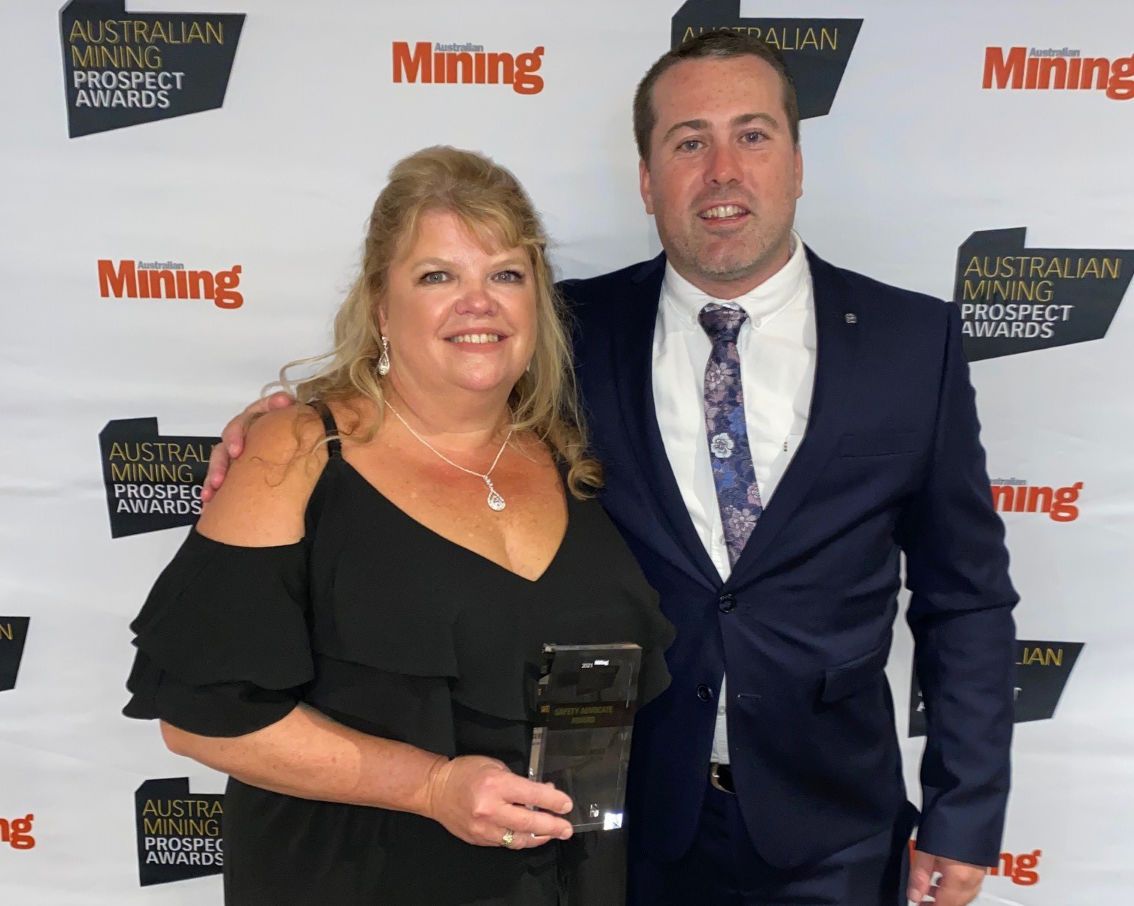 2022
Safety Advocate of the Year
Manager of Safety, Training & Technical, Vicki Wust, took home the safety award at Australian Mining Prospect Awards. 
Rebranding to Fenner Conveyors, A Michelin Group Company
As of 1 January 2022, the business rebranded to 'Fenner Conveyors, A Michelin Group Company.' The cobranding with Michelin allowed the group of companies to cohesively expand and enhance capabilities in both tyres and conveyors for the mining industry.

Fenner Dunlop remained the business' brand for rubber belting products. 

Fenner Acquires Conveyor Products & Solutions (CPS)
A further investment of Fenner Australia, strengthening the capability to provide Australian and Global Customers with comprehensive, end-to-end solutions to all conveyor related needs.
This acquisition leveraged many synergies, where the integration of these People and Product oriented businesses provides increased skills and product development pathways, supporting further the extensive Customer Centric benefits.