CordScan
Scanning for splice damage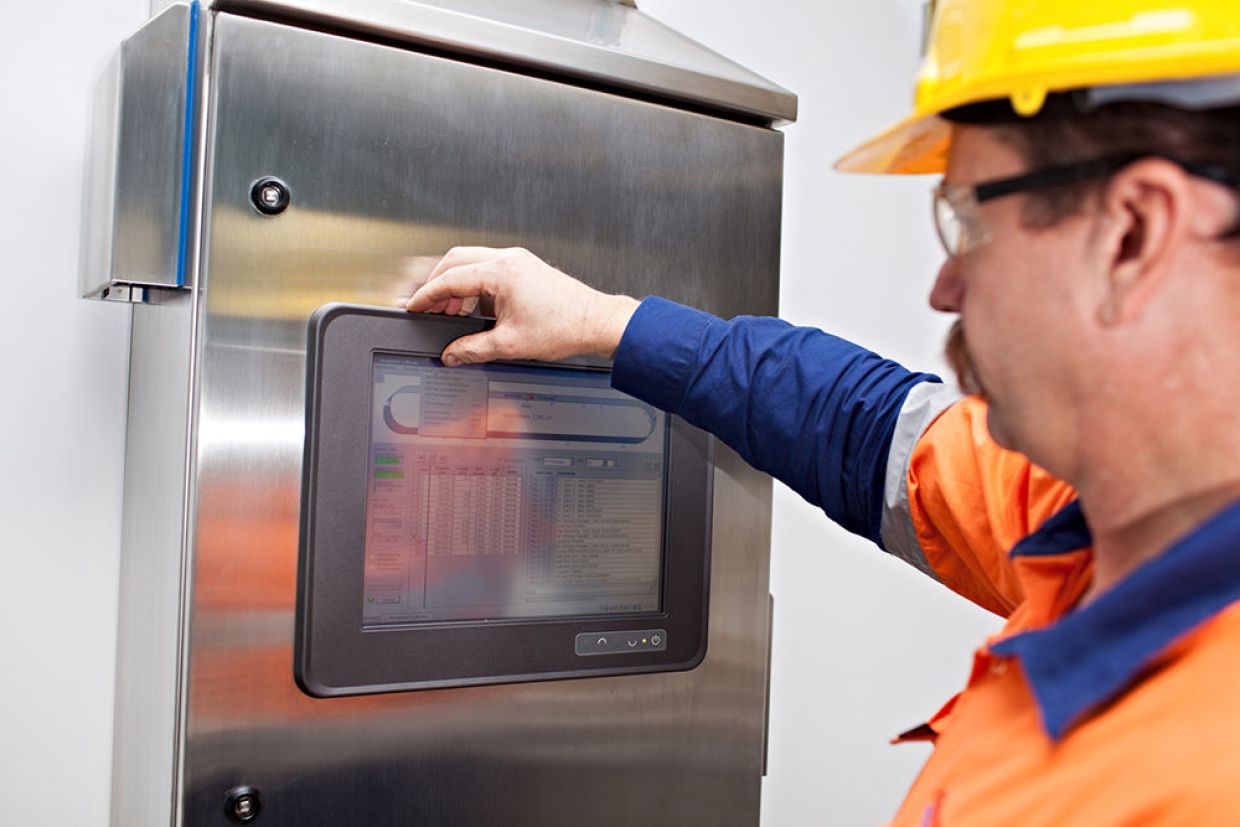 A system that continuously monitors splice and cord condition by measuring the magnetic flex leakage (MFL) from steel cords across belt cycles. 
CordScan is easily integrated into site PLC/SCADA controls, providing the ability to stop at a selected splice, cord damage or belt length location.

Increase Performance
Reduce down-time
Pinpointing spliced, cord damage or belt lengths assists maintenance planning and repairs by reducing time required to position belting
Greater Productivity
Data records eliminate admin work and make it faster to raise notifications for Site Work Order Management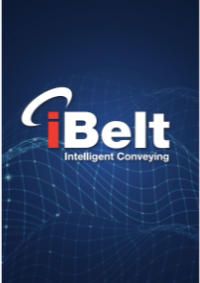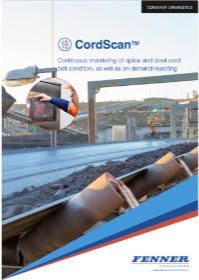 Contact us or your local Fenner branch for more information.