THE BEST COMBINATION OF CARCASS & COVER COMPOUNDS TO MEET THE MOST DEMANDING APPLICATIONS
Conveyor belts have to withstand an enormous range of physical and environmental conditions as well as increasingly tough safety demands. To meet these demands conveyor belts need to have a carcass construction that is capable of handling extreme strains and forces. At the same time, the rubber covers must have resistance and durability required to protect that carcass over a long period of time.
It is the combination of carcass construction and rubber cover compounds that ultimately determine the operational lifetime of a conveyor belt and its overall cost-effectiveness. 
You need both the cover compound and the carcass to work together to create the optimal product for your specific needs. 
You need conveyor belts that provide the highest productivity for your operation. 
You need Fenner Conveyors
conveyor belting on your system.
Conveyor Belt Manufactured in Australia
We're proud of our local manufacturing capabilities, offering an extensive range of Fabric Ply, Steel Cord, Aramid, and Solid Woven rubber conveyor belting - made right here in Australia at one of our state-of-the-art conveyor belt factories.
Over 150 years of conveyor belt experience
Fenner Conveyors is the local Australian manufacturer you need to keep your operations moving. We are passionate about making conveying safe, reliable and cost effective. All our belts undergo rigorous in-house and in-field testing to ensure we supply precisely the right belt for your application. 
Industry-Leading Cover Compounds
Fenner Conveyors offer a conveyor belt covers for every application. Combine our quality conveyor belt carcasses and industry-leading cover compounds for maximum protection and performance.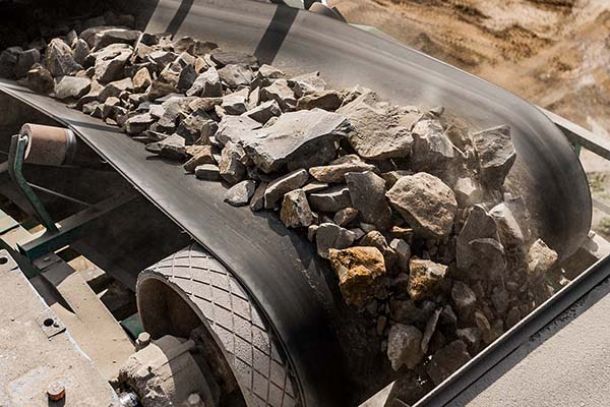 Stock Belt Range
If you need belt in a hurry, we have a range of stock belt readily available from our national network of service centres - manufactured to exacting specifications and backed by our comprehensive warranty and support.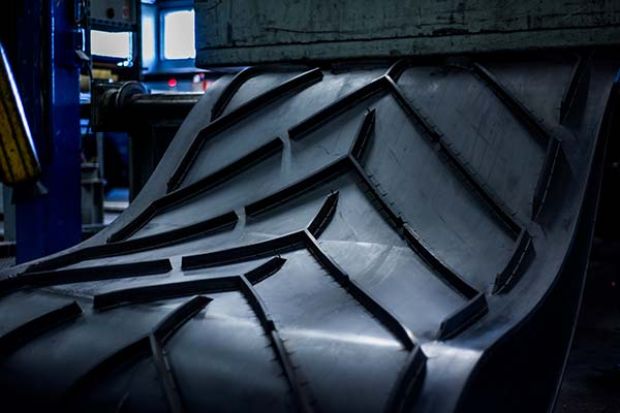 Specialty Belting
From cleated solutions for the most steeply inclined belts through to our endless slinger belts, we supply Australia's largest range of specialty conveyor belts.
Custom Design Your Belt
Make your next belt order one that is specially designed to your site using our custom belt RFQ tool.