The best engineered plied belting for wide ranging & rigorous applications.
Fenner Conveyors' manufactures Fabric Ply belting for almost every application with specific and superior carcass designs. 
Custom engineered for each application
Multi-ply construction
Weft designs for better rip, tear, and impact resistance, as well as better mechanical fastener holding
Custom made fabric belting capability
Maximum fabric belt width: 2800 mm
Maximum belt gauge: 50 mm
Belt rolls can be manufactured to 4.0 m diameter and 70 tonne weight capacity.
Market Applications
Hard Rock
Soft Rock
Aggregates
Crushed Stone 
Sand & Gravel
Cement
Phosphate 
Recycling
Wood Chip
Grain 
Power Generation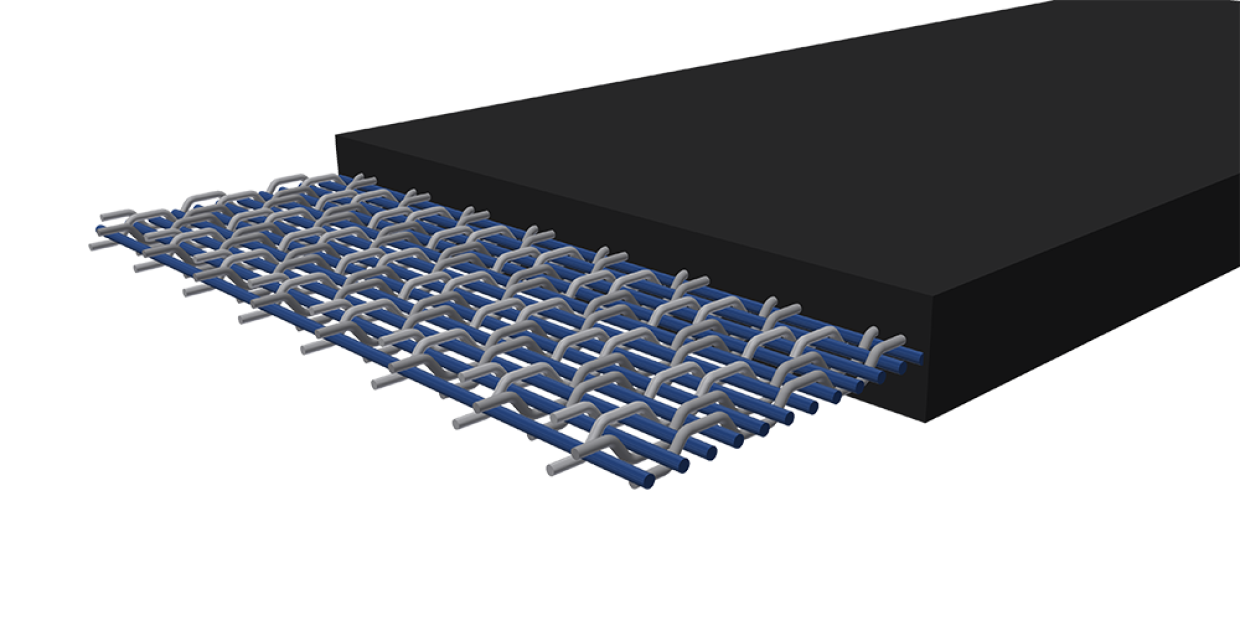 Crows Foot Weave
Tough Fabric Plies vulcanised together in a Crows Foot Weave with premier rubber skims, creating superior adhesion. 
Provides maximum performance and superior adhesion values for heavy-duty applications. 
High impact and tear resistance, plus excellent fastener.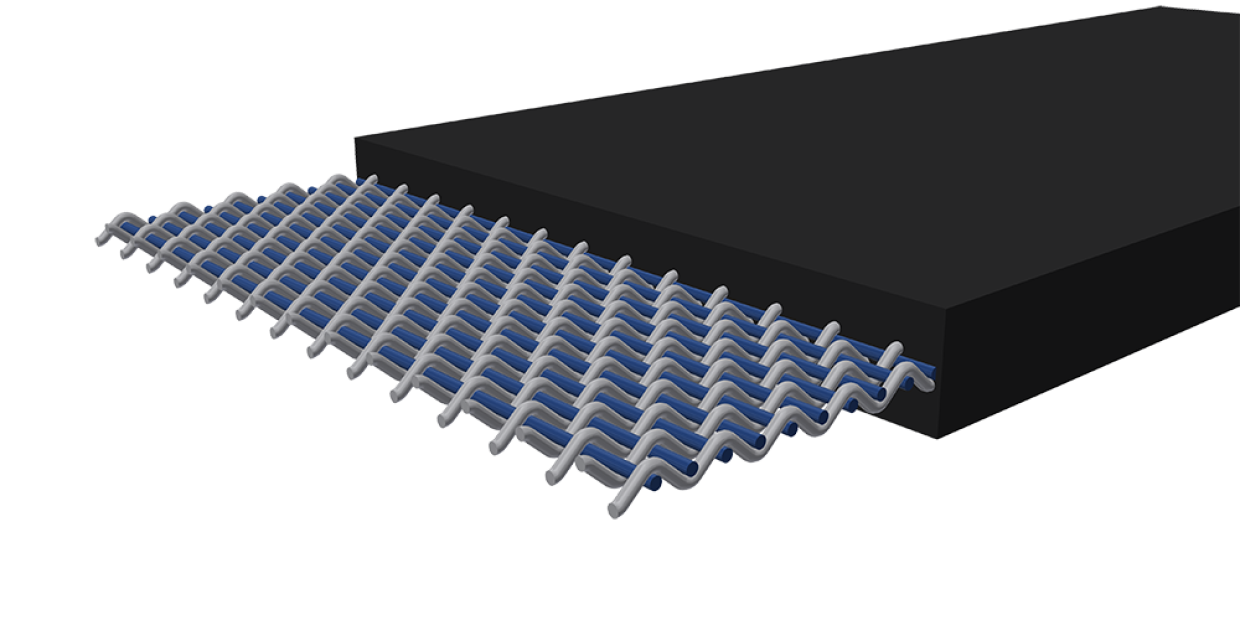 Plain Weave
Standard Weave Fabric belting for less demanding applications.
Increased rubber gauge between plies enhances energy absorption and belt load support.
Advice when it matters
If you are considering moving to Fenner fabric ply belting, talk to our team for unmatched expertise to help you select the best conveyor belt to achieve your desired performance. They can advise you on our full range, including our premium fabric carcasses through to our cost effective Duracon range. Don't forget that Fenner provides accessories, diagnostic systems and full after sales support to improve the efficiency and overall life of your conveyor system.
Packaging & transport
Following inspection and testing, we offer a number of packing options to suit you:
Steel plate reinforced wooden core

Fully enclosed wooden drum

Steel core

Steel core with lifting lugs

Full steel spider reel

Full steel spider reel with enclosed sides

Full steel round reel