careers
Life at Fenner
At Fenner Conveyors, we are passionate about our people and this means providing a workplace that is safe, diverse, and inclusive for all team members. We strive to provide rewarding careers, with ongoing training and state of the art facilities. We are always on the look-out for like-minded people who will live our values and continue to help us make Fenner a great place to work.
As part of the Fenner Conveyors Team, you are also part of the Michelin Group. Our deeply rooted values based around respect, support us to deliver on our Vision to be All-Sustainable, and our Purpose of creating a better way forward for all.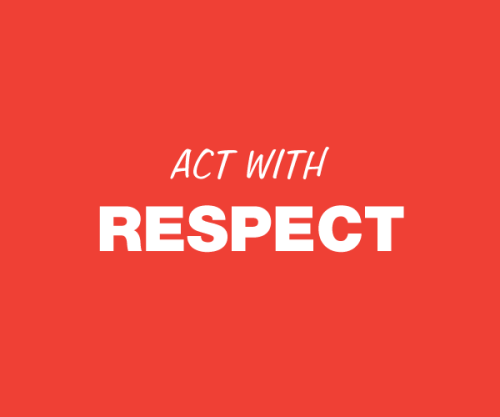 Our Values
We are and uphold a strong set of deeply rooted values. We act with respect for people, customers, shareholders, facts, and the environment.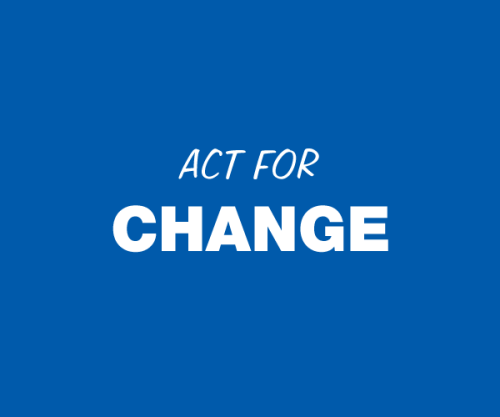 Our Vision
Our vision is to be 'All Sustainable'; seeking the best balance between people, the planet, and economic and financial performance.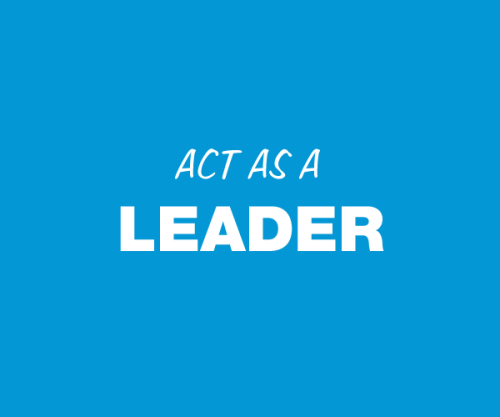 Our Behaviours
Our leadership, performance, and recognition model is embodied by iCare for all: Inspire, Create Trust, Awareness, Results, and Empowerment.
Find out what's involved in a day in the life at Fenner Conveyors
Active
Active
Active
Active
Active
Active
Active
Active
Active
Active
Active
Want to join the Fenner Team?
Check out our current job opportunities via the link below or contact us for further information.