Rollers
Delivering Optimum Quality, Reliability, & Durability
Our range of steel, HDPE and specialty rollers ensure a high quality, fit-for-purpose solution for your operation.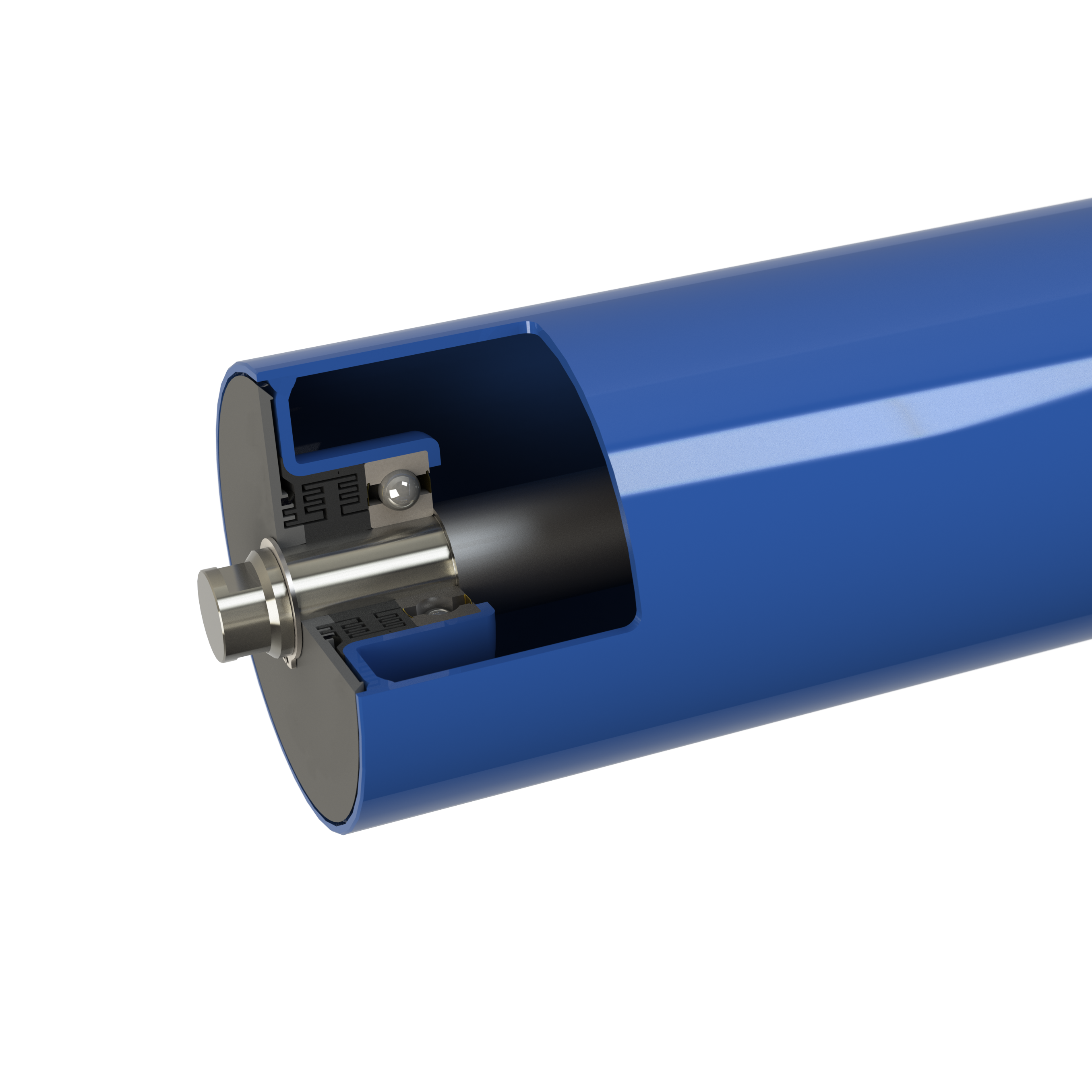 Steel Rollers
Shell thickness above industry standards
Use of high speed conveyor tube for consistent TIR
High quality sealed-for-life bearings
Economy range offers inner welding of pressed housings
Premium range takes this one step furhter with a custom nylon press-to-fit housings, to further eliminate risk of belt cutting and damage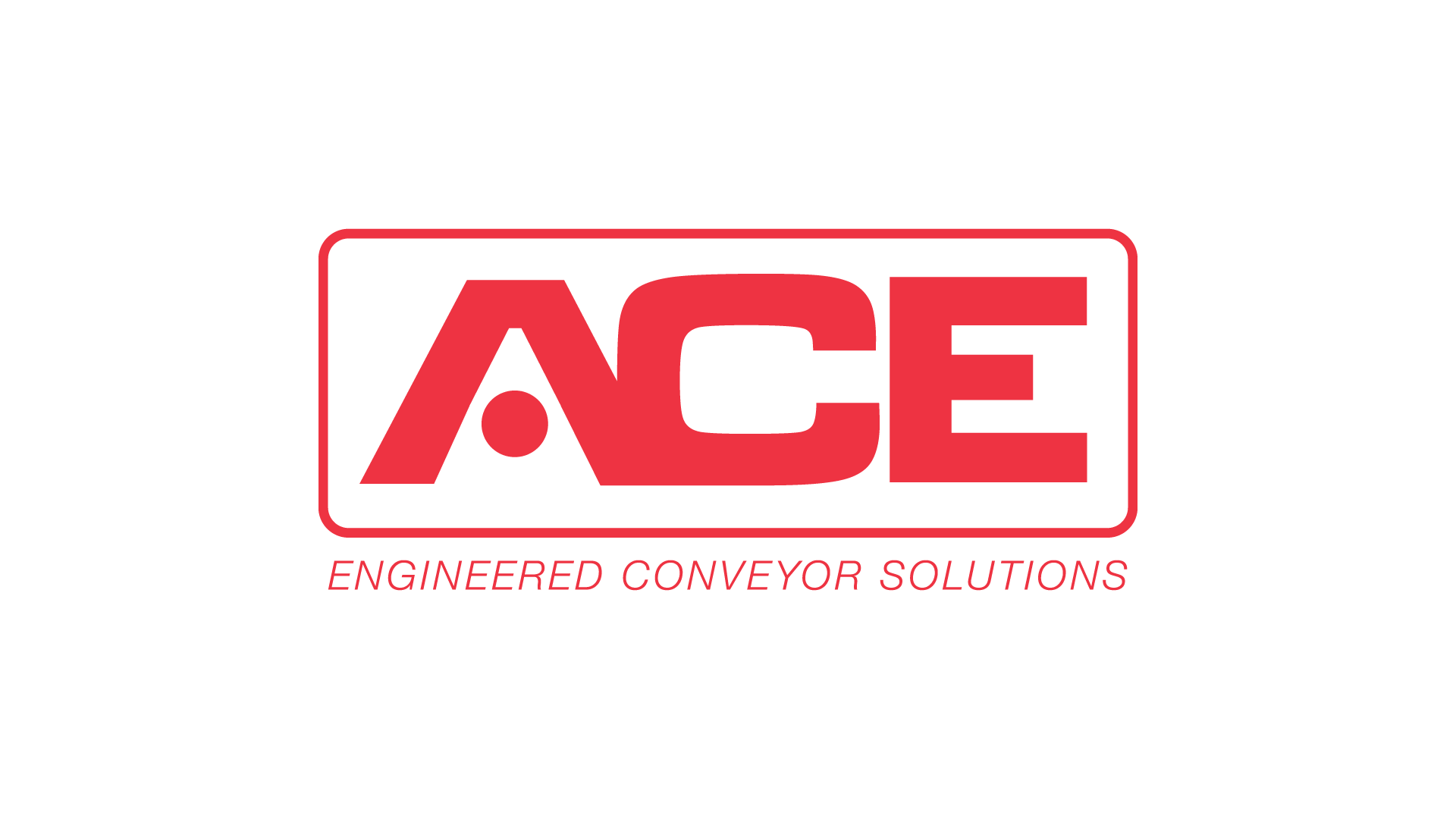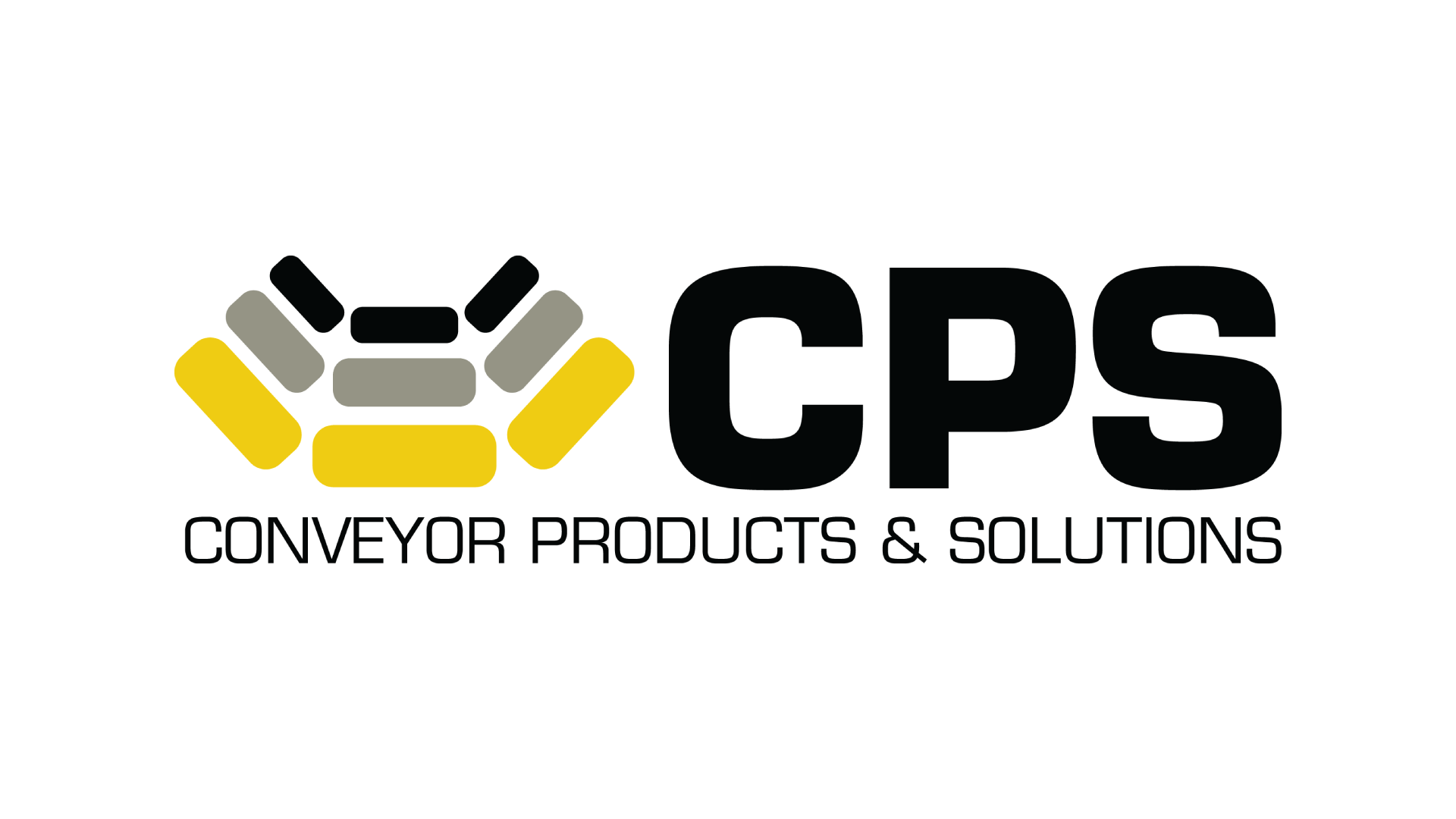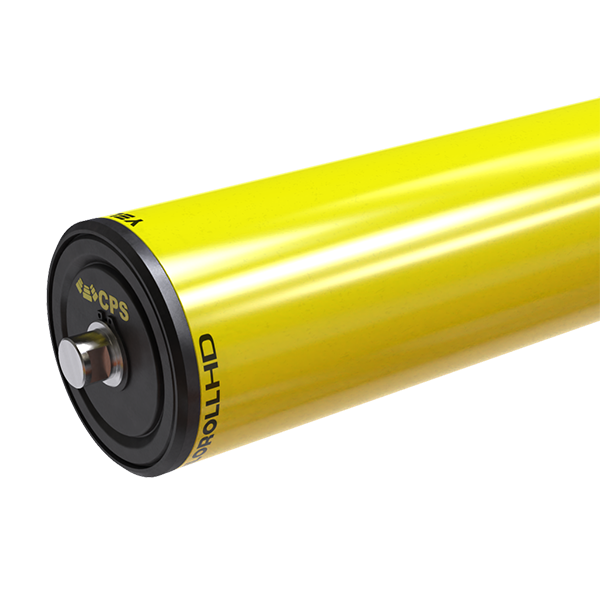 Composite
Manufactured using a specifically formulated modified 

PVC shell
Up to 40% lighter than equivalent steel rollers

Provides occupational health and 

safety

 benefits and significantly reduced noise levels

Highly 

corrosion-resistant

Non-magnetic

Impact-resistant

Low breakaway mass and generating significantly 

less carry-back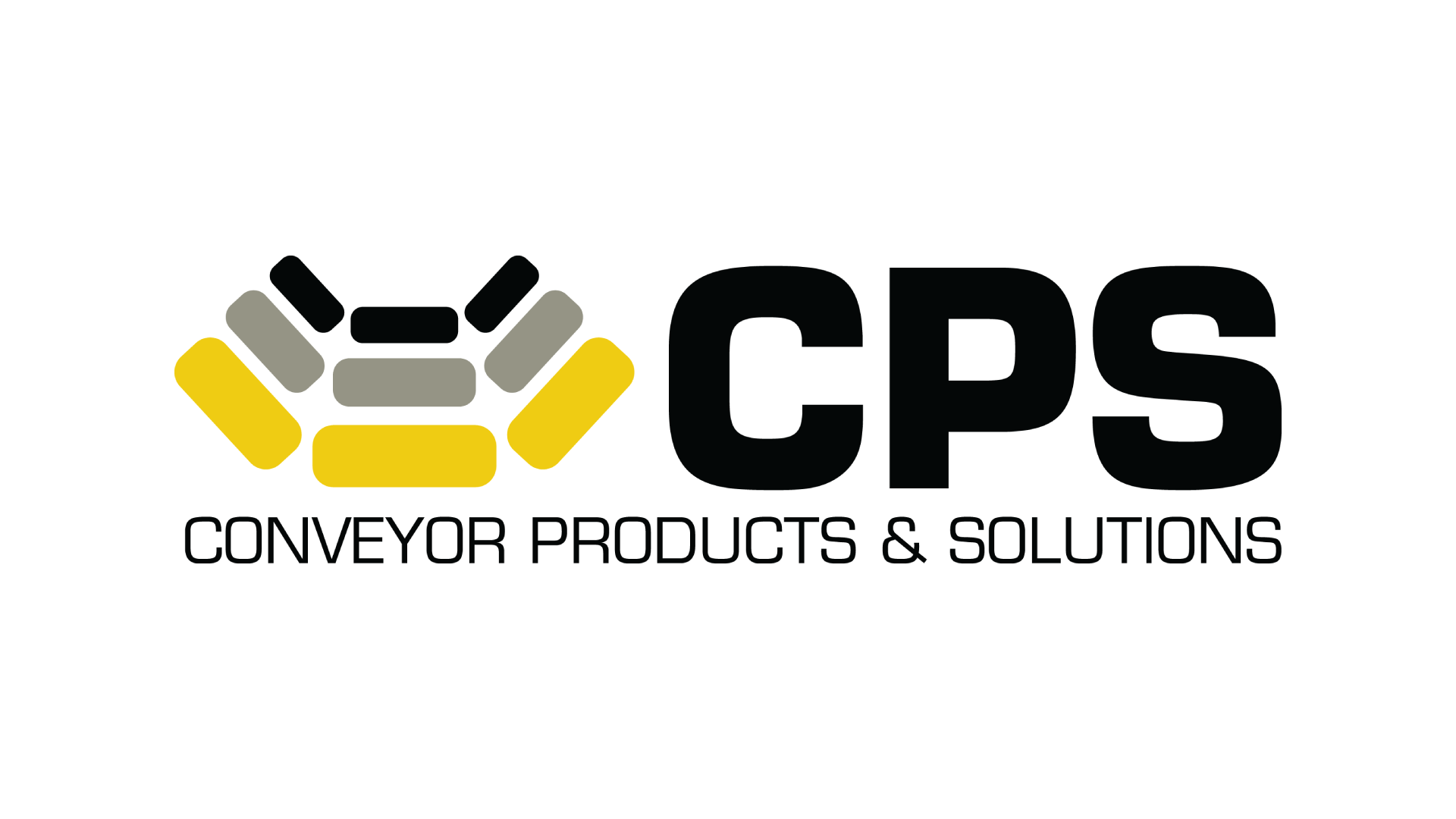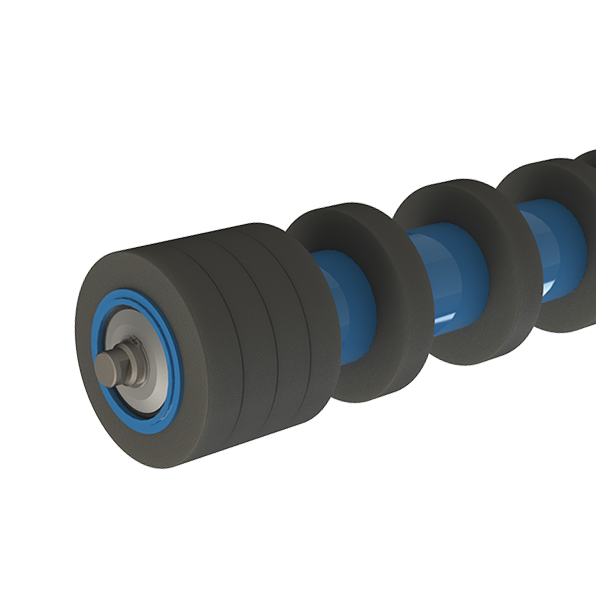 Specialty Rollers
In addition to our composite and steel rollers, we offer a number of specialty rollers, custom designed for specific applications.
Rubber disc return rollers (RDRT)
Rubber impact rollers
Rubber lagged steel rollers
Suspended rollers
Weigh rollers
Rockshield seal option
Servo guide rollers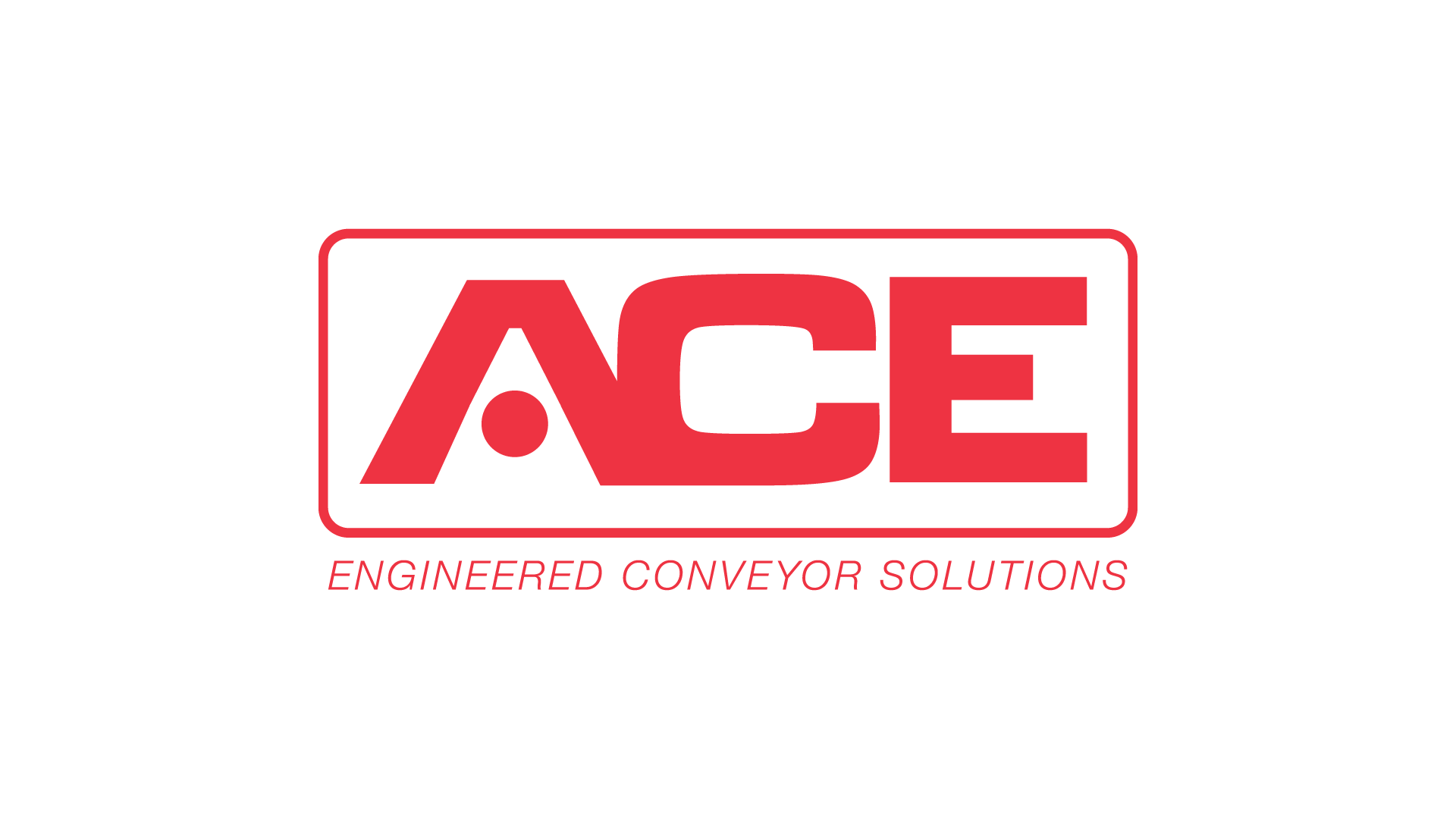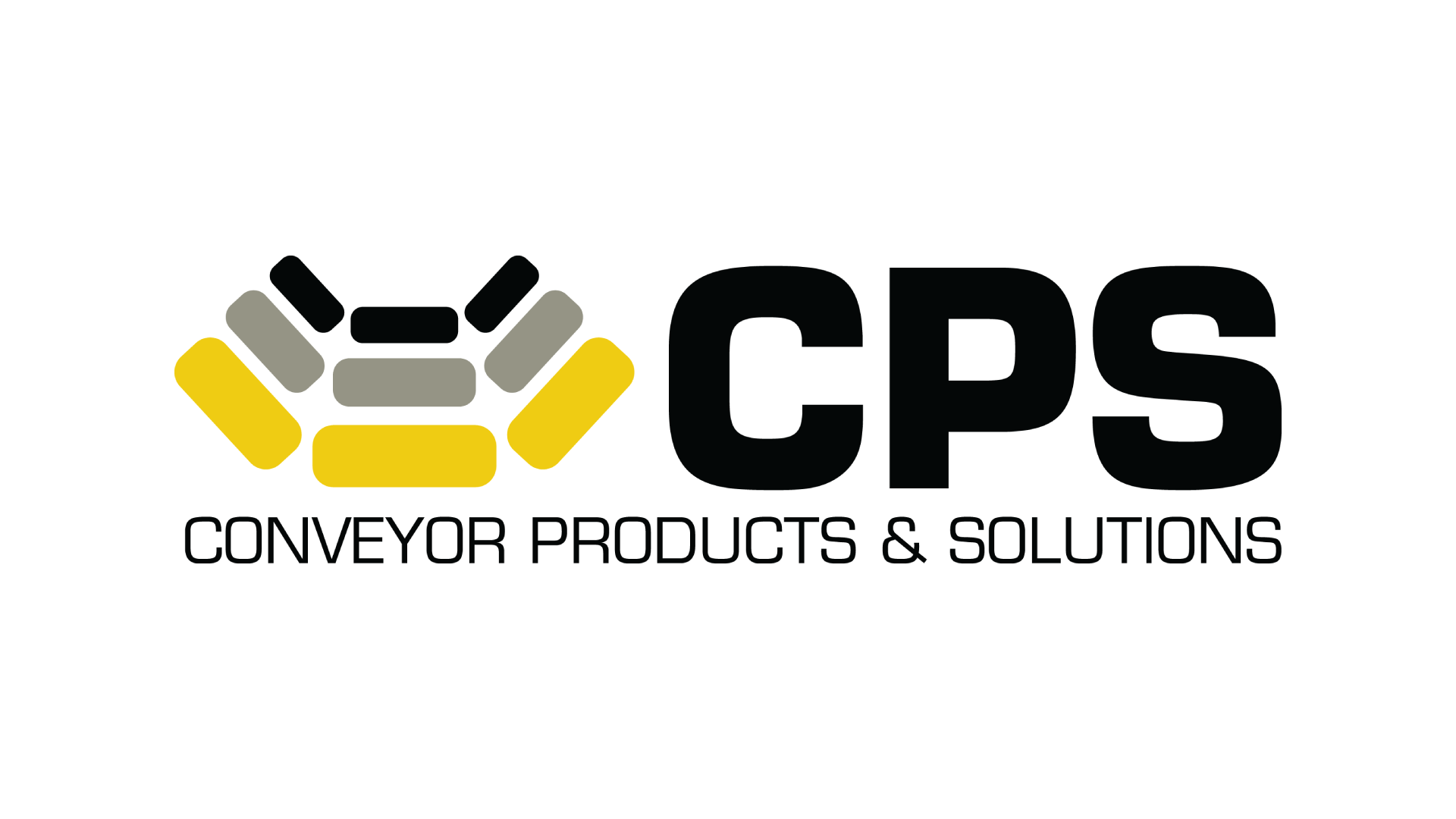 Why choose our rollers?
It's our quality design, local manufacturing and rigorous QA systems that set us apart from other roller providers. We have a team of engineers and 18 service branches located nationwide, which means help is never far away.
High quality doesn't mean high cost
While the initial capital cost of a roller is often the only commercial consideration in a new product purchase, the total life-cycle cost is generally much more important. Each phase in a roller's life has an associated cost, from the initial capital expenditure through to the running costs, downtime and cost of disposal and replacement.
Fenner Conveyors can work with site operations to synergise these processes and help reduce the total roller cost. We design specifically for site conditions so our rollers are not over or under-engineered, ensuring we maximise running efficiency and reduce power consumption – ultimately saving you even more money.
Resources
Yeloroll-HD Case Study: Roller Noise & Weight Reduction

ACE Conveyor Components Brochure

Brisbane Locally Made Idlers Brochure