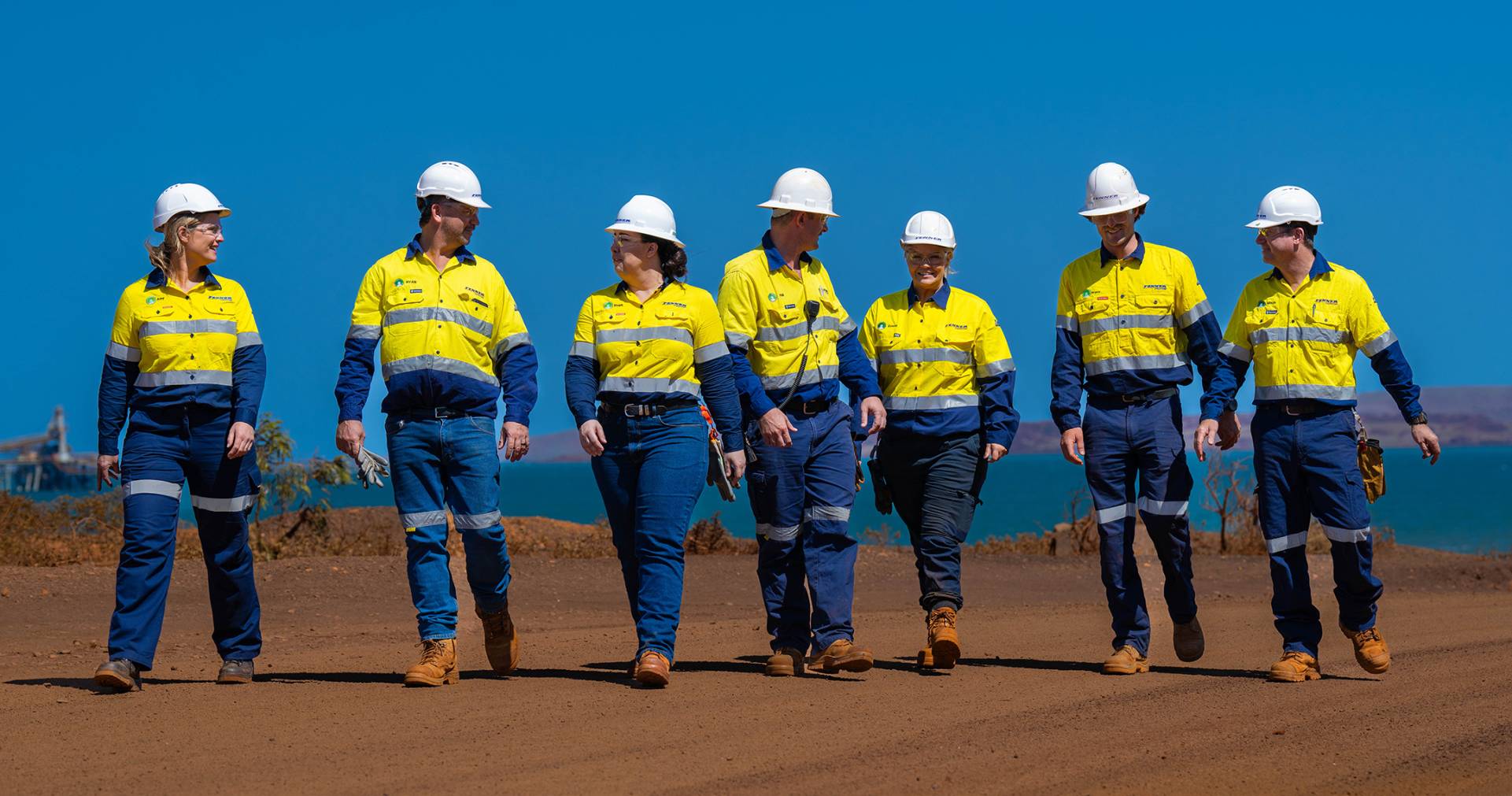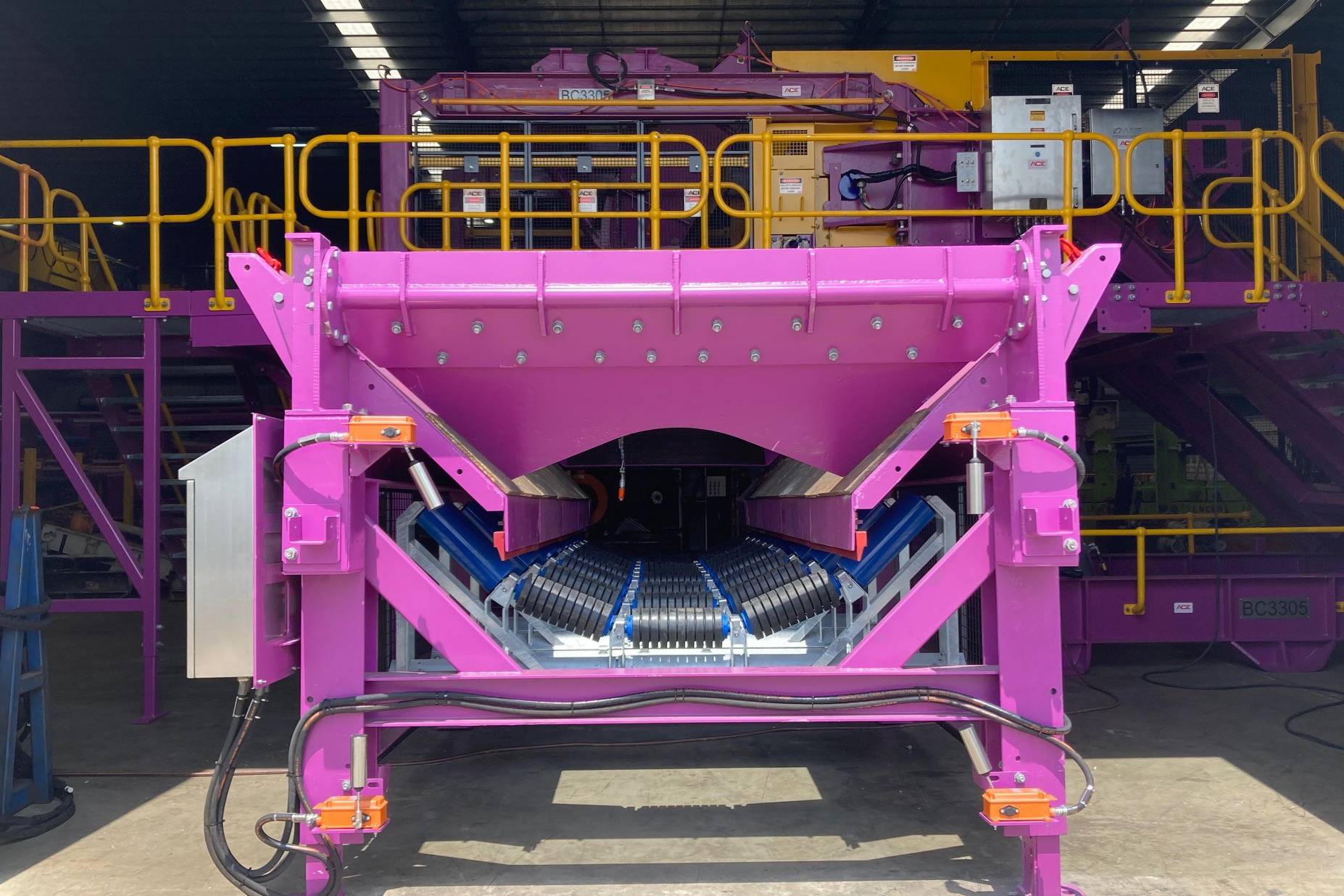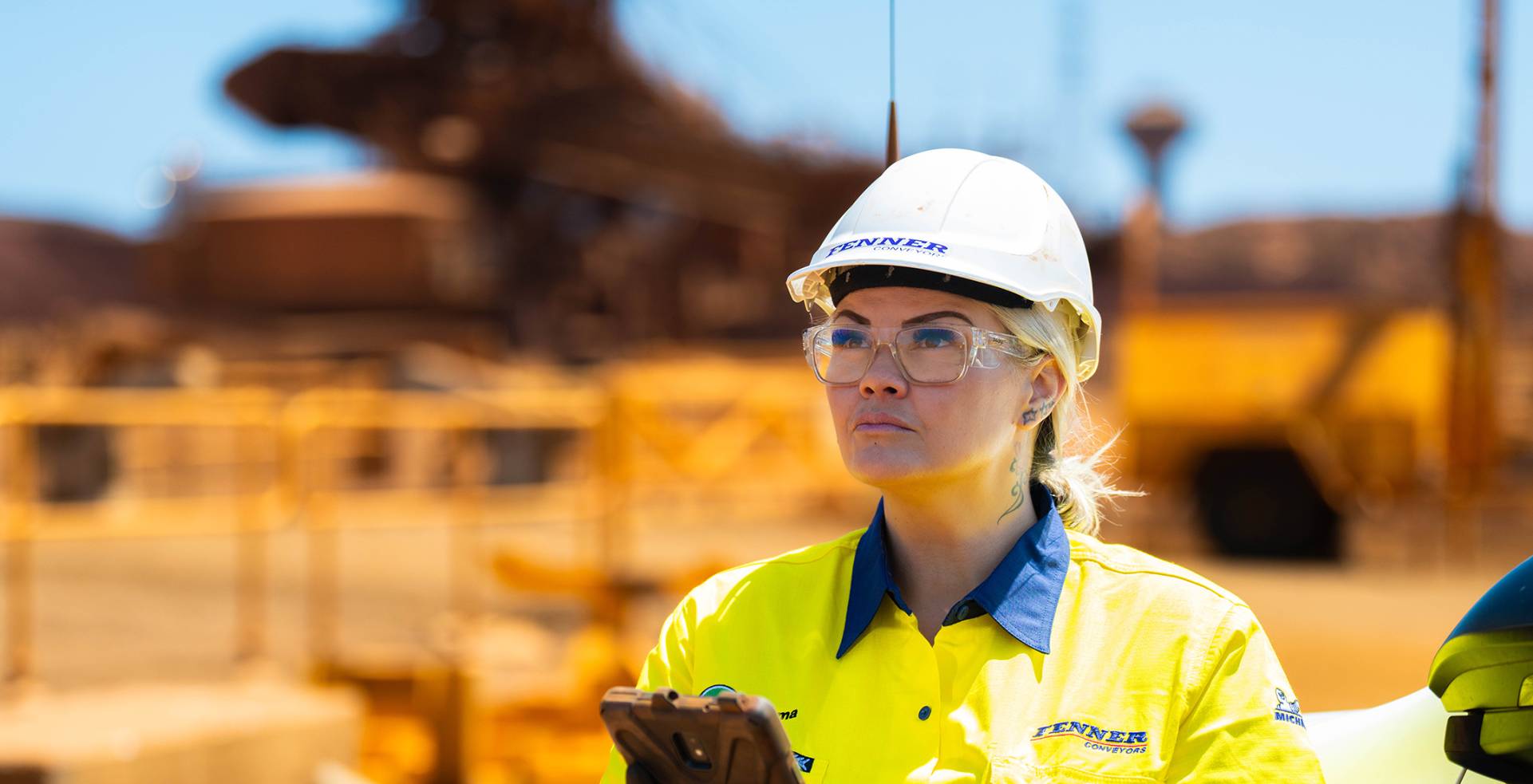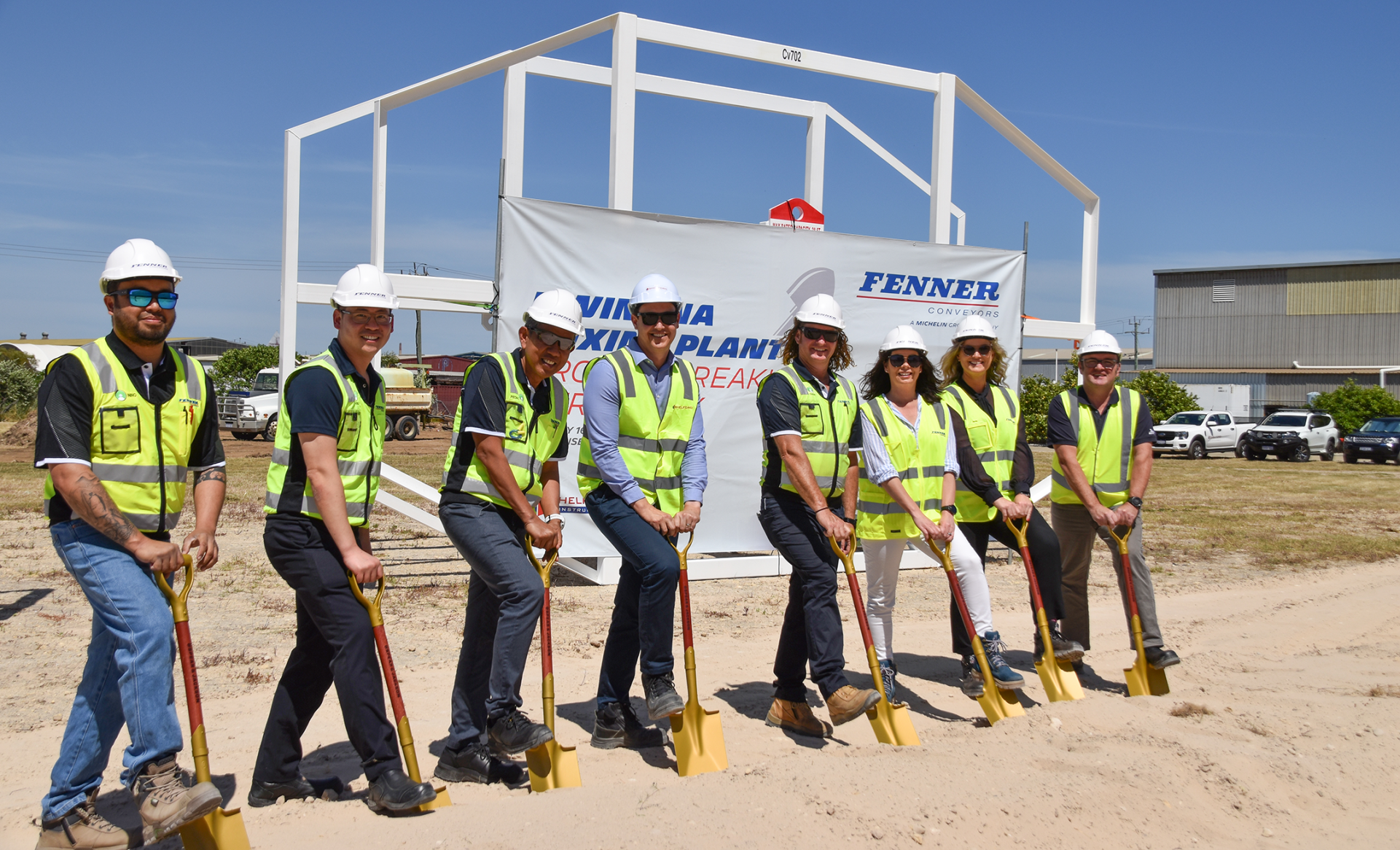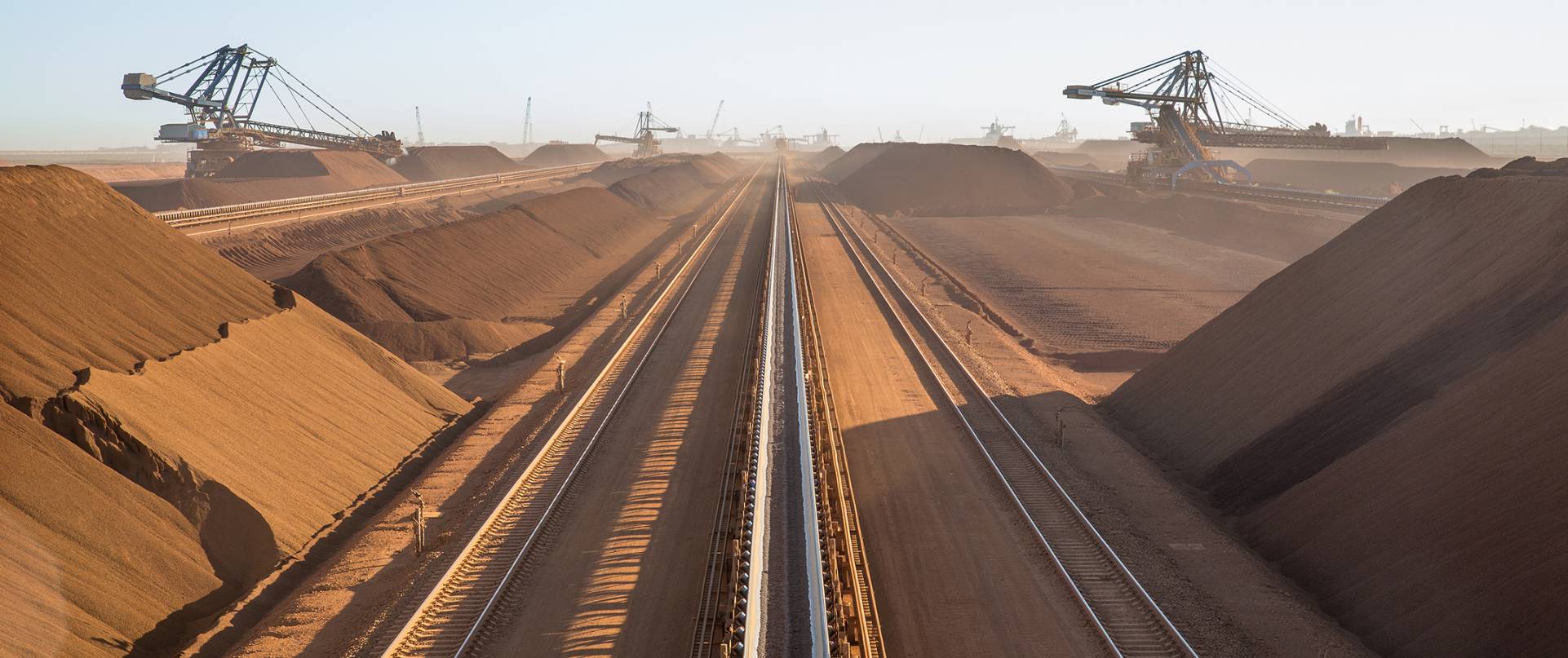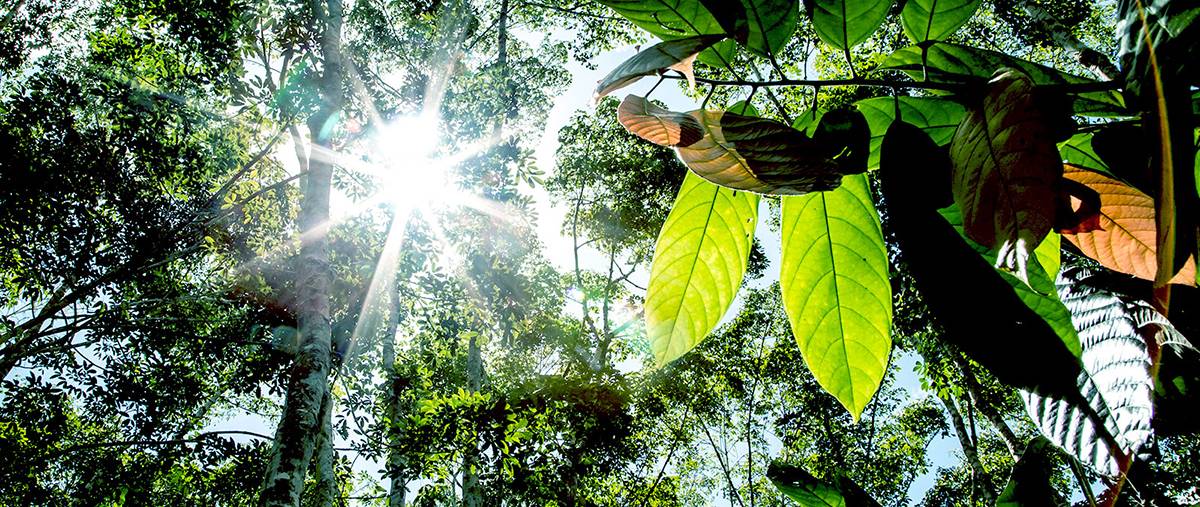 Year in Review
Each year we take a look back at the milestones and achievements of all Fenner Conveyors teams across Australia.
Community Conveyors
ACE has completed the third conveyor for the 500s project in partnership with Kestrel Coal Resources, painted purple for Emerald Neighbourhood Centre.
Careers
Explore current job opportunities across the Fenner Conveyors Group in Australia, including conveyor manufacturing, engineering, R&D and technology and field services.
K-Mix
Fenner Conveyors announced the start of construction for the rubber mixing plant at Kwinana facility in Western Australia.
Video
Splice Kits & Rubber Compound
Fenner Conveyors announces commissioning of rubber extrusion line at Dandenong facility is complete.
PowerSaver 2.0
The latest generation of Fenner's Low Rolling Resistant cover compound, made from 23% sustainable materials, is yielding double-digit energy saving results for yard & overland conveyors in the Pilbara.
All Sustainable Approach
We are taking steps towards a more sustainable future for all, through changes to our manufacturing, logistics and supply chain.

RESPECT FOR
People

We care for every person inside and outside our company and earn their trust through our integrity.

RESPECT FOR
Customers

We innovate relentlessly for the success of our customers and set our priorities accordingly.

RESPECT FOR
Environment

We are all interdependent and take action for the sustainable development of our partners, the society and the planet.

RESPECT FOR
Facts

We utilize facts to learn, honestly challenge our beliefs and guide our actions with agility.

RESPECT FOR
Shareholders

We strive to earn and keep Michelin shareholders' trust and act to create sustainable shareholder value.
Our Vision
As part of the Michelin Group, we are committed to an "All Sustainable" approach; we strive for the best balance between people, the planet, and economic and financial performance.
For People, this means development, commitment, safety, the inclusion of diversity in all its forms, and value creation for our customers.
For the Planet, this means achieving carbon neutrality and product circularity.
For Profit, this means growth, financial value, brand power, and innovation of our conveyor products, services and solutions.

This translates into our actions around People, Profit, and Planet.