Stock Belt
Conveniently available from our national network of service centres
If you need belt in a hurry, we have a range of stock belt readily available from our national network of service centres - manufactured to exacting specifications and backed by our comprehensive warranty and support.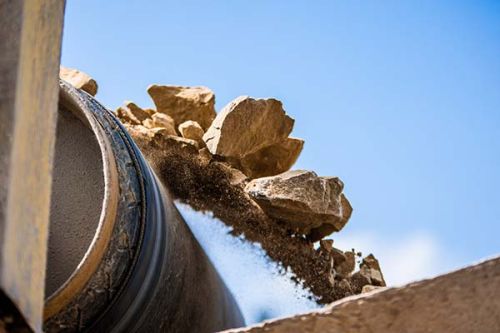 RipMaster®
A Fabric Crows Foot Weave Belt providing maximum protection against belt rips
With at least three times the tear strength of standard belts, our RipMaster® crows foot weave (CFW) fabric offers unmatched resistance to rips and tears.
Combine with our high performance belt cover compounds:
RipMaster-M provides economical resistance and tearing with tough M Grade covers.
RipMaster-XCG gives extra protection with higher tensile strength and our unique eXtra Cut and Gouge (XCG) covers that provide a standout performance in applications where increased resistance to heavy impacts, abrasion and gouging is required. 
Our RipMaster® Range includes PN1000/3 - PN2500/5.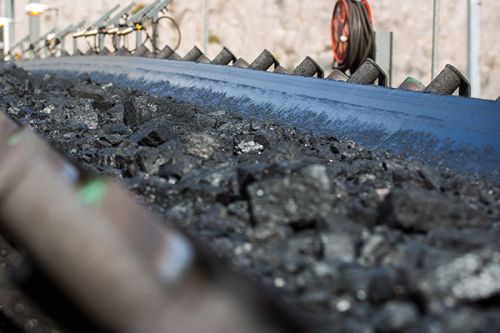 CoalMaster™
Your best option underground with no compromises on performance and safety
Fenner's CoalMaster™ features S Grade FRAS with neoprene rubber covers, and complies with both AS1332 and AS4606. Our superior S Grade neoprene rubber covers achieve abrasion losses that far exceed the requirements of AS4606.
The minimal abrasion loss enables increased service life of the parent belt and reduced frequency of conveyor belt change-outs.
This premium S Grade FRAS high abrasion-resistant cover compound is unique to Fenner and superior to any other product of its type on the market.
Download the Plied Rubber Belt Flyer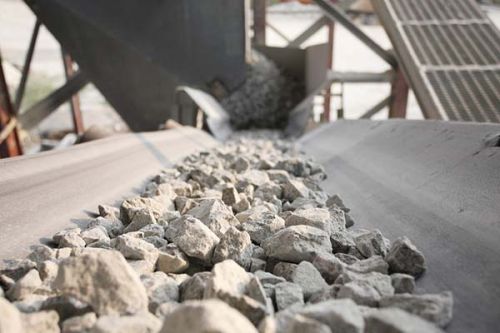 QuarryLine®
An Australian manufactured economical alternative to premium QuarryMaster®
This tough, value-for-money-belting is an economical option over premium QuarryMaster® belting.
With an N-Grade cover compound, QuarryLine™ offers a real cost-saving with the peace of mind knowing that you are backed by Fenner's warranty and supported by our team of conveyor experts.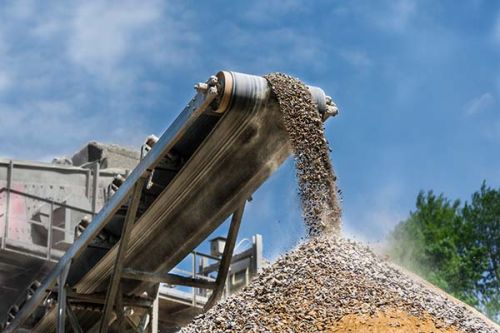 QuarryMaster®
The belt that set the standard in applications across Australia
With an M Grade cover compound that exceeds Australian Standards, this belt continues to be a market-leading product that sets the standard for performance, quality and overall value for money.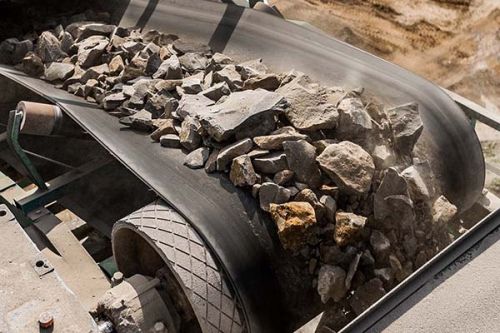 RockMaster®
As with QuarryMaster®, our RockMaster® features an M-Grade cover compound that exceeds Australian Standards. 
The RockMaster® has a higher carcass designation at PN800/4 than our QuarryMaster® specifically to meet tougher working conditions.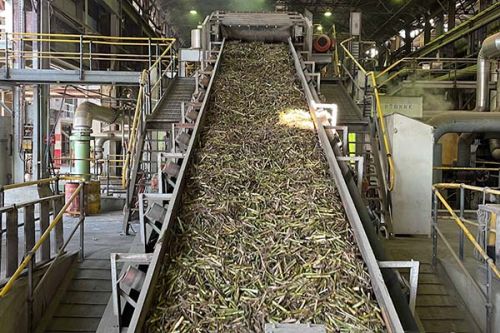 SugarFRAS™
The sweetest handling belt in Australia's Sugar Industry
Fenner's SugarFRAS™ belting has been formulated to provide the sugar industry with a cost-effective, fire-resistant and anti-static belt. Suitable for cane, bagasse and sugar product handling.
SugarFRAS™ belting meets the self-extinguishing and anti-static requirements for Grade K to ISO 433 and AS 1332.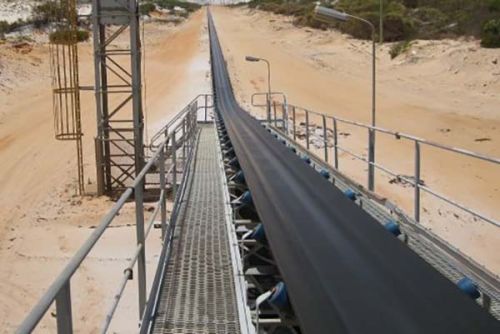 Duracon®
Durable economy range belting
Duracon® is a fit-for-purpose belting suitable for operations looking for a cost-effective and durable solution.
Good value does not mean low quality
At Fenner, we only put our name behind belts that are highly durable, giving higher production yields and fewer belt change-outs. Duracon® is manufactured to our exacting specifications and guaranteed to exceed Australian and International Standards. It is manufactured in long run to achieve economies of scale – meaning you pay less.
Every belt is thoroughly tested & inspected
Our Quality Inspectors check every belt prior to dispatch. Test certificates are supplied for your peace of mind and every belt is backed by a Fenner warranty.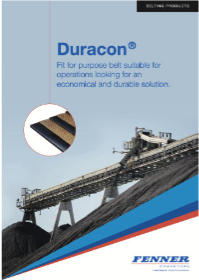 Duracon Product Flyer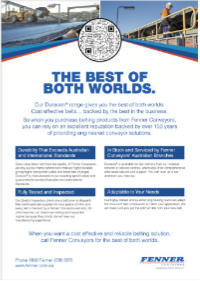 Best of Both Worlds Flyer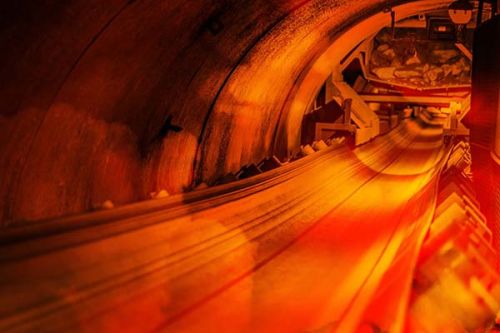 HeatMaster™
The belting you need when the heat is on!
HeatMaster™ heat resistant conveyor belts have been designed specifically for the transportation of high temperature raw materials.
HeatMaster™ was developed to cover a wide variety of industrial applications including iron and steel mills, smelters, cement plants, and fertiliser plants.
To extend the life of belt life, it's recommended to use heat resistant belts wherever the temperature of the transported material exceeds 60 °C.
HeatMaster™ is best suited to:
Carry materials at temperatures over 400 °C;
Provide greater abrasion resistance than mining belting (with heat resistant properties);
Resist chemical attack at high temperature; or
Sites requiring heat resistance at an extremely economical cost.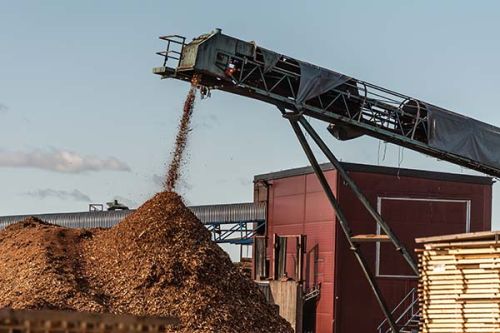 TimberMaster™
Designed for rough applications encountered in the timber industry
Fenner's TimberMaster™ belt features a bare back for easy sliding on benches and metal surfaces.
TimberMaster™ has a tough, nitrile blended cover formulated to resist the terpine content of Radiata Pine sap. Available in 3-Ply, TimberMaster™ can be hot and cold spliced, or mechanically fastened.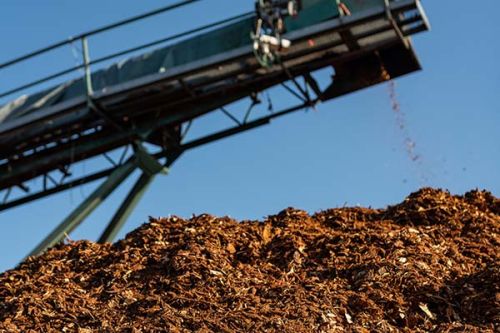 HeatMaster® HTN
A Nitrile belt providing heat & oil resistance