careers
Perks of working at Fenner
As part of the Fenner Team, you are also part of the Michelin Group, and together we care about giving you and your family a better way forward. With five manufacturing sites and over 18 service centers nationally, we are an exciting and diverse place to work.
Join the Fenner team and these are just some of the benefits you will have available to you.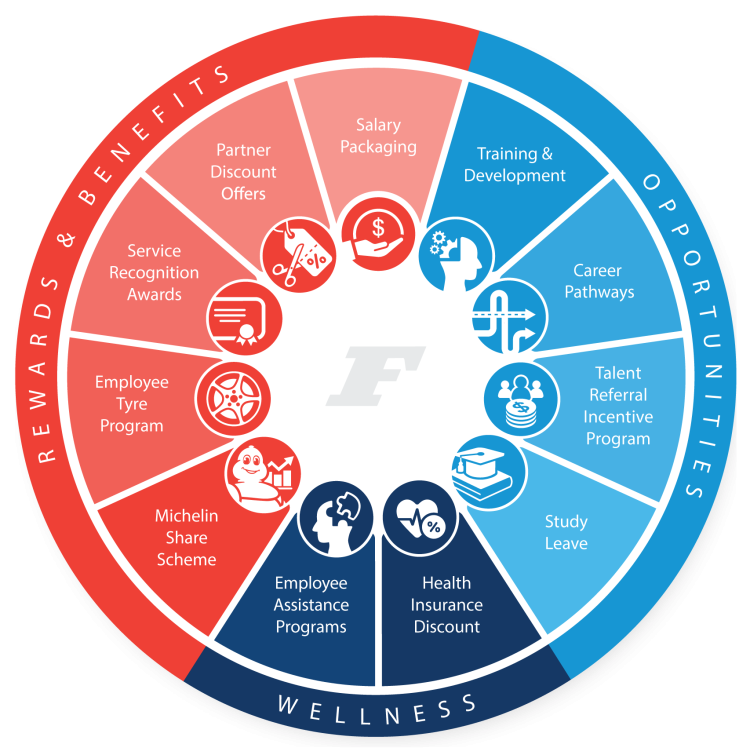 Want to join the Fenner Team?
Check out our current job opportunities via the link below or contact us for further information.