Conveyor Structure
Innovative Designs for the Efficient Transportation of Product
Fenner Conveyors specialise in the manufacture and supply of innovative structures compatible with your existing assemblies. We are always looking for ways to improve your operations and we work with our clients to improve your structure designs for added safety, serviceability, ergonomics and cost reduction.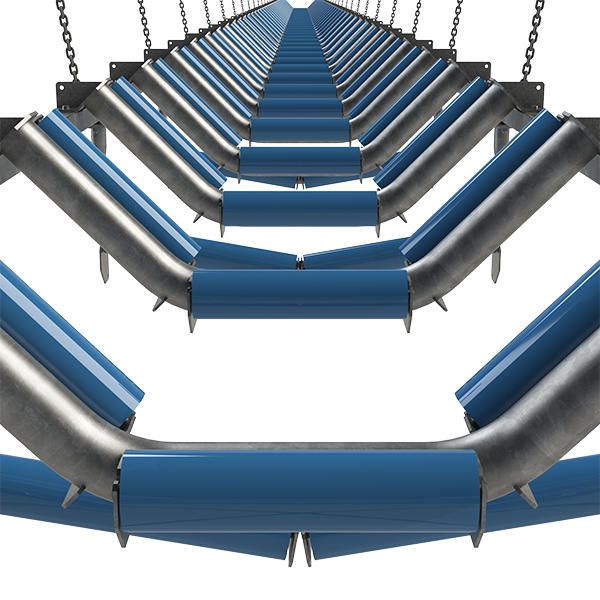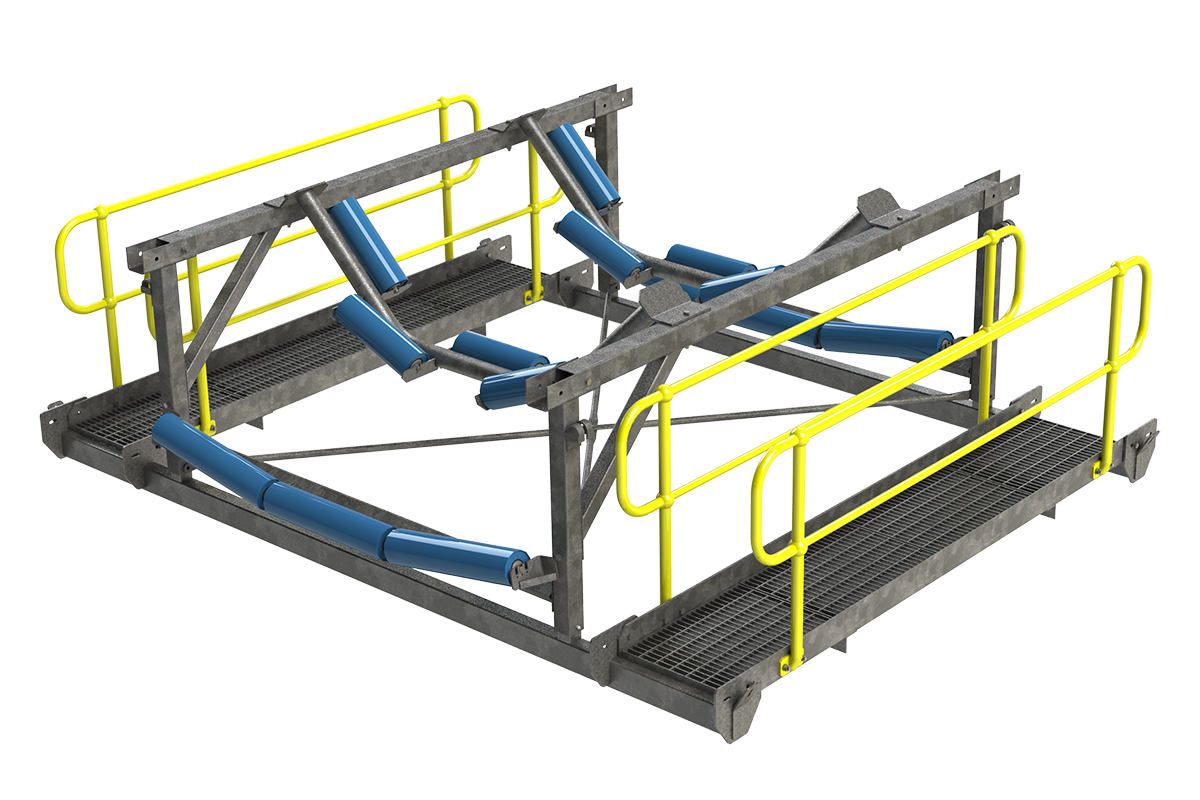 Structural options:
Surface/Overland
Drift
Trunk
Maingate
Development
Roof or Floor Mounted
Fenner Conveyors design and fabricate our own innovative range of lightweight structure which has been designed in close collaboration with site personnel. Our design has doubled the traditional frame spacing utilised, leading to significant savings in terms of cost, installation times, safety and exposure to risk. Our smart conveyor structure design can also be loaded into structure pods for efficient transportation and installation – with frames, stringers, idlers and bolts/pins packed ready to be installed.
All our structure undergoes rigorous quality assurance both at the factory and in Fenner service centres, and is trial assembled to ensure functionality before it arrives on-site.
Resources
ACE Rollers Idler Frames and Structures

Conveyor Rollers, Idler Frames and Underground Structure - Technical Overview