Who we are
Our Brands
Over the years, Fenner has been enriched through strategic aquisitions, adding to our overall capabilities. 
Explore the brands within the Fenner group below.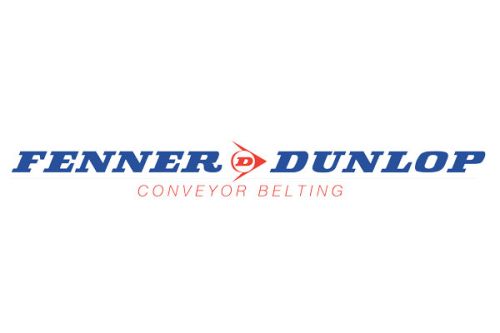 Fenner Dunlop Conveyor Belting
Fenner Dunlop Conveyor Belting is our brand exclusively for Australian-Made conveyor belting products. You'll see this logo on all conveyor belt produced from our factories in Australia, as well as on our splice kits and other belt-related products.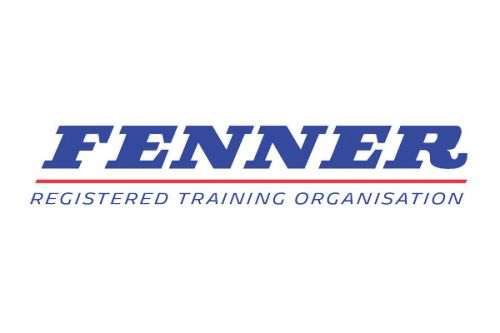 Fenner Registered Training Organisation (RTO)
Established in 2007, the Fenner RTO delivers Apprenticeships/Traineeships with formal qualifications for conveyor technician pathways (splicing and mechanical). It also means we can ensure our personnel are trained and assessed to the highest industry standards.