Wollongong Record Backs Fenner Safety Initiatives
Article published by Safe to Work.
Conveyor belt company Fenner Dunlop has recorded 365 days injury free at its Wollongong branch in New South Wales as part of its mission to becoming the safest engineered conveyor solutions provider.
Wollongong branch manager Cameron Clark said the record was a significant milestone for the company.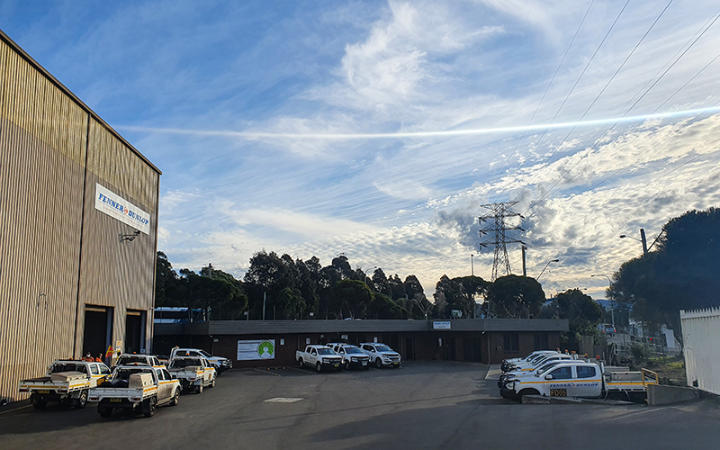 Fenner Dunlop Branch in Wollongong, NSW.
"Safety is at the heart of our business operations and I'm extremely proud of our team's commitment to safe work practices and building industry expertise," Clark said.
"With over 40 people now employed at the Wollongong branch, we are growing as one of the biggest Fenner branches in the East.
"Our employees undertake a number of high-risk activities, utilising industry specific equipment, which at times does not have formal training available to the market. In fact, conveyor installation is one of the most high-risk activities our workforce undertakes."
The achievement at the Wollongong branch builds on other initiatives and accomplishments for the company, including a one-year recordable injury free at the Hunter Valley in July 2020.
To ensure safety is supported by management, Fenner has been running a supervisor development course since 2011.
According to a company statement, the five-day development course sets Fenner apart from the industry by assisting supervisors to build and refine leadership skills, with a focus on safety.
"As of 2019, the supervisor development course is now paired with a mentorship program to assist its leaders in identifying and actioning areas for improvement over a 12-month period, with the support of an in-house Fenner mentor," the company stated.
Fenner Dunlop general manager of safety, training and technical Vicki Wust said one of the core values of the company is delivering 100 per cent safe behaviour and conditions.
"We recognise that this can only be achieved if safety is embedded at all levels of the company," Wust said.
"We are thrilled that nationally we have reported a 52.6 per cent reduction in recordable injuries over the last rolling 12 months, and a 62.9 per cent reduction in total recordable injury frequency rate (TRIFR) over the last rolling 24 months.
"Outcomes like this are the result of a strong safety culture, where our team consistently look out for each other and challenge one another."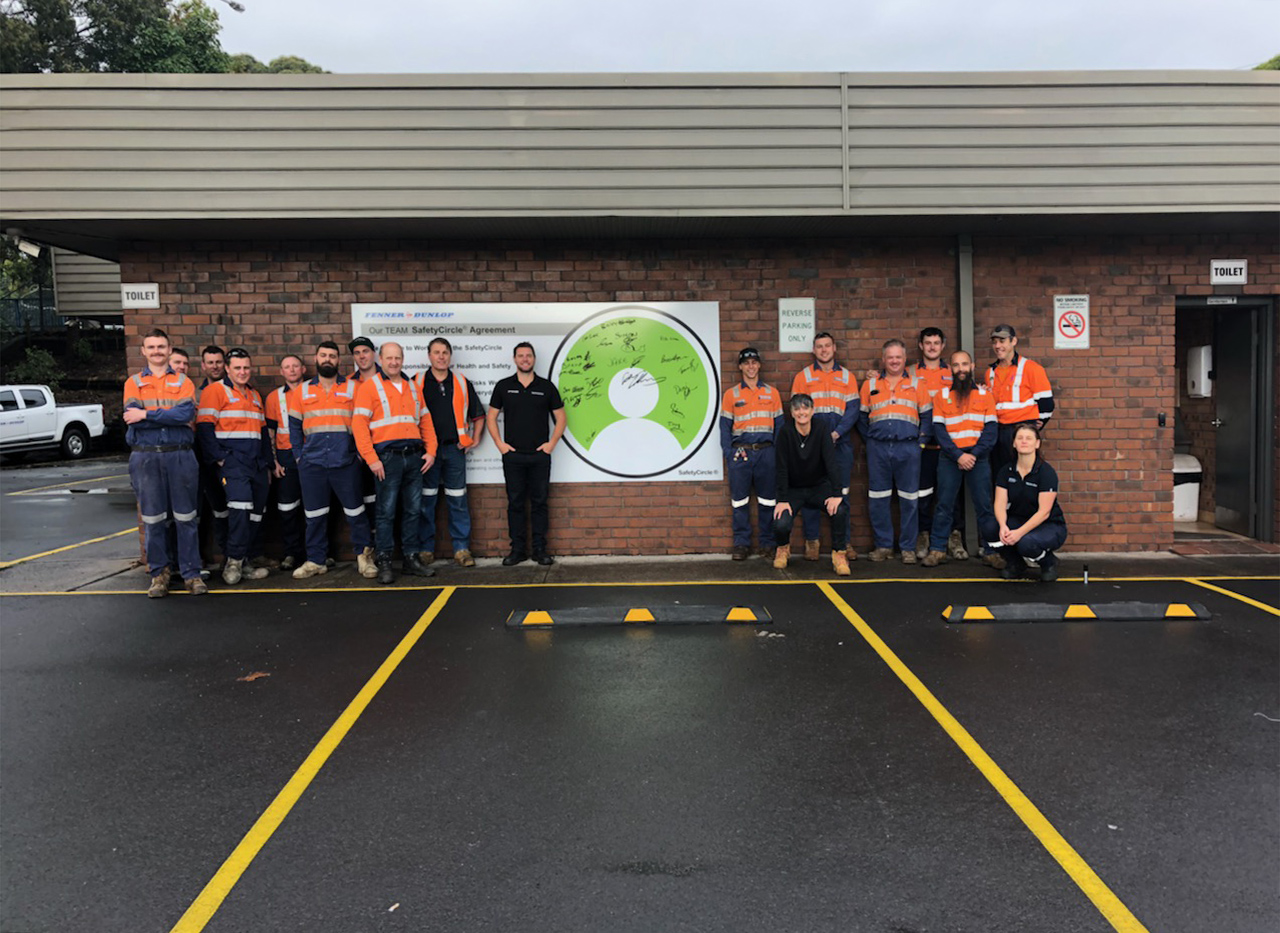 Wollongong team at Safety Circle Agreement in May 2021.