Introducing CPS' New Pulley & Fabrication Facility
Last week the Conveyor Products & Solutions (CPS) team showcased its latest investment in Australian conveyor manufacturing - a state-of-the-art pulley and fabrication facility in Bayswater, Western Australia.
Clients, partners and industry stakeholders visited the new facility to witness the latest in conveyor manufacturing technology.
The day kicked off with CPS National Sales Manager, Travis Lewis, welcoming guests. "This day is all about a sense of community and collaboration. We want to provide you with an exclusive behind-the-scenes look into what makes us…us!"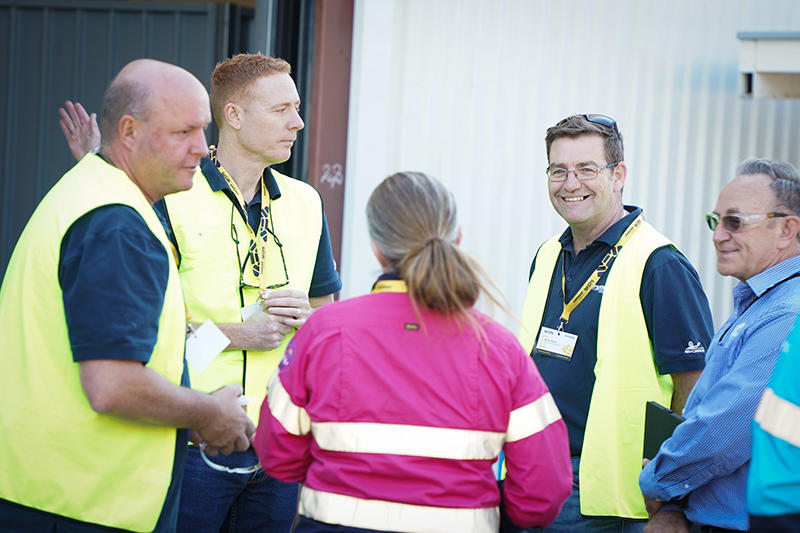 From there General Manager - Operations, Warren Sexton, provided a glimpse into the company's journey and where it's headed in the future. "Reflection offers important perspective. When you look back you can really appreciate how far you have come."
CPS embarked on its journey back in 2003 in a modest workshop in Welshpool, Perth, introducing the first polymer roller to market. Fast forward to today, 20 years later, and CPS has evolved into a world-class leader in innovative conveyor technology and fabrication.
CPS' Pulley Division was established in 2018 to meet the growing demand for high-quality and reliable pulleys in the mining industry. Since then, CPS have expanded operations to a dedicated facility that can produce custom-made pulleys and fabrication products to suit any application.
CPS pulleys are designed and manufactured to the same exacting standards as the business' industry-leading roller products, which have been proven to reduce conveyor downtime, maintenance costs, and energy consumption.
"Our focus for pulleys and fabrication products was always to replicate the same methodology as our roller products; reliability and performance is key - everything else is a secondary consideration," said Sexton.
"This event was an opportunity to demonstrate this to our customers and convey how CPS can take their business into new fields of reliability, enabling plants, mines and conveyors to run faster for longer."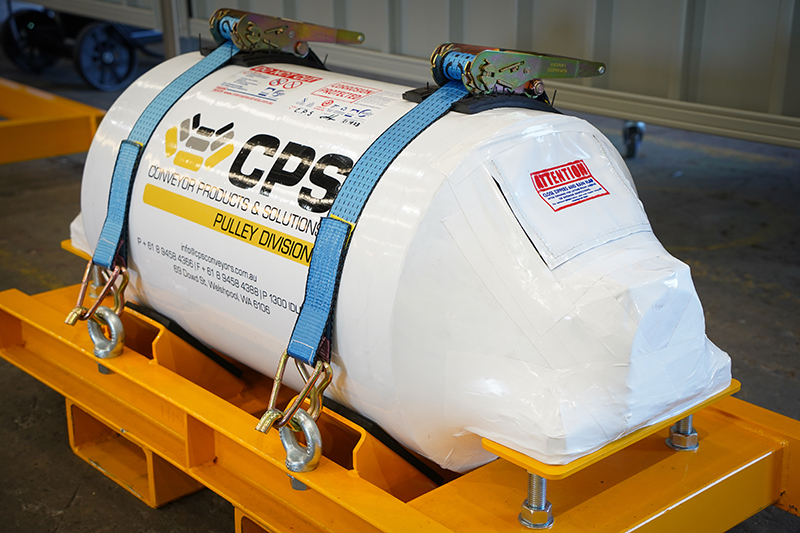 From the current premises in Bayswater, CPS are producing over 300 pulleys per year and north of 3,500 aftermarket idler frames per year. "Within the next 12 months, further investments into additional automation equipment and new technologies will allow us to expand this output significantly," explained Lewis. "We focus on smart, efficient investments. We deploy our resources where maximum value can be added to our own people, our customers and our operations."
CPS are proud of what has been achieved to-date but are not complacent. "We are always looking for ways to improve our products, processes, and services. We value the feedback and input from our customers, as they help us to understand their needs and challenges better, which is why we were thrilled to host some of our customers at the facility," said Lewis.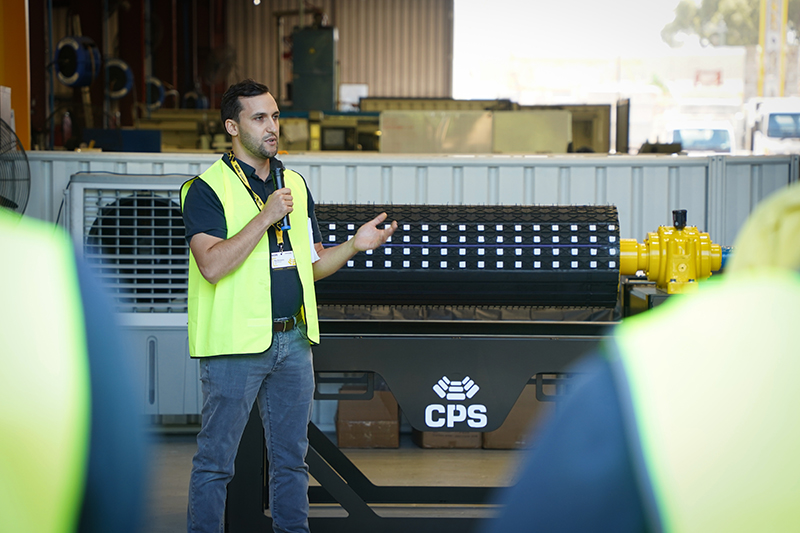 The event also marked the introduction of Max Herscovitz as the new CPS General Manager – someone who has been a driving force behind CPS' international success and embodies the business' dedication to delivering quality products.
"At CPS, we are more than just a supplier of world-class conveyor components. We are a community of innovators, problem-solvers, and collaborators who are committed to delivering the best solutions for our customers," said Herscovitz. "Our growth over the years is only possible because of the amazing people we employ here at CPS. Each person brings a wealth of industry knowledge to our engineering, quality and manufacturing expertise."
"Together, the collective intelligence across the business is second to none and that is the secret to our success."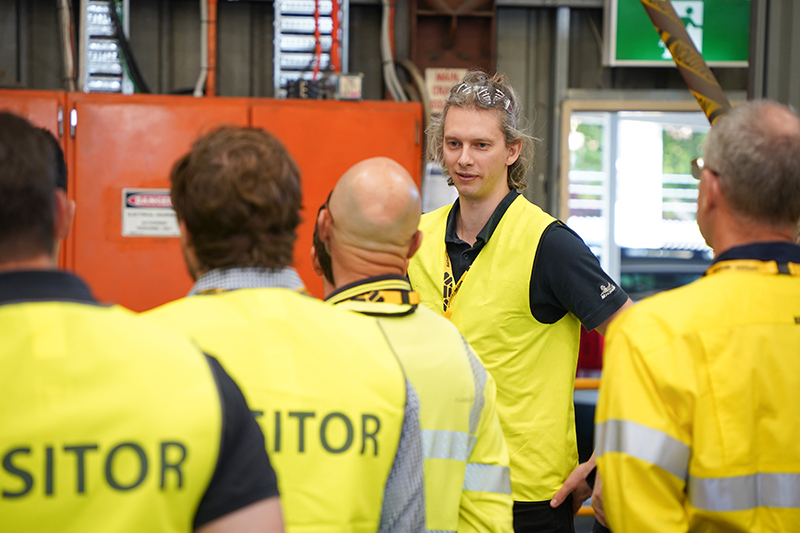 The CPS team also shared ambitious future plans, emphasising their shared goals with Fenner Conveyors.
"As most of you are aware, Fenner Conveyors, part of One Michelin Group Australia, acquired CPS in July 2022. Combining capabilities in Australia, with our aligned commitment to quality and local manufacturing, has supported both businesses to enhance value and sustainable outcomes for customers," explained Herscovitz.
"Ultimately our goal is to deliver the highest quality conveyor pulleys and fabrication products at a competitive price. This combined with Fenner Conveyors' belting, conveyor system design, performance monitoring technology and field services network, allows us to deliver unrivalled sustainable value and supports us on our drive to be the lowest total-cost-of-ownership supplier on the market."
Learn more about CPS pulley and fabrication products.