News
Resources
Fenner supply, manufacture and install conveyor system solutions. Our Team of experts can also custom manufacture to suit your needs - and if you don't know what you need, we will work with you to find a solution.
Browse through our brochures, case studies, and videos below to learn more about our extensive conveyor capabilities.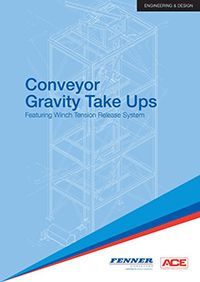 Conveyor GTU with Detensioning Winch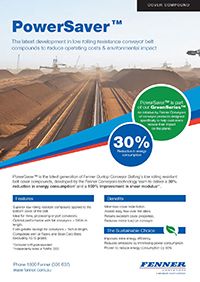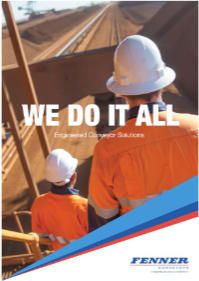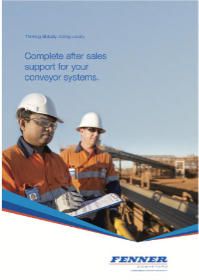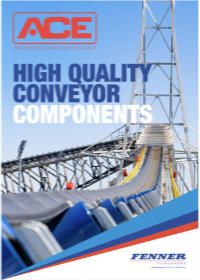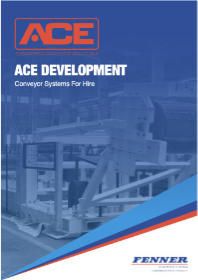 ACE Conveyor Hire Equipment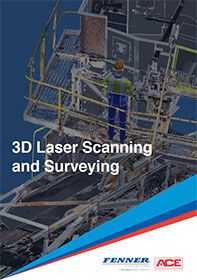 ACE 3D Laser Scanning Brochure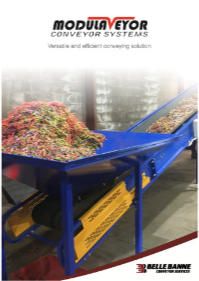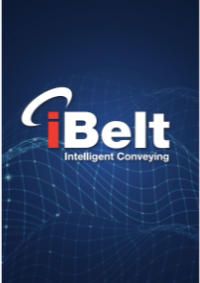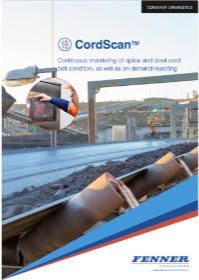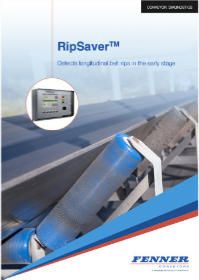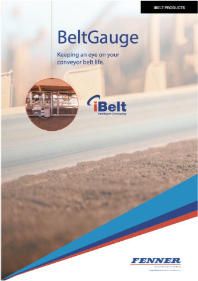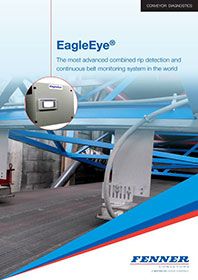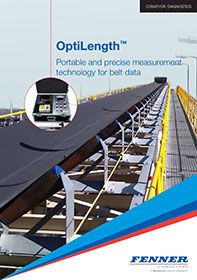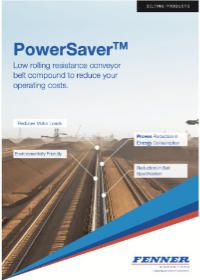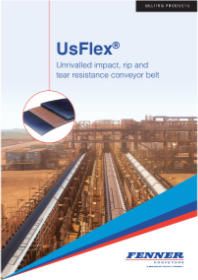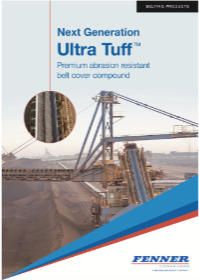 NextGen UltraTuff Brochure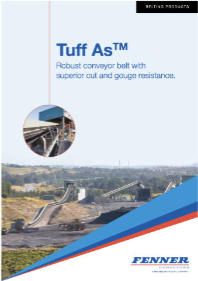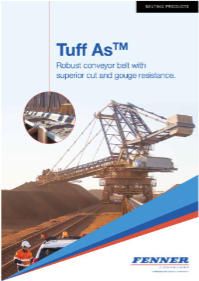 TuffAs Brochure - Iron Ore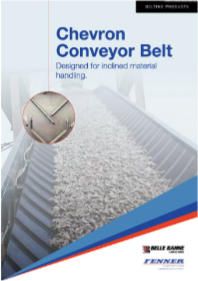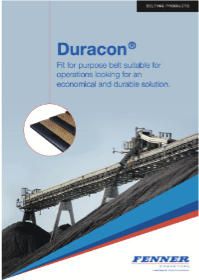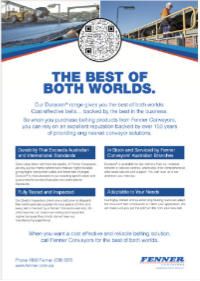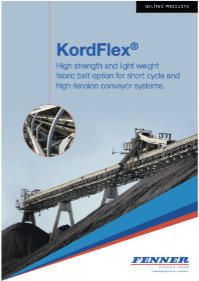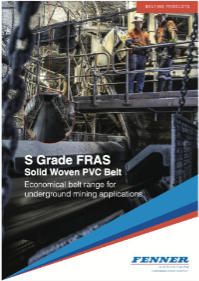 Solid Woven PVC Belt FRAS Brochure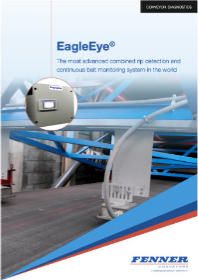 Diagnostic EagleEye Brochure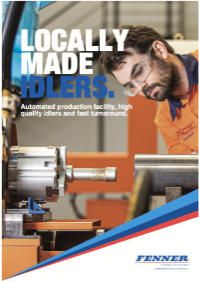 Idler Plant Brisbane Brochure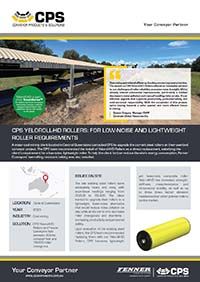 Yeloroll-HD - Roller Noise and Weight Reduction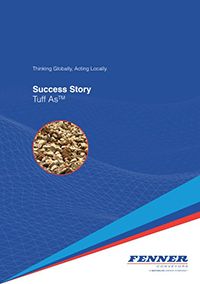 TuffAs - Cement Processing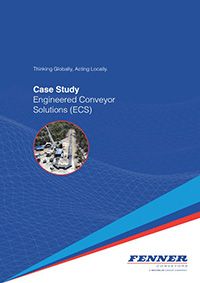 ECS Belt Change Out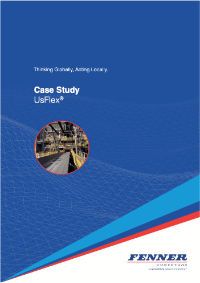 UsFlex - Coal ROM Conveyors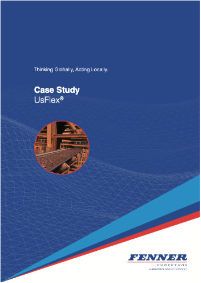 UsFlex Iron Ore Feeder Conveyors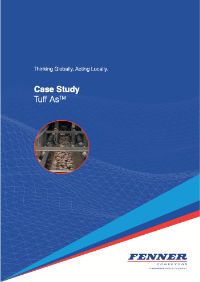 TuffAs - Manganese Ore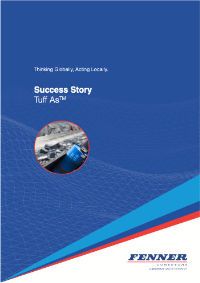 TuffAs - Coal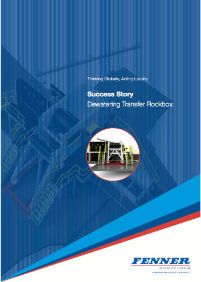 ACE Dewatering Transfer Rockbox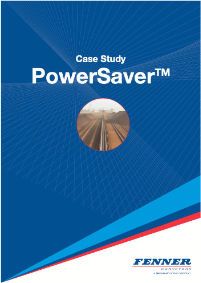 PowerSaver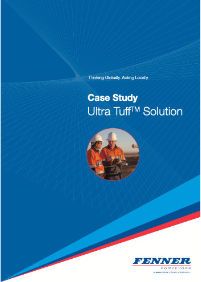 UltraTuff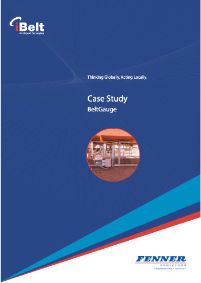 BeltGauge Skirtwear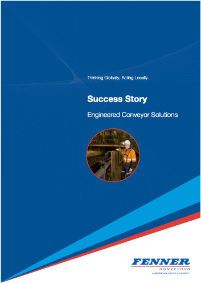 ECS Ashton Coal Narrow Seam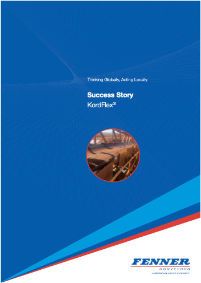 KordFlex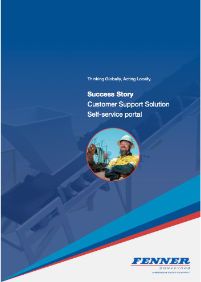 Customer Support Solutions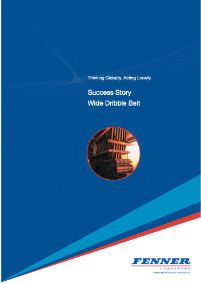 Dribble Belt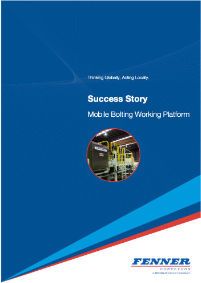 ACE Bolting Platform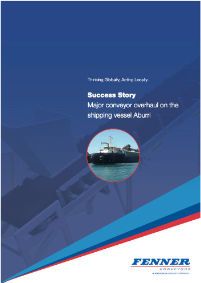 ACE Aburri Conveyor Overhaul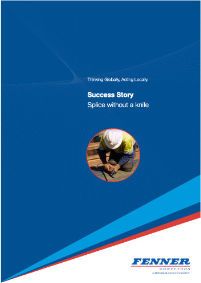 BelleBanne Splice Without A Knife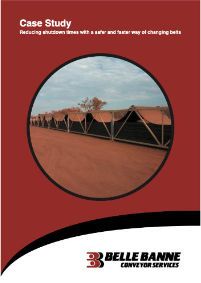 Flaking System - Iron Ore WA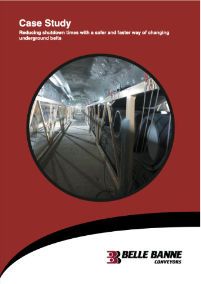 Flaking System - Gold Mining NSW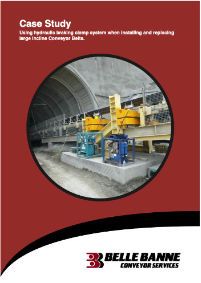 Hydraulic Braking Clamp System
Can't see what you're looking for?
Contact your local Fenner branch to find out more about our full range of products and services.