Green Series™
Conveyor products designed specifically to help you reduce your site's impact on the planet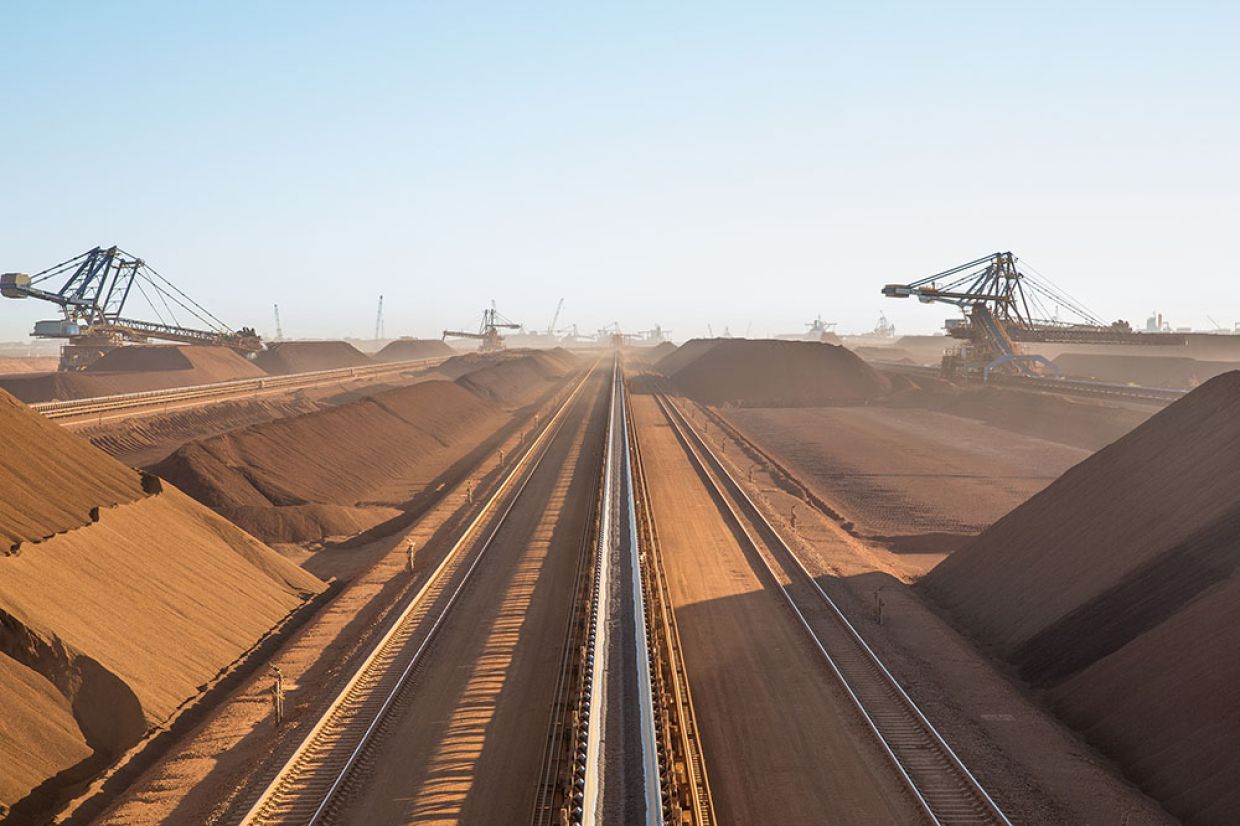 PowerSaver™
A Fenner Dunlop Conveyor Belting product, PowerSaver™ is our low rolling resistance cover compound designed to reduce operating costs & environmental impact.
Yeloroll-HD
A light weight, low-noise roller, resulting in less friction and less energy consumption from seized or misaligned rollers. Yeloroll™ is a high-quality, Australian-Made design, reducing change-outs and overall site waste.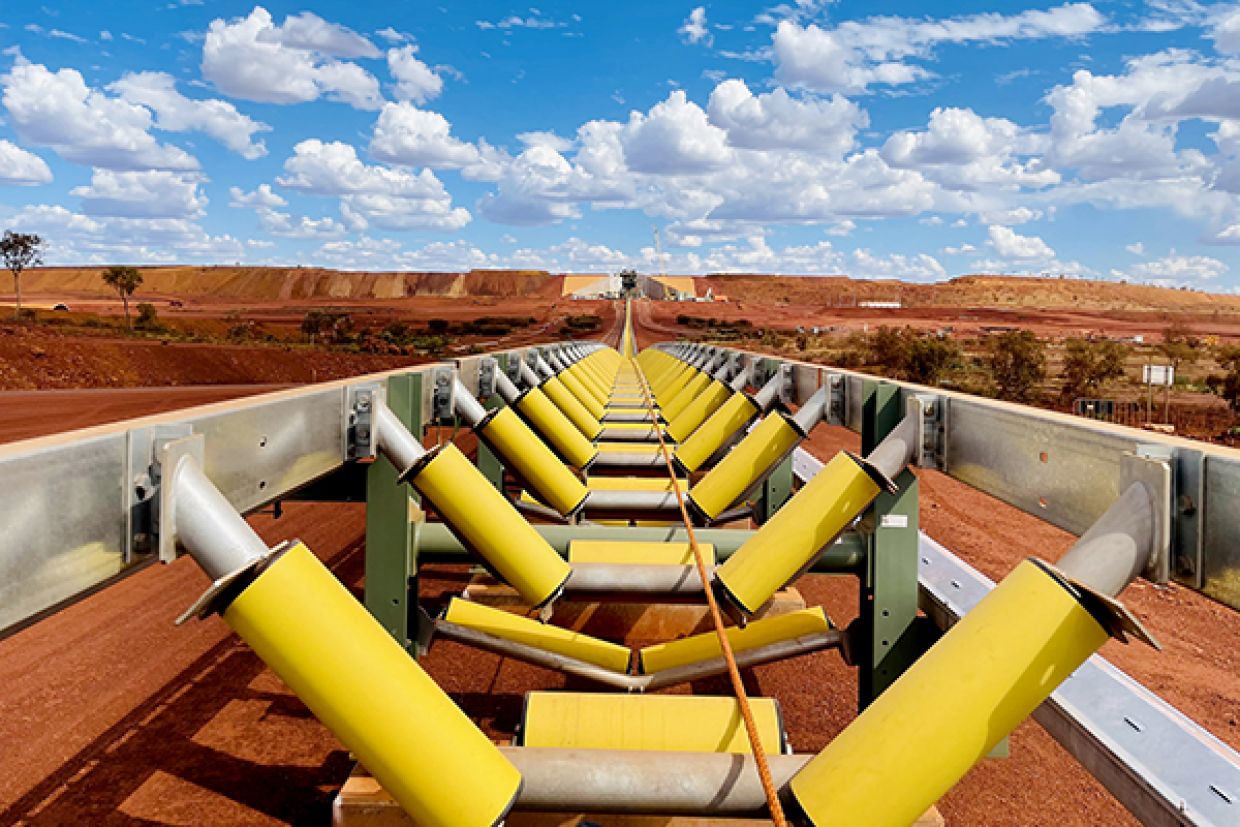 Related stories
ABHR spoke with the Fenner Conveyors' managing director to learn more about company's strategy moving forward.